Gucci launches fall-winter 2018 campaign – Gucci Collectors
Italian fashion brand Gucci launches its fall-winter campaign called, Gucci Collectors. Photographed by Glen Luchford, the images focuses on eccentric collectors that are obsessed with unique objects.
From wigs to classic paintings and toy cars, models channel their inner hoarders in embellished coats, colorful knitwear and lace hosiery. Christopher Simmonds works on art direction with hair by Paul Hanlon and Yadim Carranza on makeup.
————————————————-
GUCCI FALL/WINTER 2018 CAMPAIGN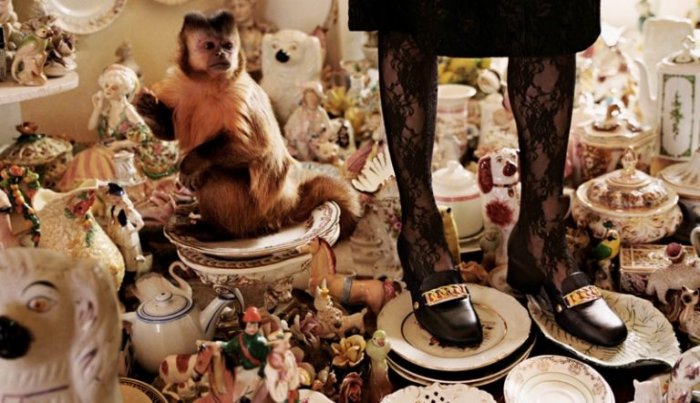 An image from Gucci's fall 2018 advertising campaign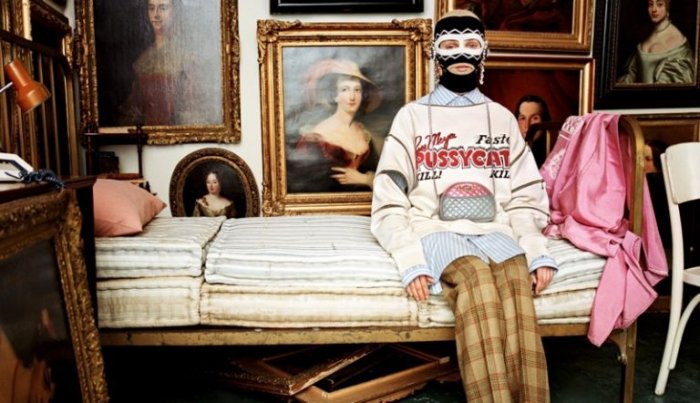 Gucci features eccentric looks in fall-winter 2018 campaign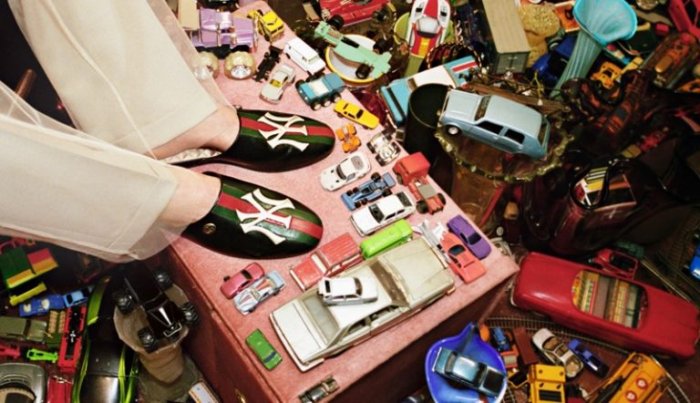 Loafers take the spotlight in Gucci's fall-winter 2018 campaign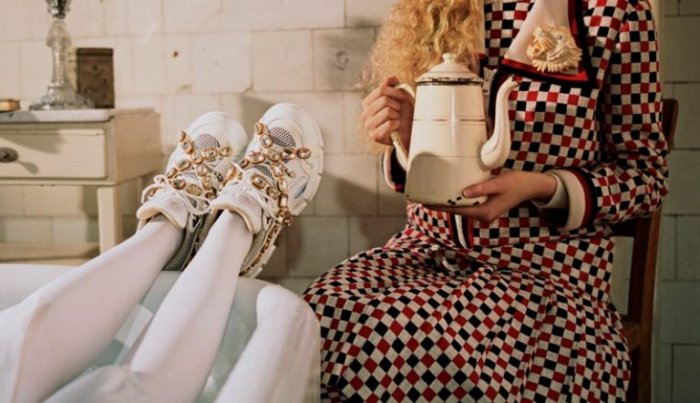 Bejeweled sneaker in Gucci fall-winter 2018 campaign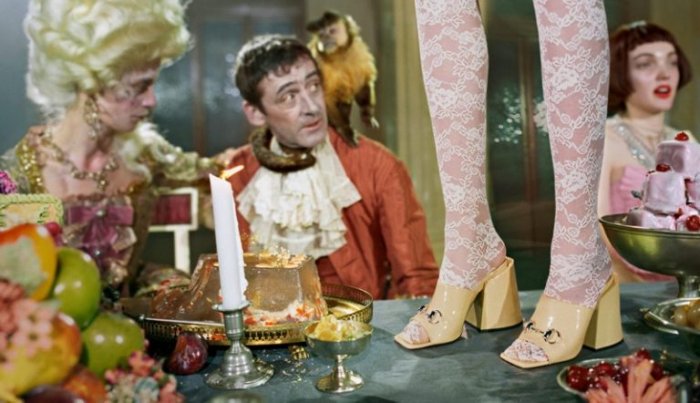 Gucci unveils fall-winter 2018 campaign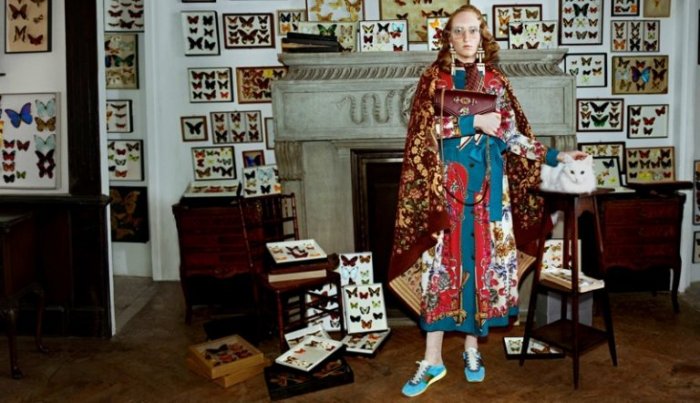 Butterfly collector featured in Gucci's fall-winter 2018 campaign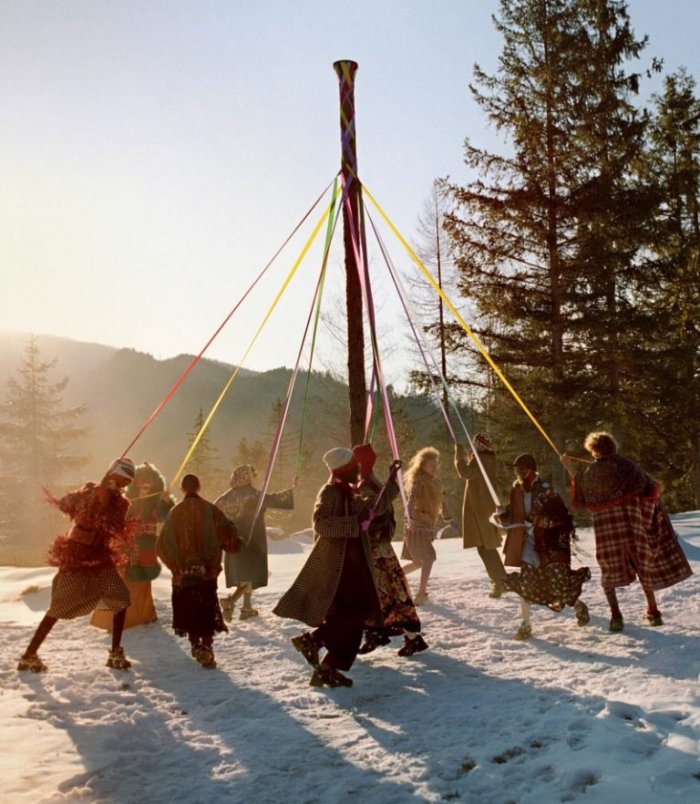 Models dance around a maypole in Gucci fall-winter 2018 campaign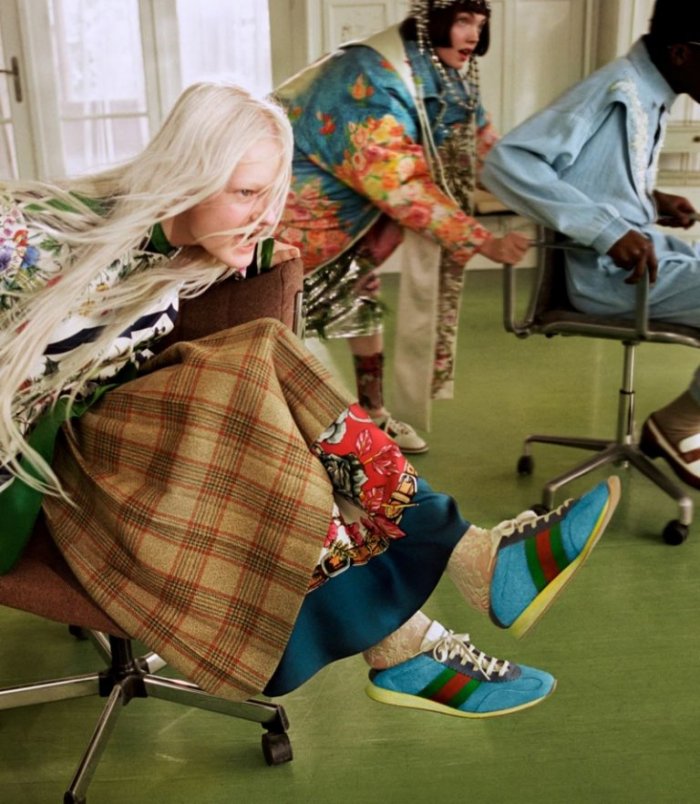 An image from Gucci fall 2018 advertising campaign – Gucci Collectors