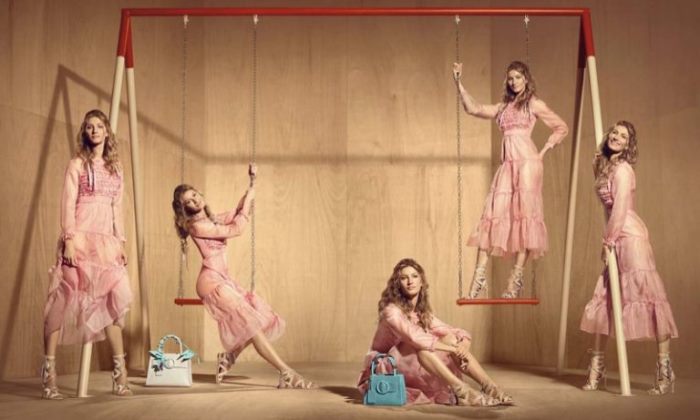 Gisele Bundchen stars in Arezzo's spring-summer 2017 campaign
Gisele Bundchen shows off her playful side for the spring-summer 2017 campaign from Arezzo. The supermodel goes back to her school days while posing on swings, slides and see-saws. Wearing pastel colored looks, Gisele flaunts the new season's accessories and sandals.
Dressed in youthful pastels, the 36-year-old stunner looks absolutely ageless in the advertisements photographed by Bob Wolfenson. Gisele also appears in the official campaign film featured below.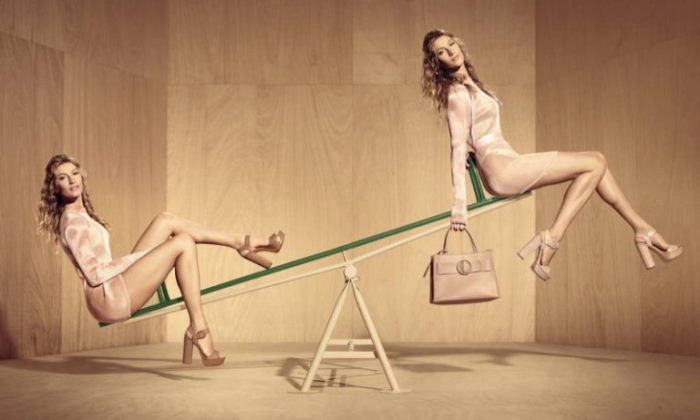 Gisele Bundchen goes back to her playground days in Arezzo's spring-summer 2017 campaign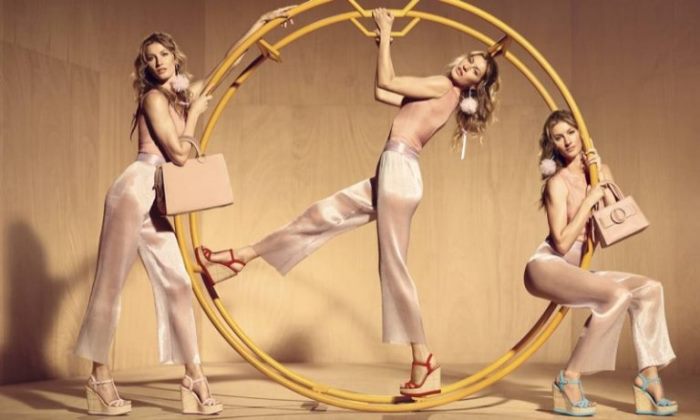 Gisele Bundchen for Brazilian handbag label Arezzo
Gisele Bundchen looks pretty in pink for Arezzo's spring-summer 2017 campaign