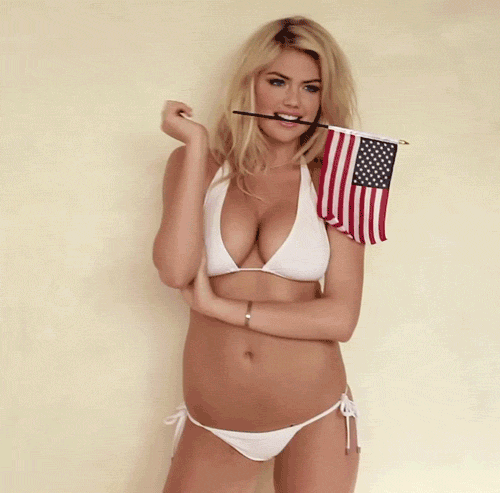 Kate is very patriotic (Source: dailykateupton)
Last week, Kate Upton celebrated her 22nd birthday and is it just us, or has the American model has taken over the world of fashion? From Vogue covers to shoots with Karl Lagerfeld, she's always making headlines.
We thought, what better way to celebrate the Sports Illustrated babe than gather twelve of her greatest GIFs? And in the process, explain why she has been so endearing to men and women these past four years. Check out the Kate Upton GIF roundup below.
Kate can do high fashion (Source: outsidernumberone)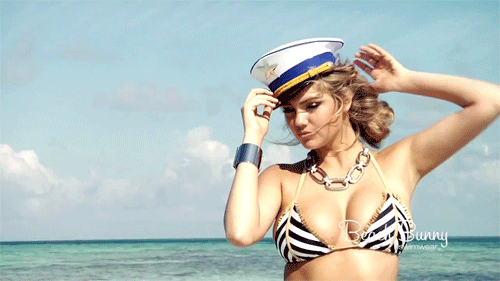 But she can also do sexy (Source: vicssecretmodels)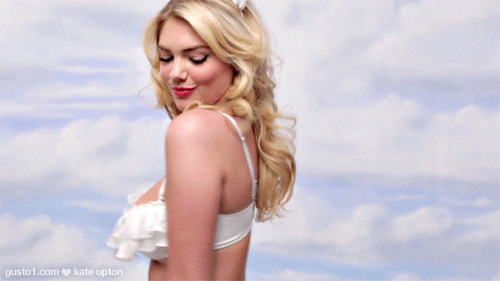 She looks good in white (Source: dailykateupton)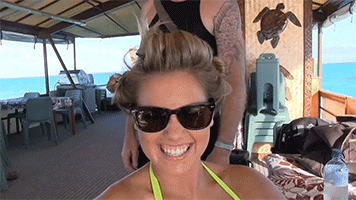 Kate seems like a pretty fun person to be around (Source: martinsfksk)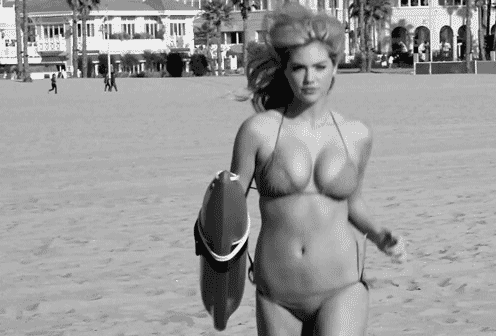 Kate could maybe save you if you were drowning? (Source: 13deep)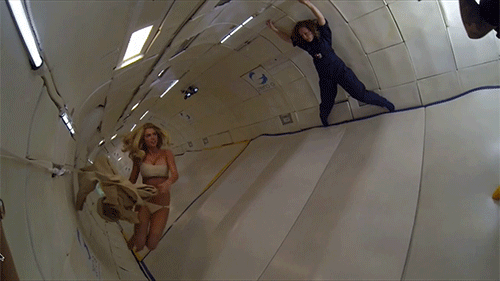 When she's defying the laws of gravity (Source: huffingtonpost)

She is an actress (Source: balloonbee)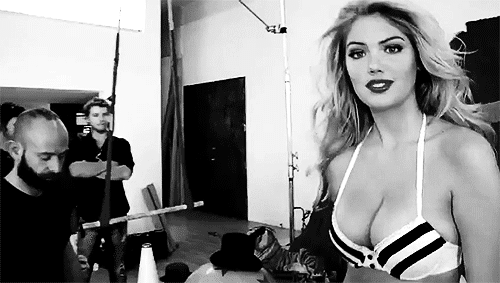 She has a great smile (Source: black-elite-white)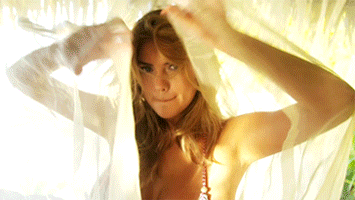 Kate has fun on set (Source: swedishfishrule)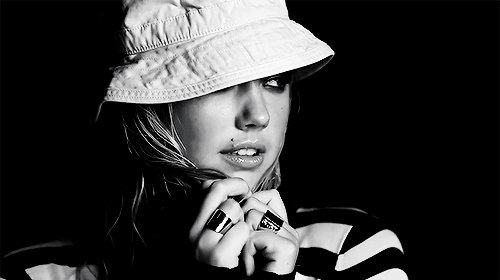 She wears stripes quite well (Source: outsidernumberone)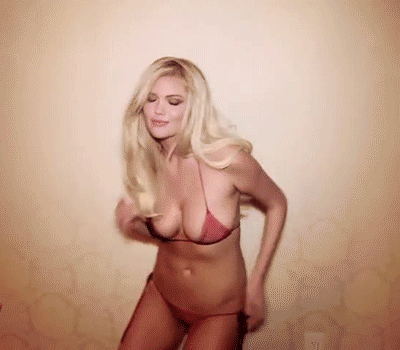 Best of all, she can do the cat daddy (Source: kateuptondaily)