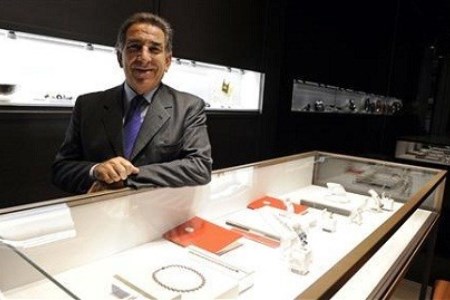 Former Tiffany & Co. executive Cesare Settepassi is revamping the Italian brand Faraone, with his sights set on the upper echelons of the luxury market.
Faraone is a niche brand, known as the former jeweller to Italy's royal Savoy family as well as the iconic opera diva, Maria Callas. Settepassi, 67, comes from a long lineage of jewellers and aims to meet growing demand from wealthy families in mature and emerging markets.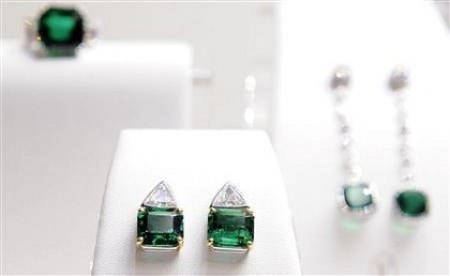 Settepassi's family has specialised in pearls and precious gems for four centuries and took over Faraone in 1960. The family developed the small brand alongside Tiffany until 2000, when the shop they co-owned was sold and the U.S. company moved to a new location. After leading its European operations for two decades, Settepassi left Tiffany & Co. last year to focus on the family business.
At the recent re-opening of the showroom in Milan once shared with Tiffany & Co. Settepassi said: "Money has not dried up during the crisis. Big spenders are everywhere, from Milan to New York, from Dubai to China. Money never stops, it changes hands."
Adding: "We are family jewellers and will always be."
(Source: reuters)