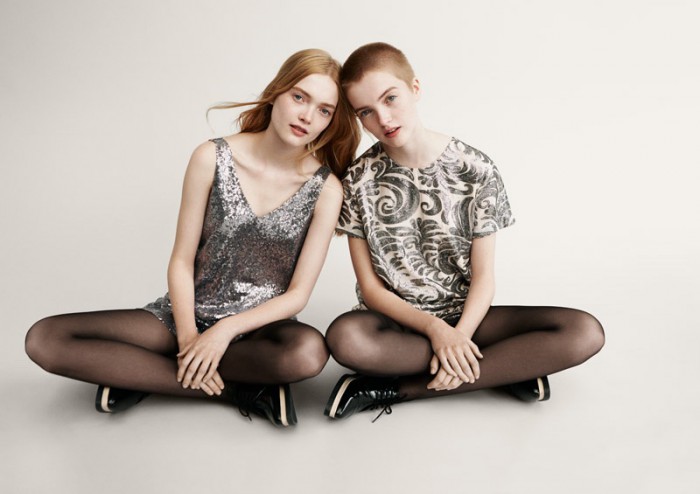 Twin sisters Ruth and May Bell for Forever 21 Holiday 2015 campaign
Launching its holiday 2015 campaign, fashion retailer Forever 21 focuses on family with its model-filled cast. Photographer Daniel Jackson captures twin sisters, Ruth and May Bell, husband and wife Dae Na and Bo Ra Nam as well as the adorable Lukas Cabral, his mother Krystle Wilson, father Armando Cabral and uncle Fernando Cabral.
Styled by George Cortina, winter layering and cozy sweaters are spotlighted in the new advertisements. There is plenty of plaid, cable-knit sweaters and sequin embellished dresses in store for the holiday season.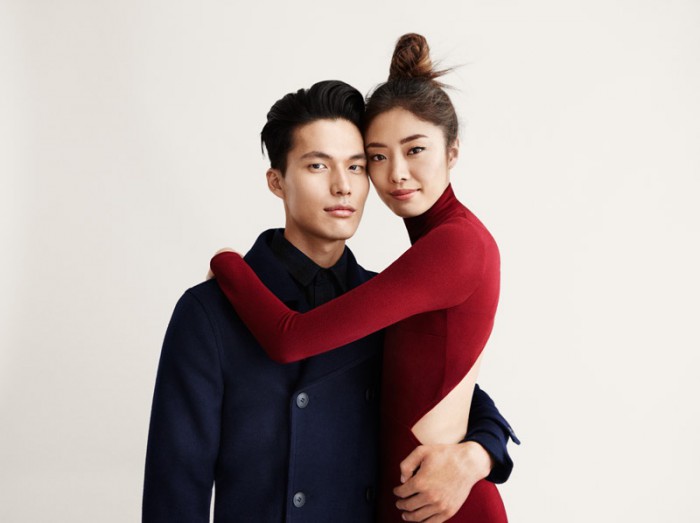 Husband and wife duo Dae Na and Bo Ra Nam for Forever 21 Holiday 2015 campaign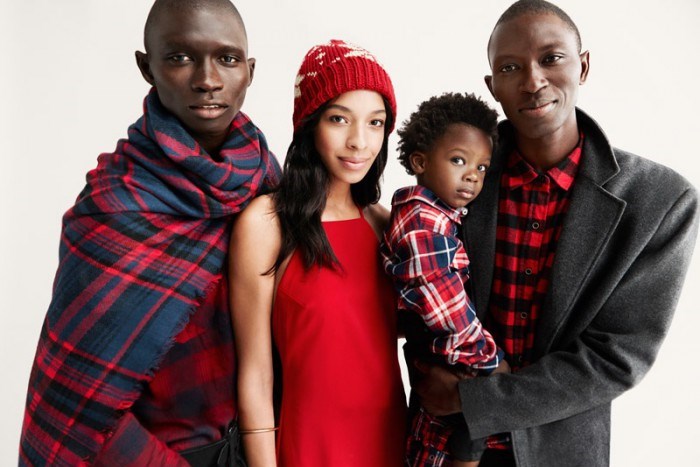 Lukas Cabral with his mother Krystle Wilson, father Armando Cabral, and uncle Fernando Cabral for Forever 21's holiday 2015 campaign