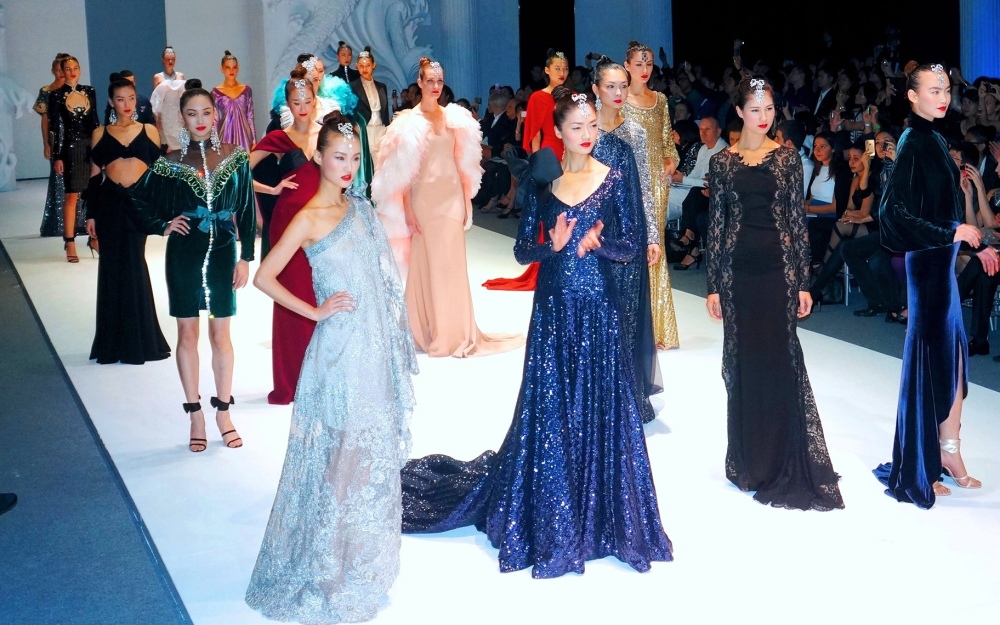 Today marks the official start of FIDé Fashion Week 2013 bringing to you the hottest new emerging trends and collections from couture designers, shaping Singapore's fashion scene in the future seasons to come.
We previously shared with you, the Fashion Week schedules of New York, London, and Milan and Paris. This year Fide Fashion Weeks combines all the extravagant shows from Mens Fashion Week, Womens Fashion Week, & Couture fashion week into an 11 days straight non stop fashion line up that will mark a new era of haute couture and design.
Fide Fashion week will be presenting both Men's Prêt-à-Porter, & Women's Prêt-a-porter collections, and will also introduce new couture designers from around the world to the acclaimed, iconic and talented bunch this year.
Follow Fide Fashion Weeks on Facebook and Twitter for more information on the upcoming Fashion Week 2013.
Wednesday 9 October / FEATURED SHOWS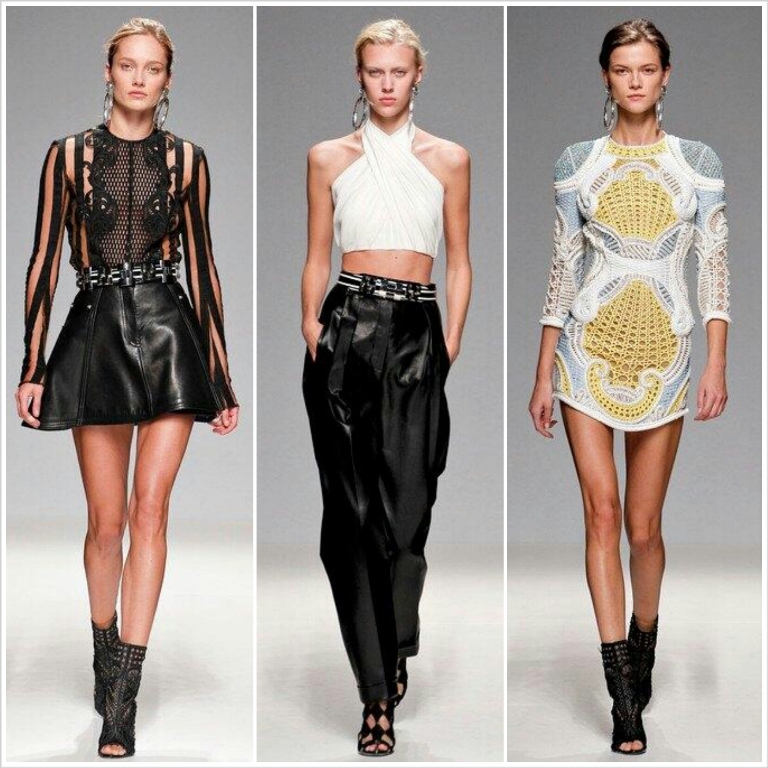 7:30pm Pierre Balmain
9:00pm Bread & Butter
Thursday 10 October / FEATURED SHOWS
6:00pm Porsche Design
7:30pm Anne Fontaine
Friday 11 October / MENS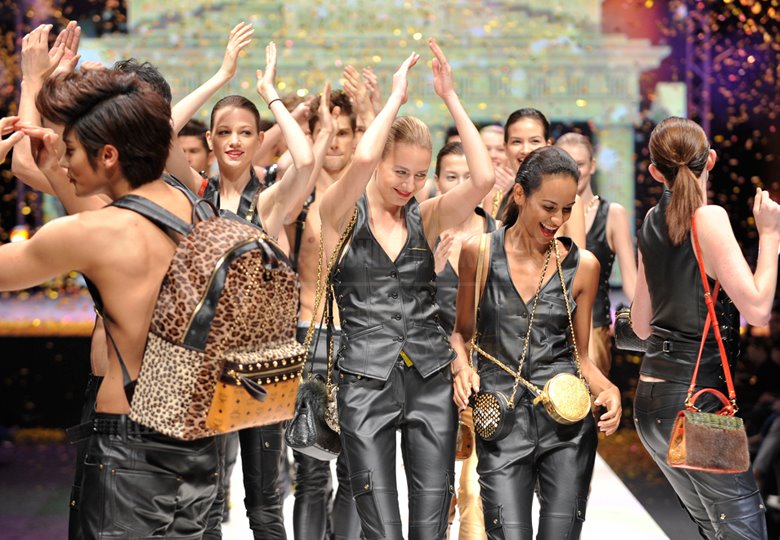 6:00pm Fashion Weeks Showcase
7:30pm MCM
Saturday 12 October / MENS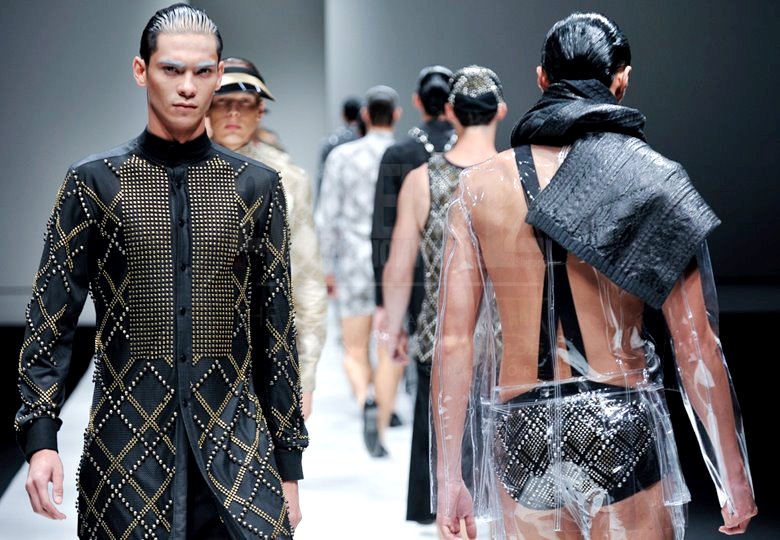 4:30pm Burkman Bros
6:00pm Uomo Collezioni
7:30pm Surrender
9:00pm Songzio
Sunday 13 October / JAPANESE COUTURE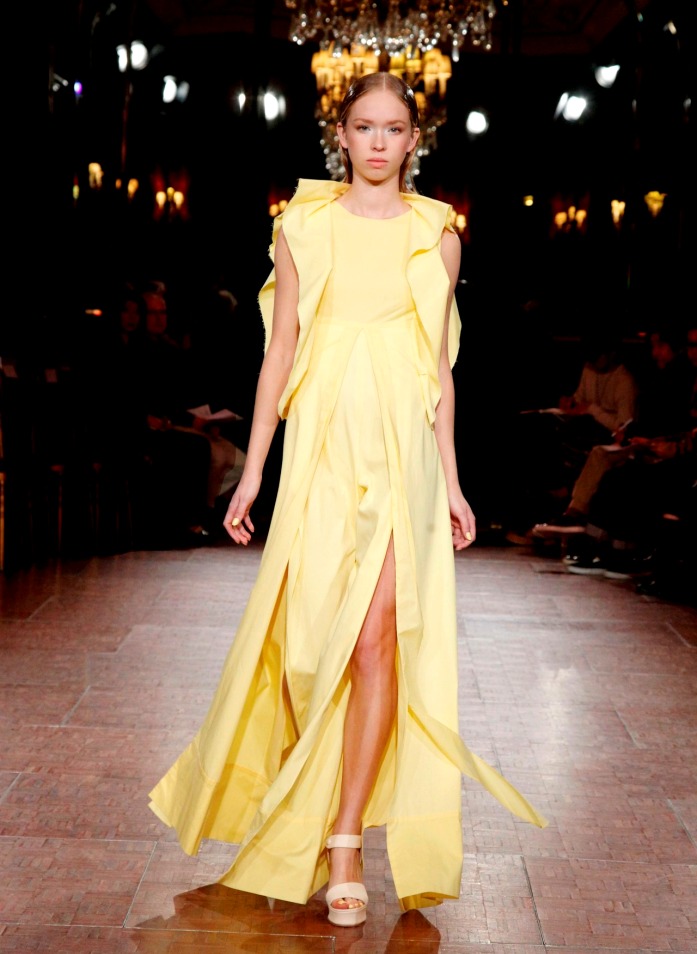 6:00pm Junko Koshino Convention Hall F
7:00pm Japan Creative Centre Presents Convention Hall F
7:30pm Yoshiki Hishinuma
9:00pm Keita Maruyama
Monday 14 October / ASIAN COUTURE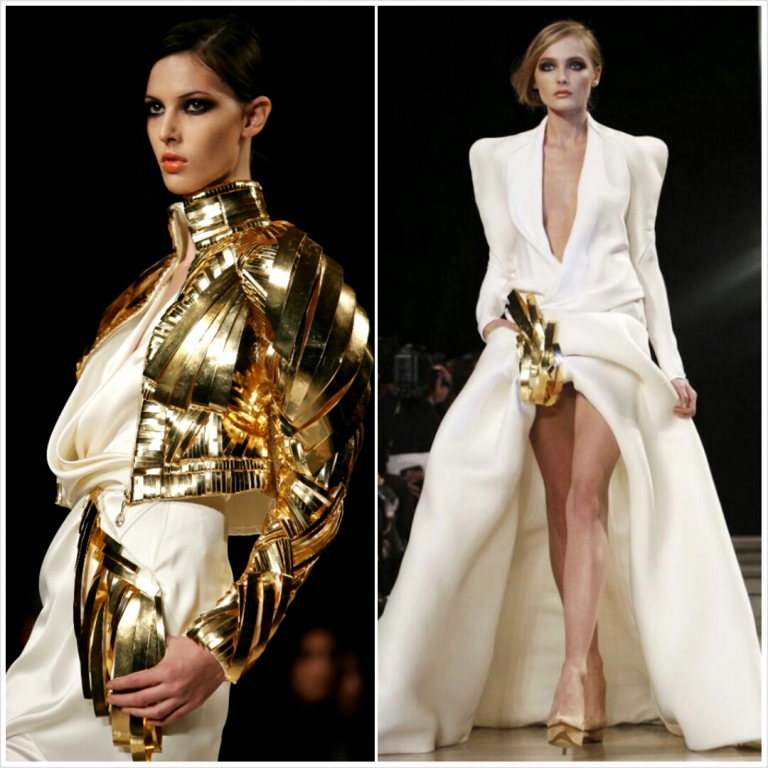 6:30pm Asian Couture Federation Installation Cocktail
7:30pm Asian Couture Federation Gala Dinner
9:30pm Stephane Rolland
Tuesday 15 October / ASIAN COUTURE
6:00pm Lie Sang Bong
7:30pm Sebastian Gunawan
9:00pm Yumi Katsura
Wednesday 16 October / ASIAN COUTURE
6:00pm Michael Cinco
7:30pm Vatit Itthi
9:00pm Guo Pei
Thursday 17 October/ FRENCH COUTURE
3:30pm Atelier Chardon Savard Fashion Workshop and Presentation
6:00pm Alexis Mabille
7:30pm On Aura Tout Vu
9:00pm Julien Fournié
Friday 18 October / WOMENS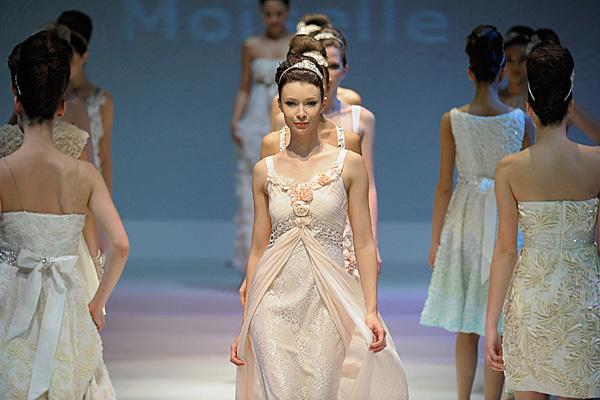 6:00pm Moiselle
7:30pm Germain
9:00pm Ari Dein
Saturday 19 October / WOMENS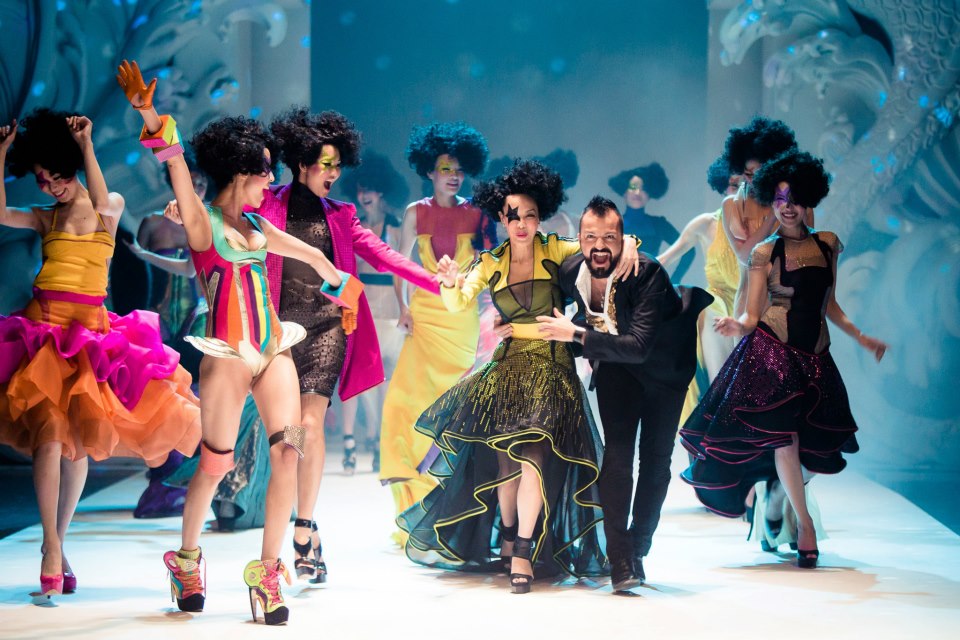 7:30pm Frederick Lee
9:00pm Julien Fournié for Love, Bonito
10:30pm Closing Party
Stay Tuned for more updates on each designers collection at this years Fide Fashion Week.