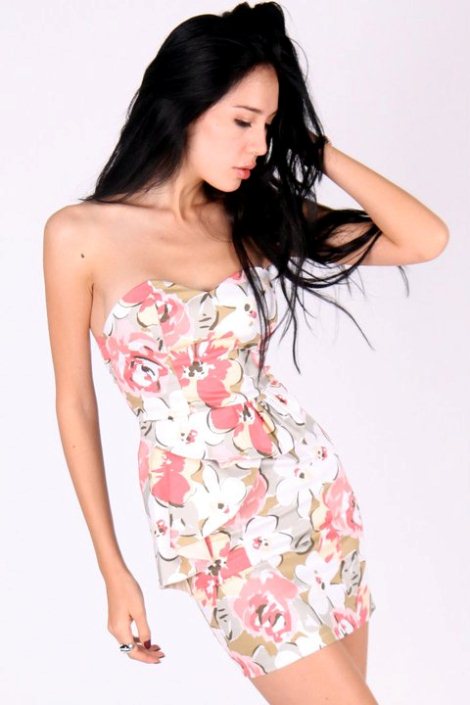 Dress-shirts are one of the most attractive and feminine parts of the ladies wardrobe.
Summing up the fashion of this summer, we can say that such models not only have been and remain relevant, but also they are popular among the stars – such as Rihanna and Lindsay Lohan.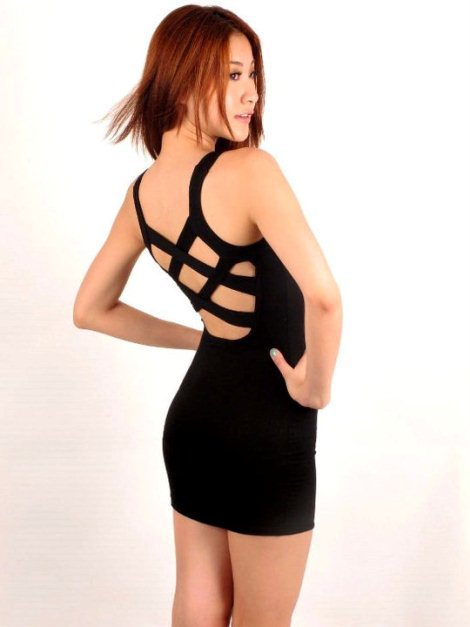 Today, dress-shirts continue to conquer the world of fashion, and quite possibly will be one of the main trends of the next summer. Of course, dresses, T-shirts require their mistress's good shape, because in these models, there is a little opportunity to hide flaws.
The best of all these dresses are combined with tanned slender legs, or with all kinds of leggings.
But despite all these limitations, there are lots of advantages in dress-shirts and, among which the huge choice of models for every budget is not in the last place- as for both daily wear and for evening attire.
Another indisputable advantage of dresses, T-shirts is that it fits easily into any wardrobe and is suitable for both hot and for cold weather – it is always possible to combine a dress with leggings or tights, a stylish jacket or a light denim jacket.
(Photos: SashaXoxo.com, almostfamous.com.sg)