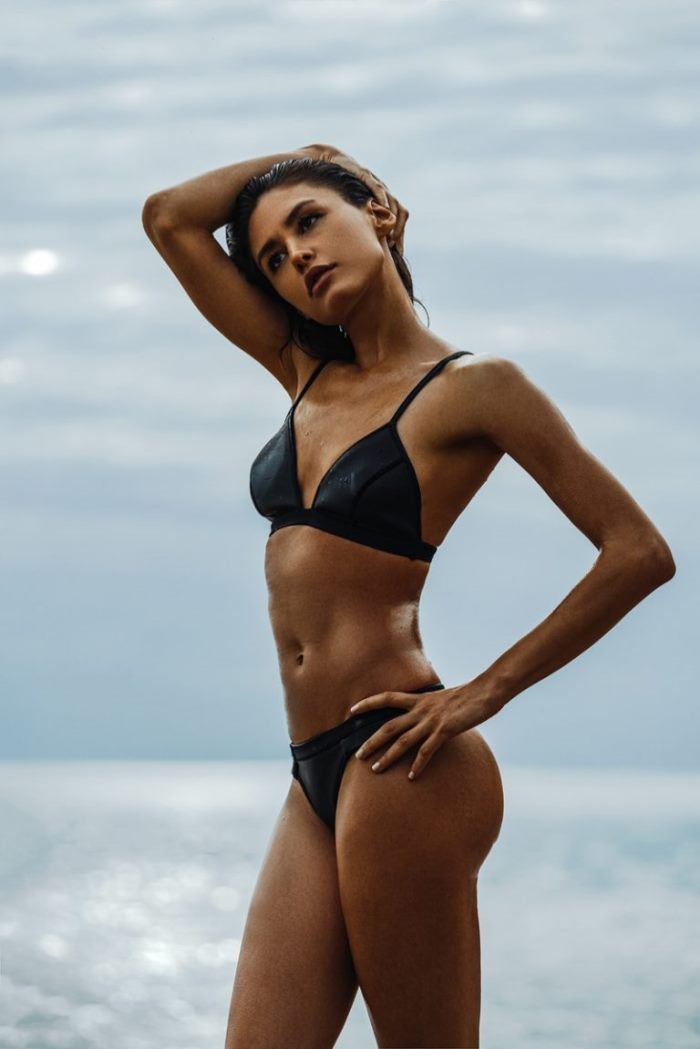 Dos Gardenias Pretty Girl Neoprene Bikini Top and Ramble On Neoprene Bikini Bottom
Launched in 2016, high-end swimwear brand Dos Gardenias unveils its latest collection full of Bond girl worthy designs. Barneys spotlights the new season with a feature on designers Dorothy Day and Brighdie Grounds.
Dos Gardenias focuses on neoprene with styles in matte black as well as gold metallics. Perfect for the beach or the pool, these swimsuits will take your summer to the next level.
——————————————————————————
DOS GARDENIAS 2017 SWIMWEAR COLLECTION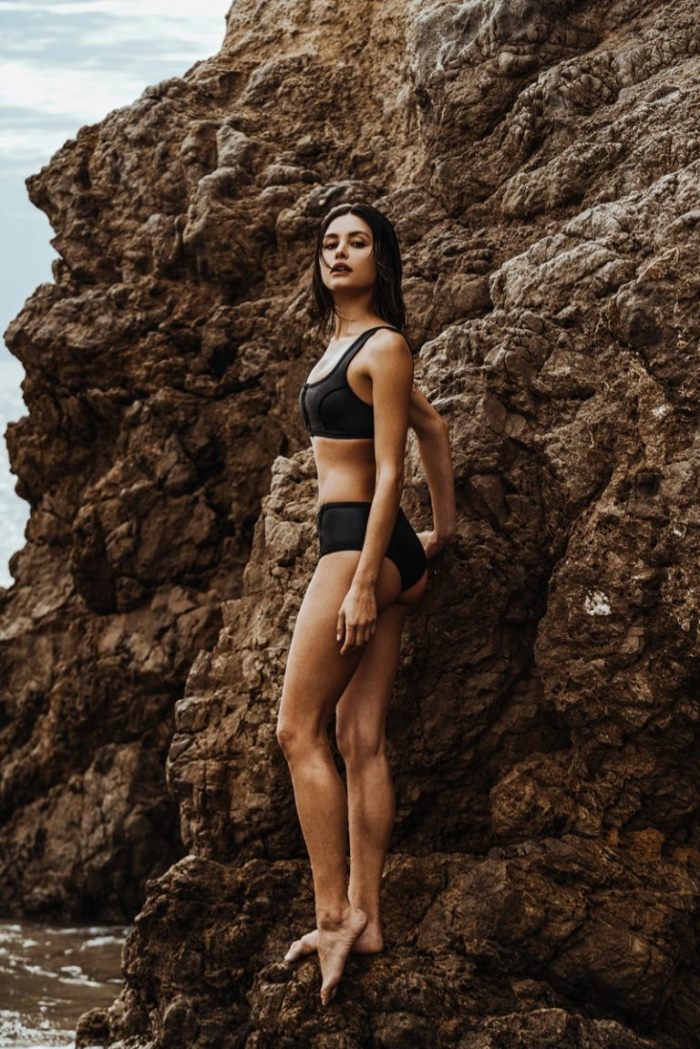 Dos Gardenias Bandit Neoprene Zip-Front Bikini Top and Magic Sail Neoprene High-Waist Bikini Bottoms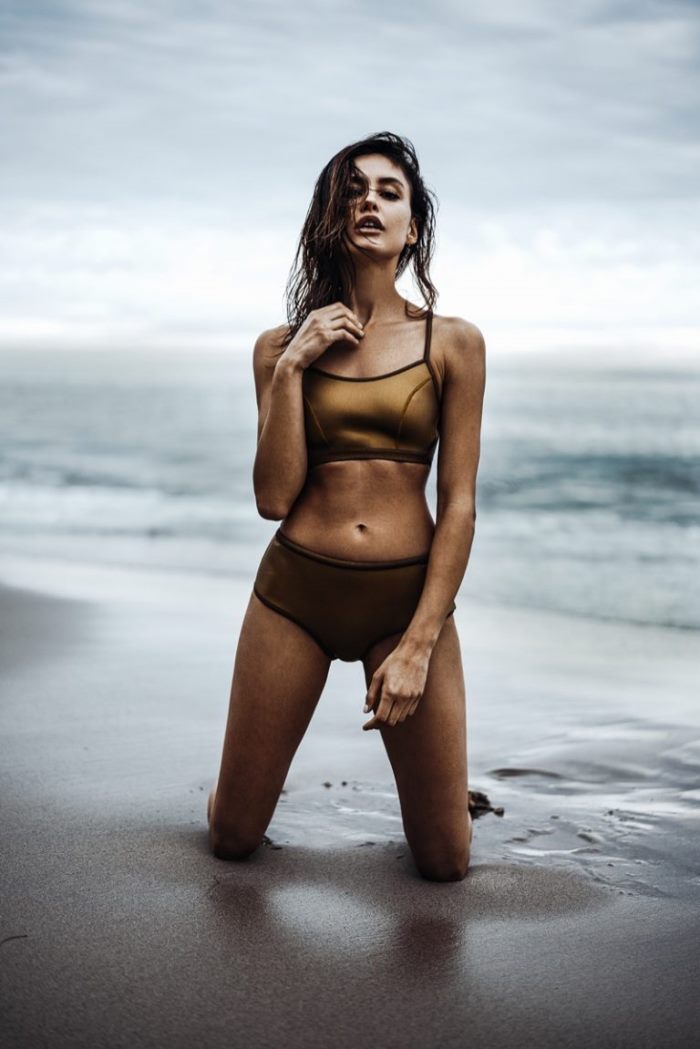 Dos Gardenias Lodi Dodi Neoprene Bikini Top and Foggy Nation Neoprene High-Waist Bikini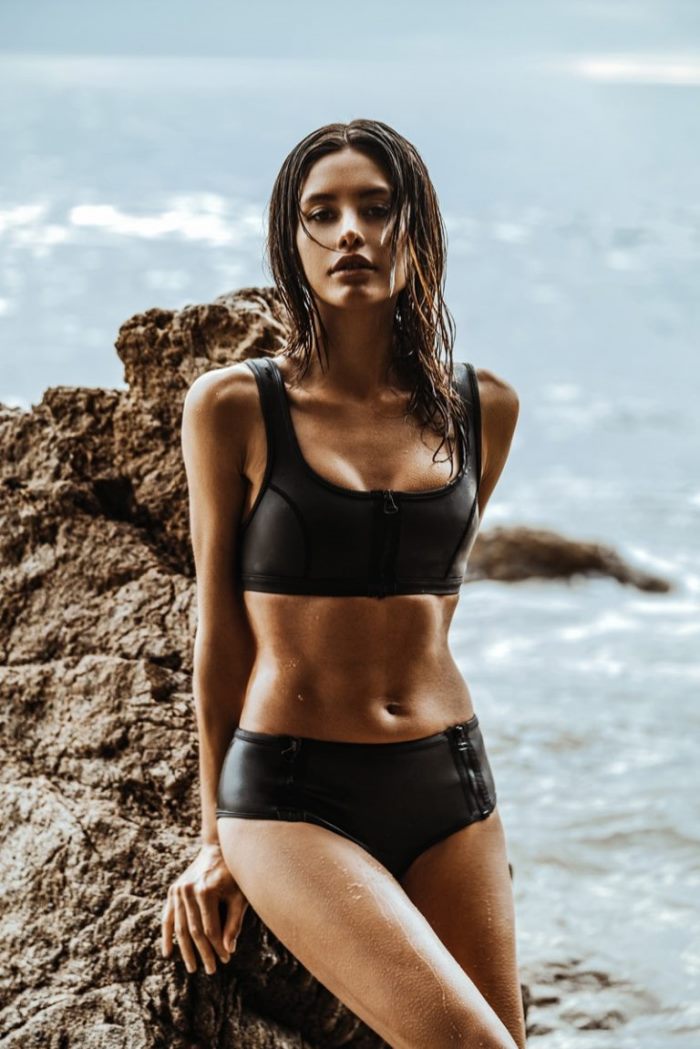 Dos Gardenias Bandit Neoprene Zip-Front Bikini Top and Magic Sail Neoprene High-Waist Bikini Bottom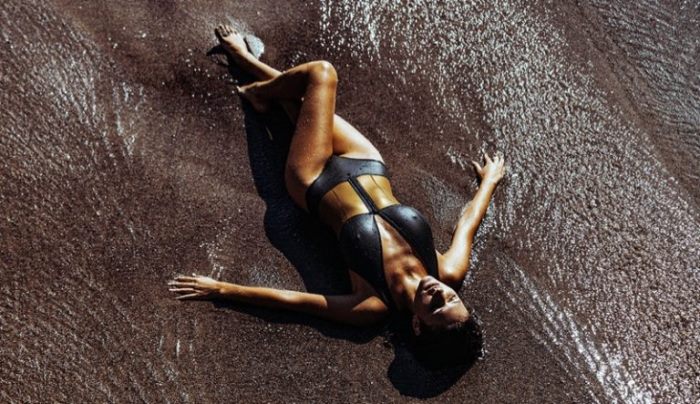 Dos Gardenias Low Rider Neoprene One-Piece Wet Suit