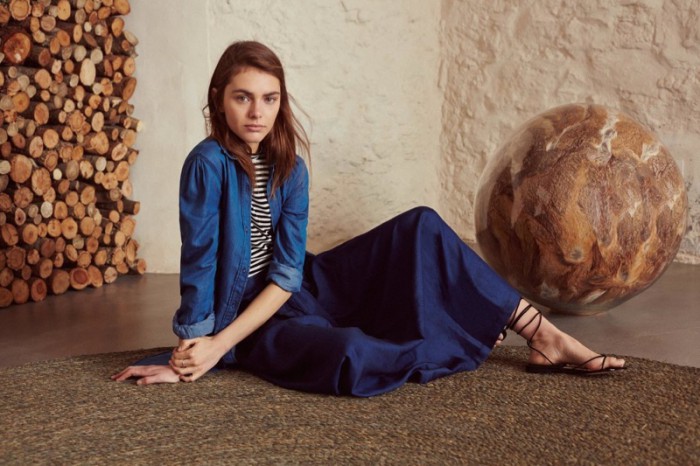 Mango Ramadan 2016 Clothing Collection
Earlier this year, Dolce & Gabbana unveiled its hijab and abaya collection, and now, Mango is another brand creating a clothing line catered to Muslim women. The Spanish fast fashion label has created a 45-piece collection for Ramadan, the Muslim holy month. The line will officially go on sale on May 30th, a week before Ramadan begins on 6th of June.
So what does the collection offer? Mango designed flowing jackets, oversized tunics, leggings, tunics and kaftans in a neutral color palette. A touch of lace and satin finishes are key to the line. "Understanding the characteristics of markets such as those in Arab countries, Asia, cold or inverted season countries is part of the DNA of MANGO. For this reason, in 2015 approximately 80% of brand turnover corresponded to markets outside Spain," the press release reads.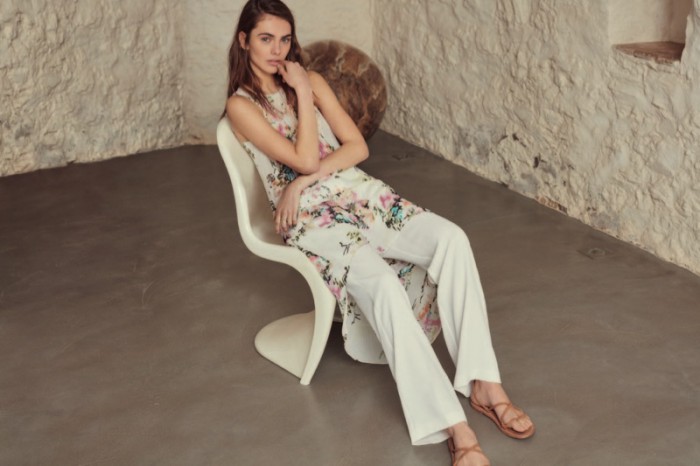 Mango Ramadan 2016 Clothing Collection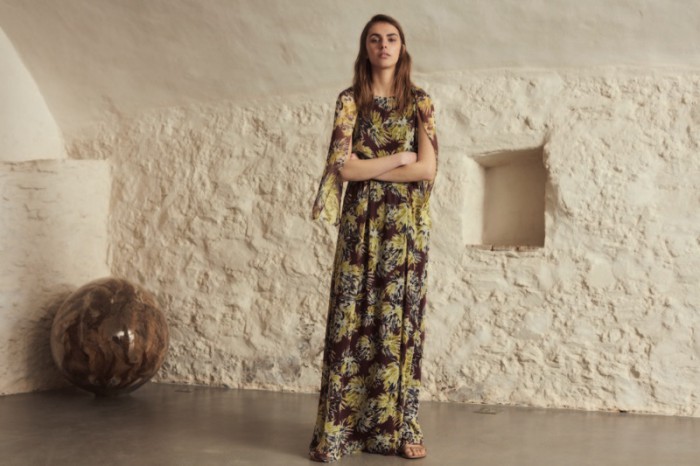 Spanish fast fashion label Mango created this collection for Ramadan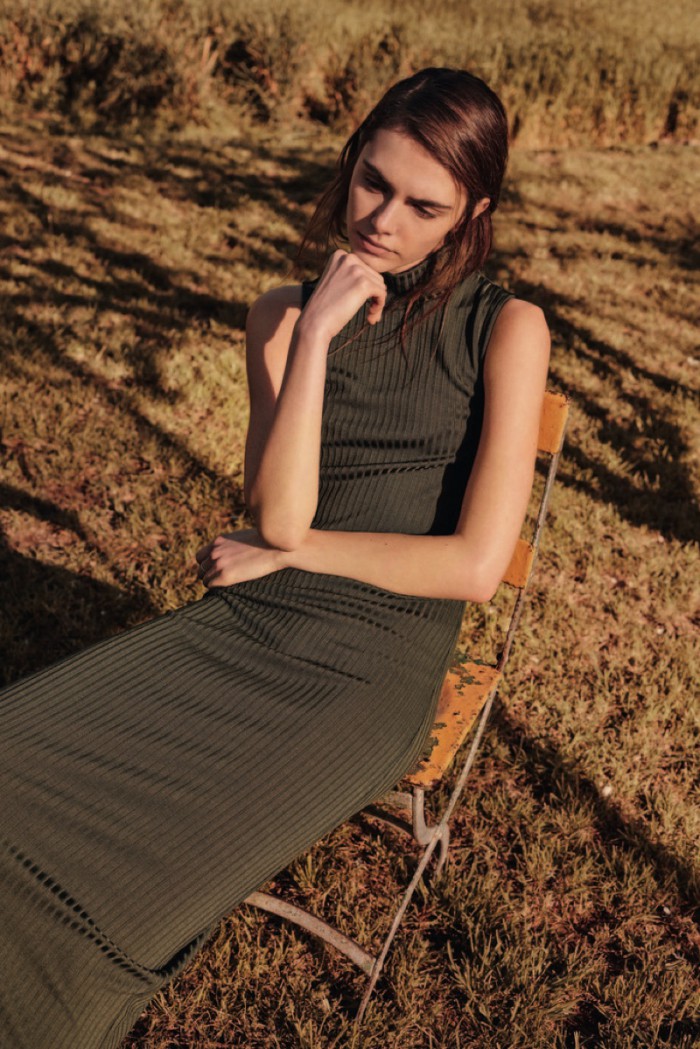 Mango created this collection for Ramadan, the Muslim holy month