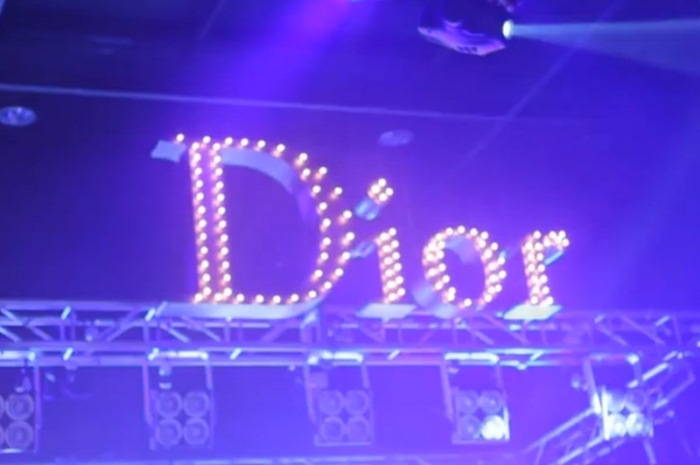 Hong Kong beauty addicts just couldn't stay away from the Dior Addict Extreme launch party at ArtisTREE last Thursday (29 March 2012).
Despite its far-flung location in Quarry Bay, the star-studded event was packed to the brim with celebrities and socialites including Gaile Lai, Kathy Chow, Niki Chow, Rabeea Yeung, Jessica Cambensy, Janet Ma, Jocelyn Luko, Tina Leung and many more.
Since its launch in 2011, the Dior Addict lipstick line's 42 shades have become the ultimate fashion accessory for women of style. Which of the 12 new Dior Addict Extreme shades will become your favourite?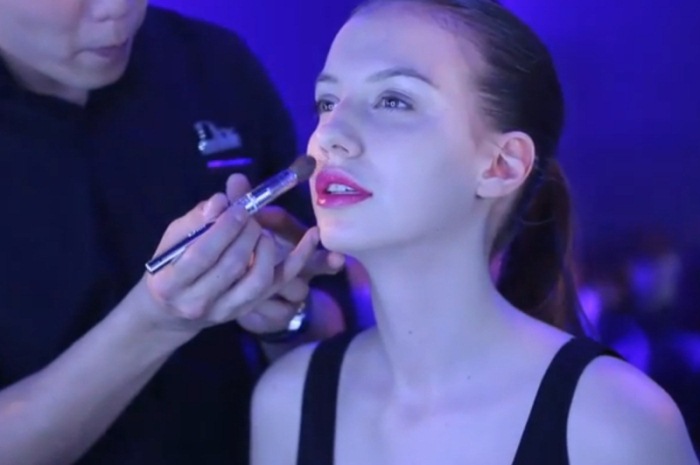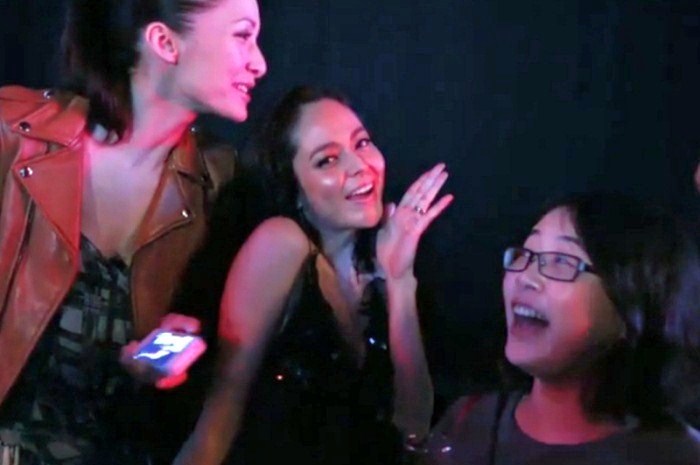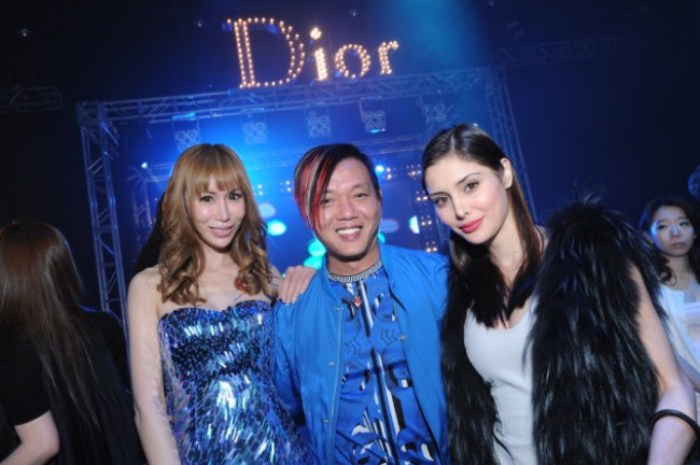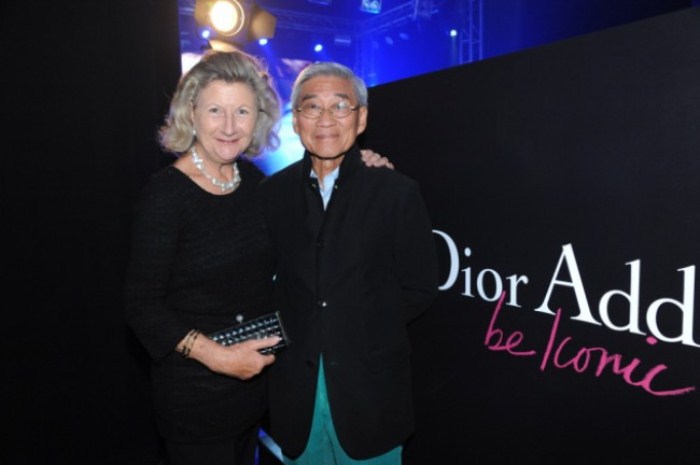 Sally Lo and Robert Lo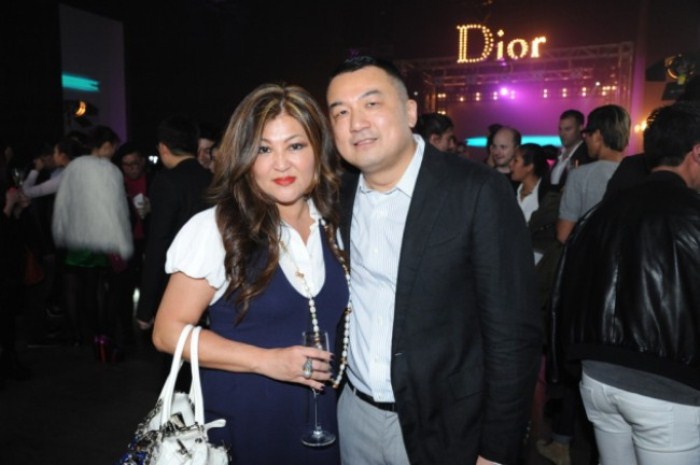 Caroline Roberts and Edwin Ing