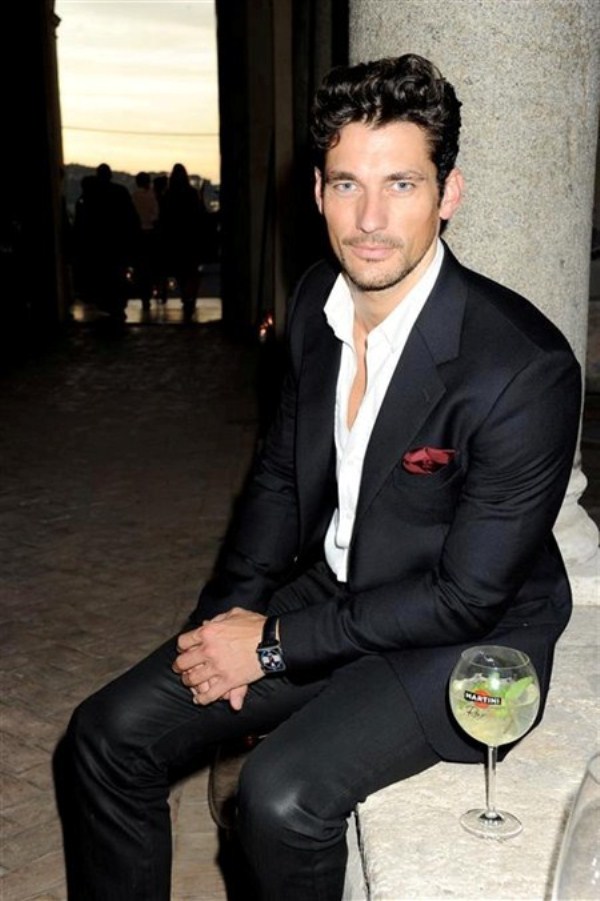 Suave supermodel David Gandy mingled with one hundred – count 'em! – MARTINI ladies for the global launch of the liquor brand's Luck is an Attitude online campaign.
A truly audacious stunt, there was eye-candy galore that evening at the Spanish Steps in Rome: David Gandy, the "world's only male supermodel", flirted and posed with 100 lithesome models specially flown in for the debut of a talent search on Facebook across 16 countries, called Kisser Casting.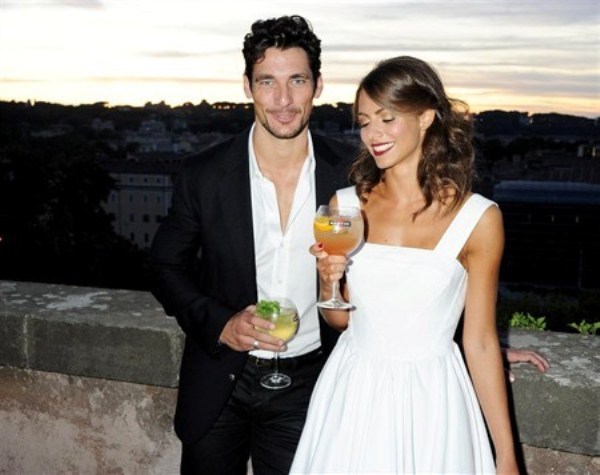 David Gandy and Silvia Pedetti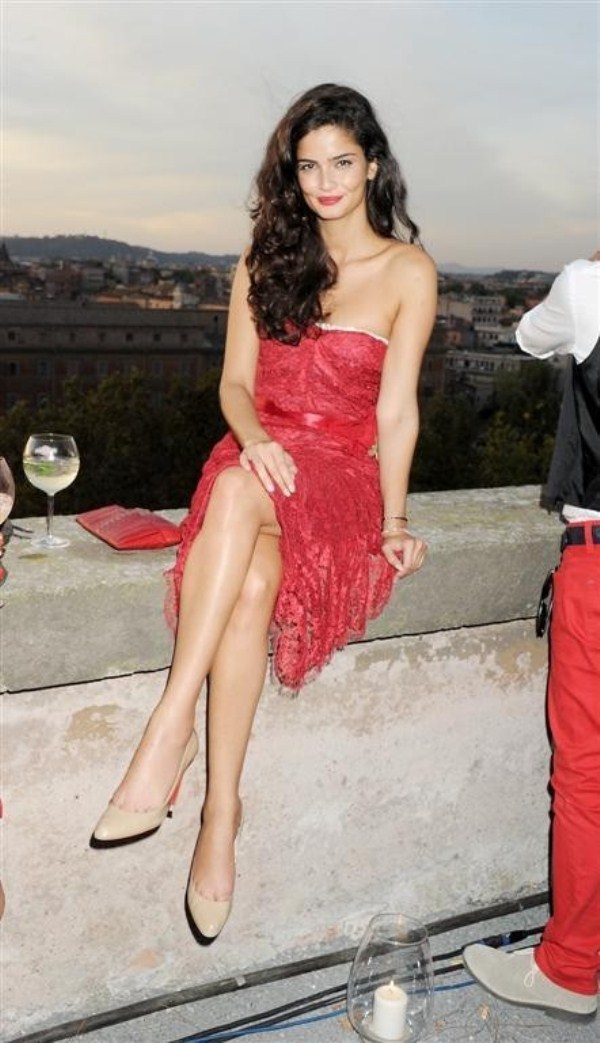 Shermine Shahrivar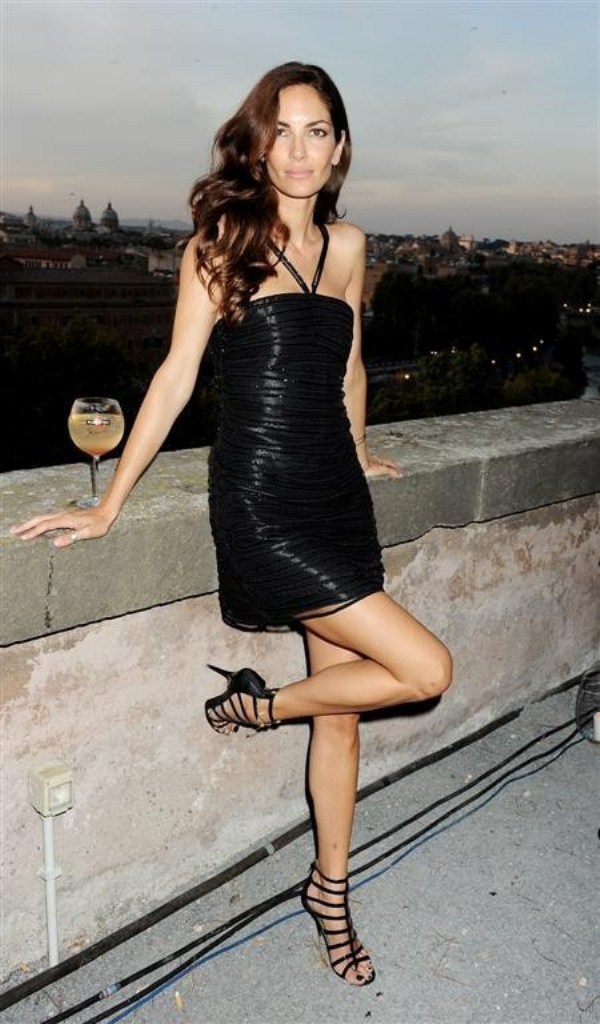 Eugenia Silva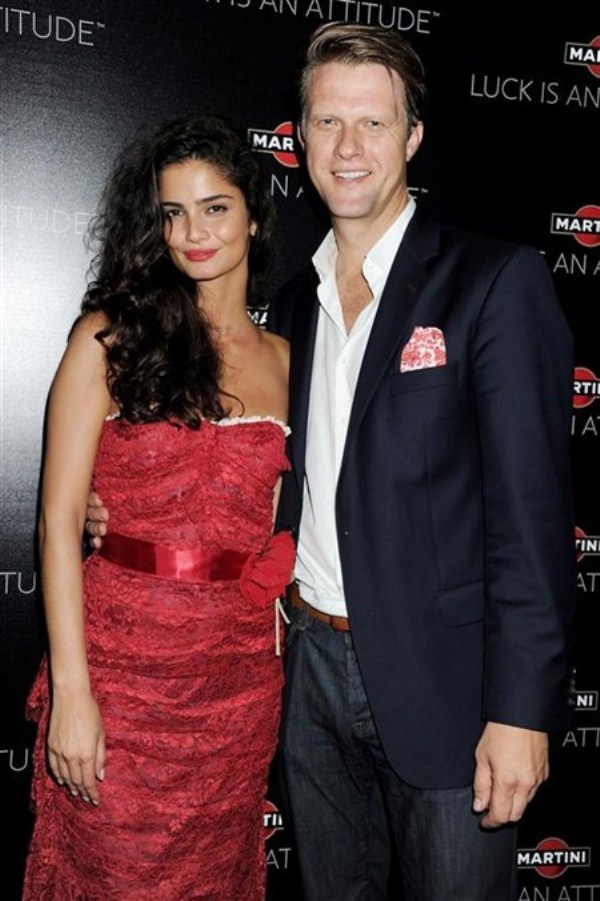 Shermine Shahrivar and guest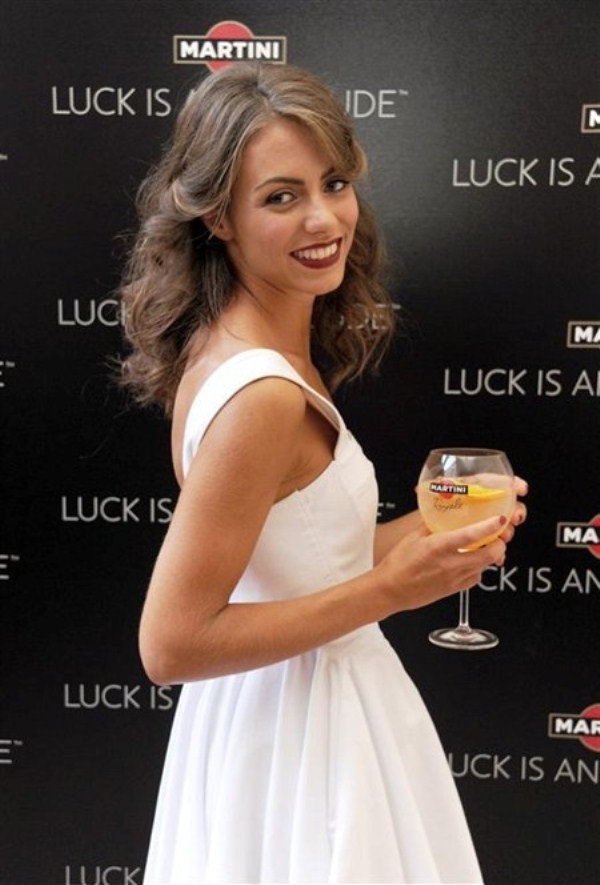 Silvia Pedetti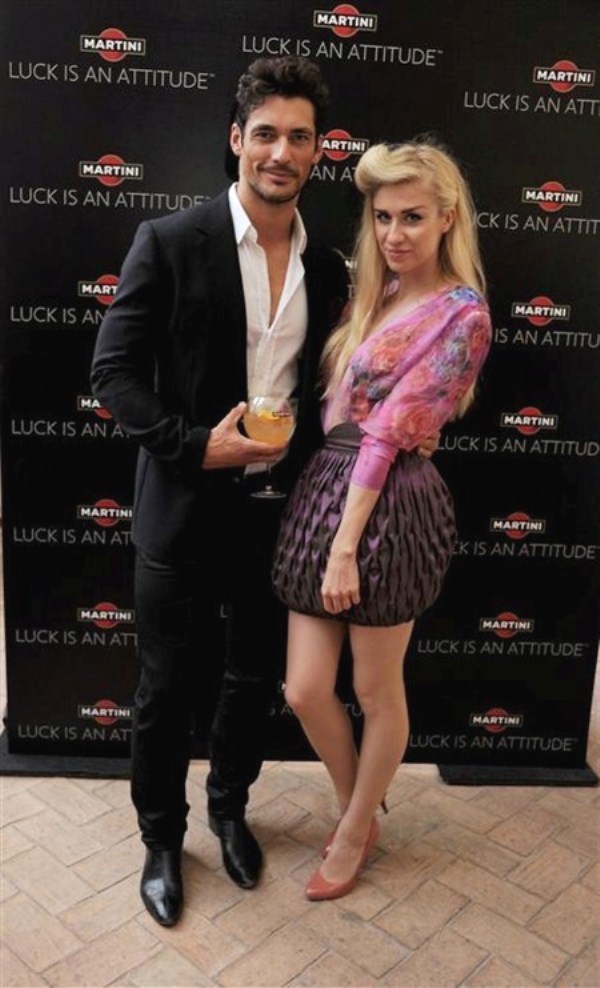 David Gandy and Liisi Eesmaa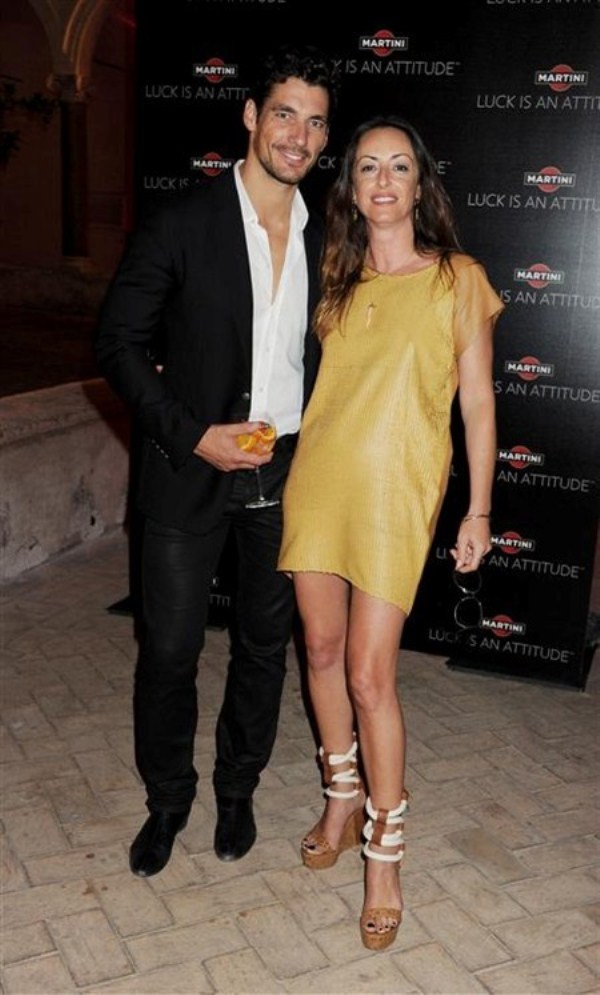 David Gandy and Mara Desipris
David Gandy and Filippo Magnini
The contest, which runs till October 10, will see a lucky guy kissing 10 women – if that's not your thing, the winner will also cash in a €150,000 prize. The icing on the cake: the successful candidate will star in a worldwide MARTINI TV ad.
The face of the campaign, David Gandy, said that the contest hopes to bolster a confident, playful spirit in its participants: "I want to encourage people to be authentic, live their dreams and create their own luck. This is a huge opportunity for someone and could change their life."