Club Monaco Willim Top, Dilys Skirt and Loeffler Randall Starla Sandal
Club Monaco welcomes the height of summer with its new trend guide. Called 'Rain and Shine', the lookbook focuses on lightweight looks ideal for the warm weather.
From an off-the-shoulder dress to a button-up shirt and ruffled top, these pieces will fit perfectly in your closet. Pair with a pair of sandals and straw hat, and you have one chic summer look.
————————————————————————–
CLUB MONACO 'RAIN & SHINE' SUMMER 2017 LOOKBOOK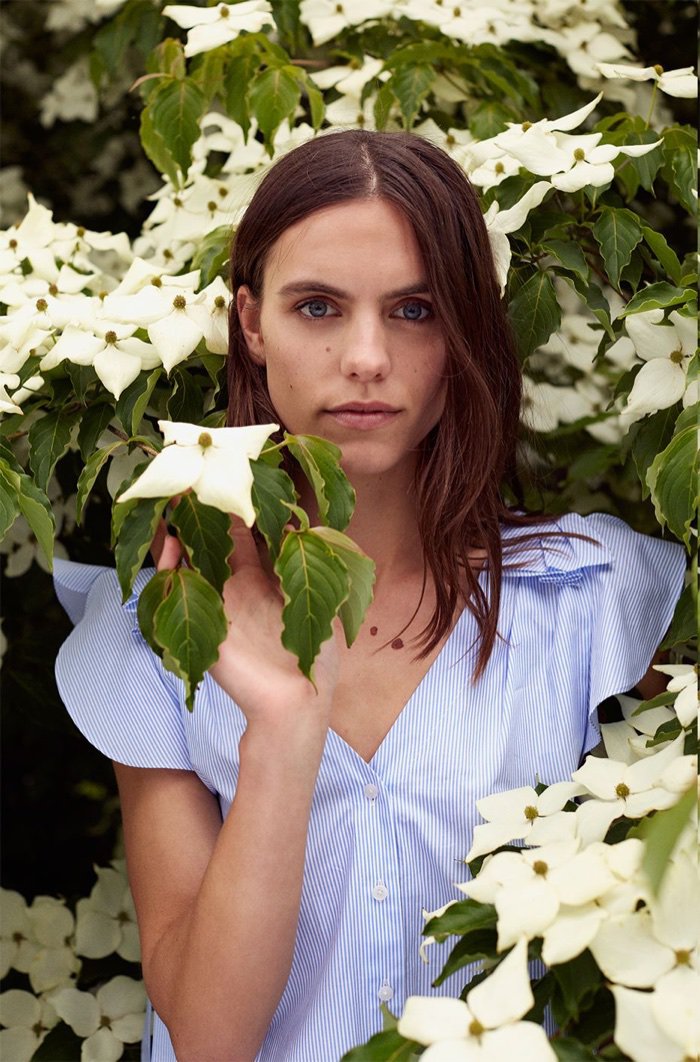 Club Monaco Stonli Shirt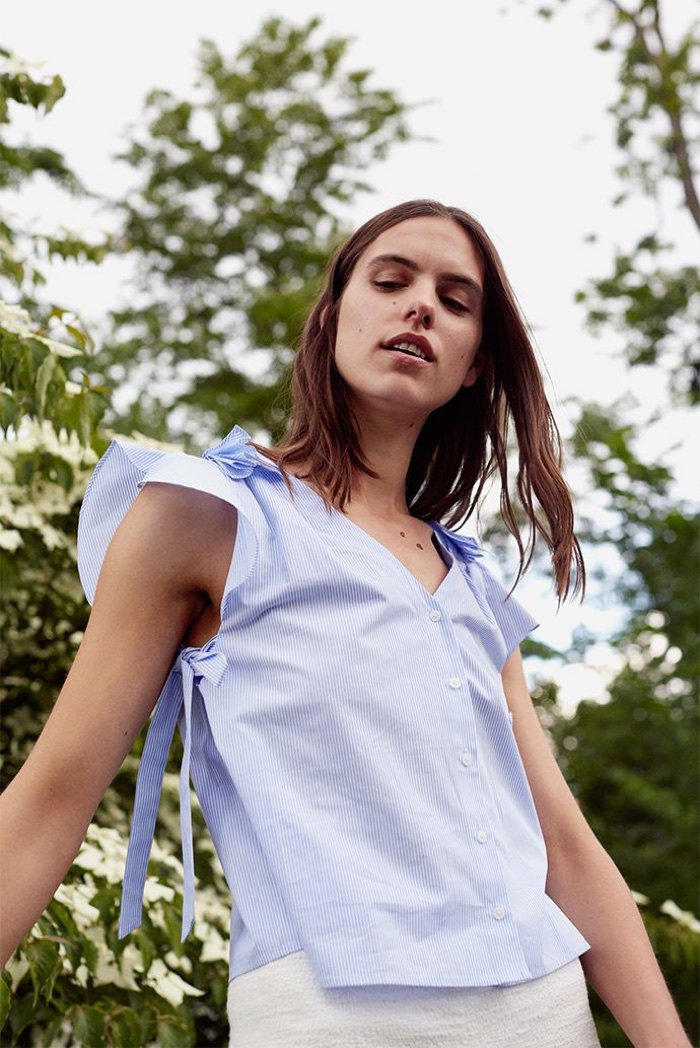 Club Monaco Stonli Shirt and Kelela Fringe Short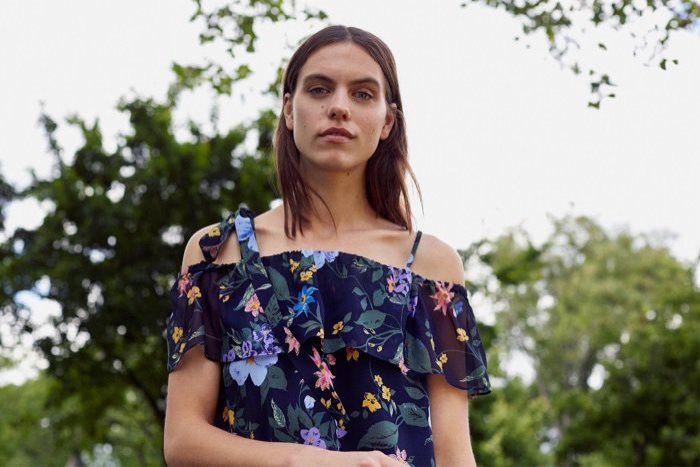 Club Monaco Kapreez Silk Top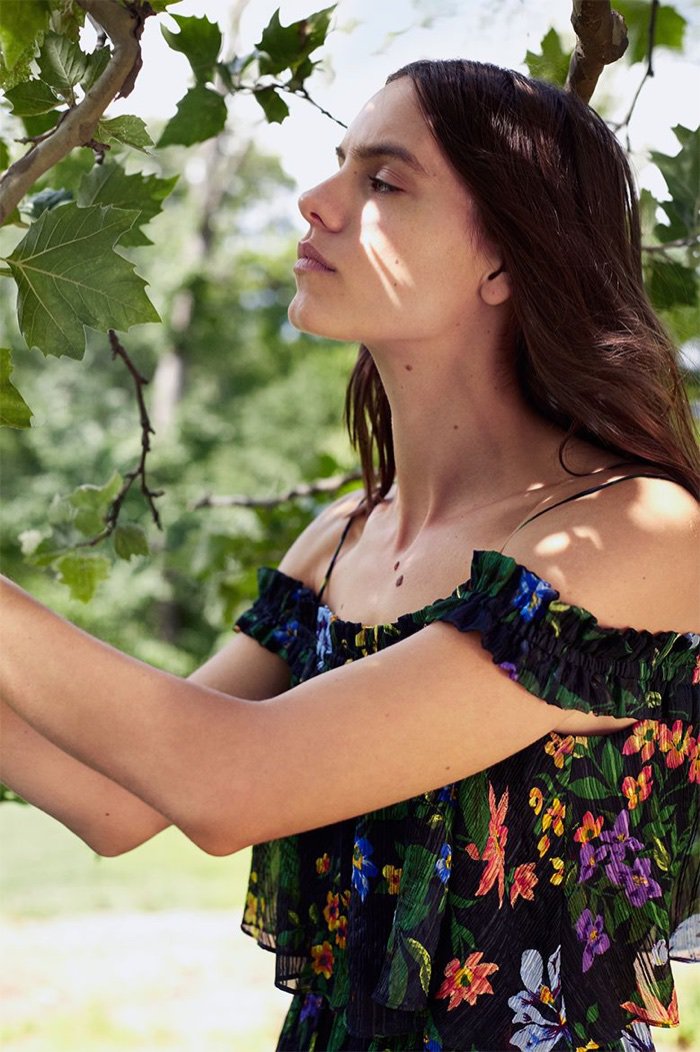 Club Monaco Lonti Silk Dress
Club Monaco Lonti Silk Dress