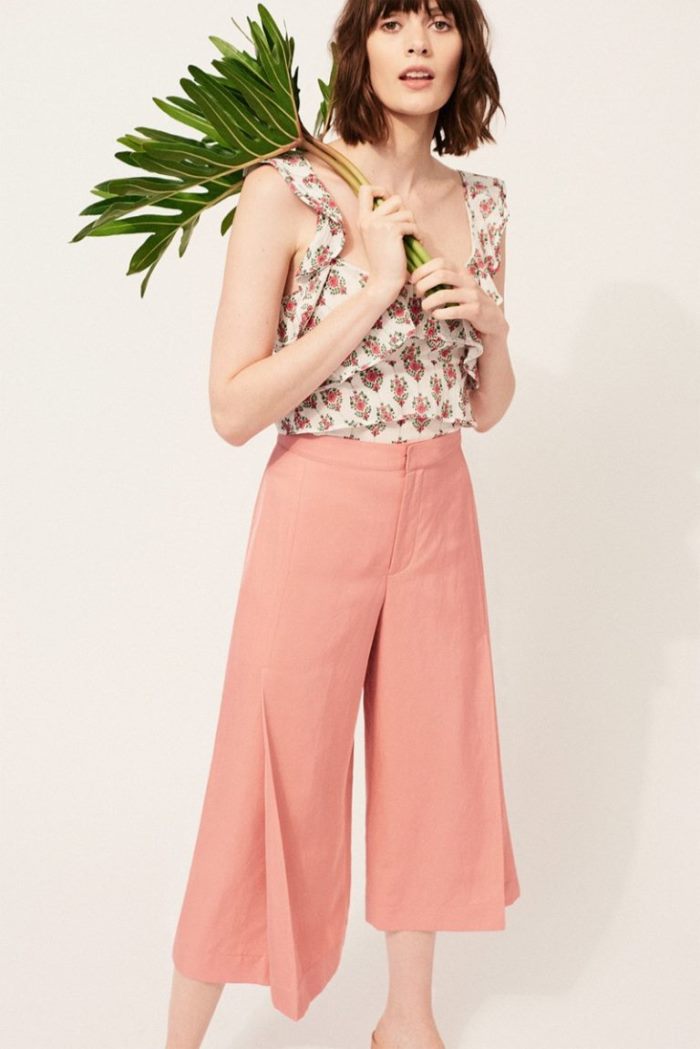 Club Monaco Rowlen Top and Caroline Pant
Summer is in full swing, and if you are still looking to update your warm weather wardrobe, Club Monaco has plenty of inspiration.
With the release of its recent trend guide, the New York-based clothing brand spotlights lightweight dresses, ruffled separates and wide-leg pants. Floral prints and clean pinstripes serve as the perfect finishing touch for summer.
——————————————————————–
CLUB MONACO RELAXED SUMMER 2017 LOOKS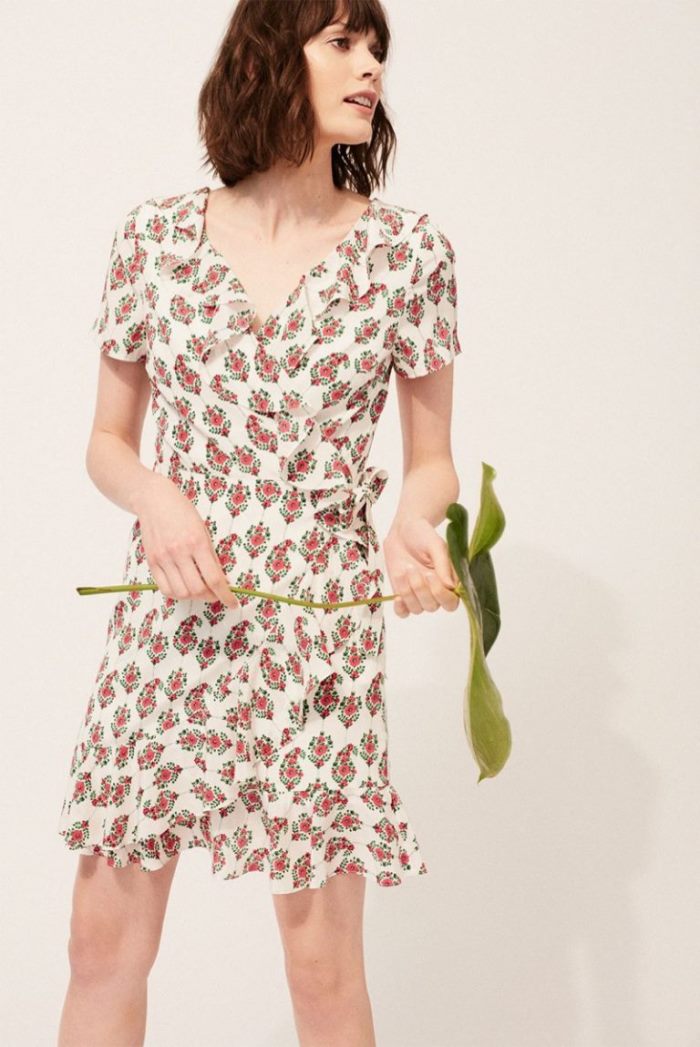 Club Monaco Menditha Dress
Club Monaco Naveah Pinstripe Jumpsuit
Club Monaco Willim Top and Vidorus Pinstripe Pant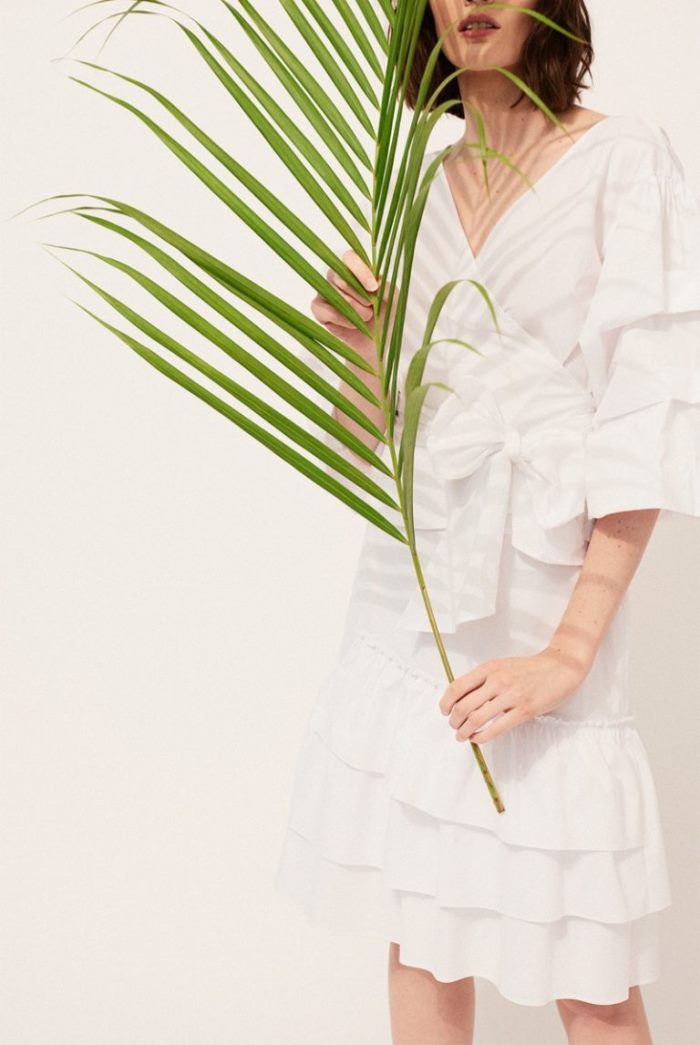 Club Monaco Bindell Top and Loudie Ruffle Skirt