Claudia Schiffer stars in Claudia Schiffer Makeup campaign
Supermodel Claudia Schiffer joins the ranks of celebrity cosmetics lines with the launch of Claudia Schiffer Makeup. The line taps who else but Claudia herself as the face of the company's inaugural campaign. Photographed by Luigi & Iango, the German beauty shows off products including eyeshadow, nail polish, lipstick, blush and much more.
In one image, Claudia captivates in blue eyeshadow, while another shows her with a smokey eyed look. Priced between $7 and $43, the line is also affordable. Luigi Murenu worked on hair for the shoot with Kirstin Piggott on makeup.
——————————————————
CAMPAIGN: CLAUDIA SCHIFFER MAKEUP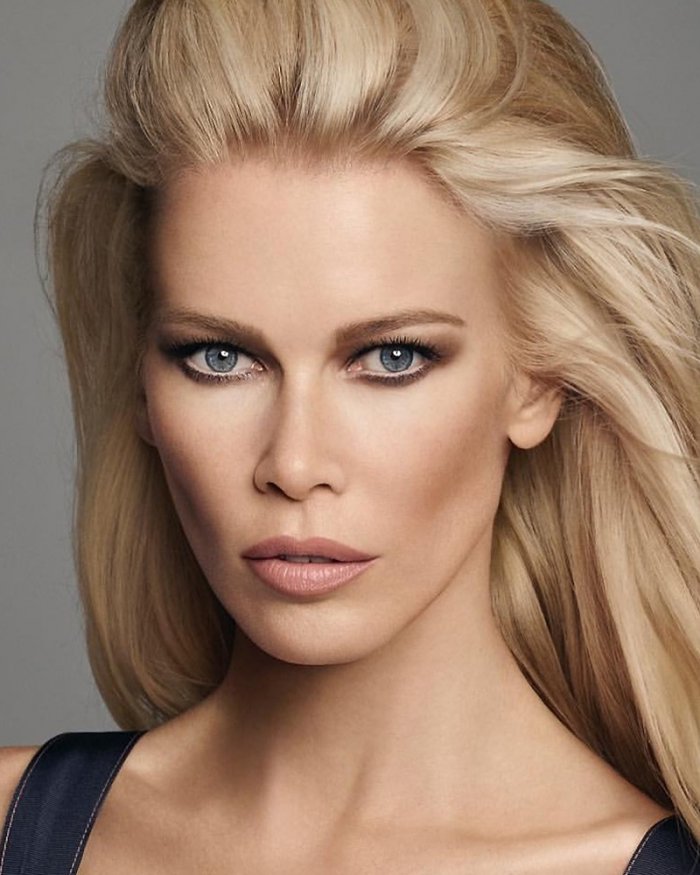 Supermodel Claudia Schiffer launches debut makeup line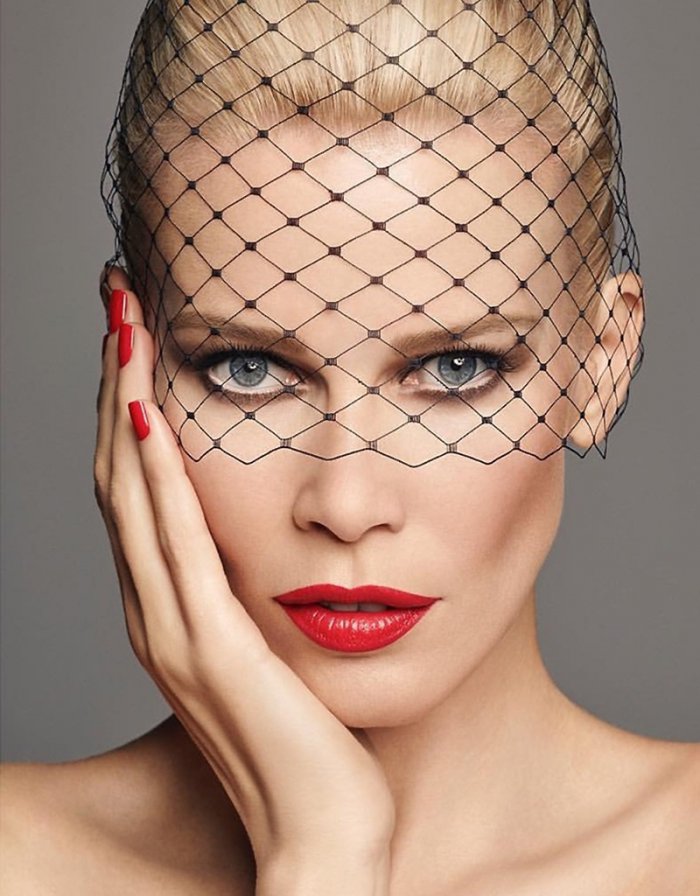 Claudia Schiffer stuns in red lipstick with matching manicure