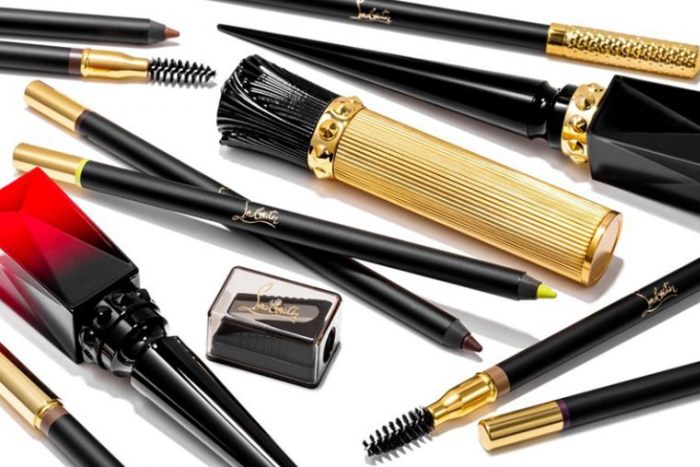 Just in: Christian Louboutin launches Eye Amplifiers collection
After delving into lipstick and nail polish, designer Christian Louboutin introduces his Eye Amplifiers collection. And if you love his red-soled shoes, you will also love these luxe eye products.
The line features mascara, eye liner and a brow definer. Priced between $40 and $75, the shades come in bold color options ranging from dark 'Kohl' and 'Deep Teal'. And although eyeshadow is not available just yet, plans are in the works for the future.
The four-product line is available for purchase now at select retailers including Nordstrom.com and NeimanMarcus.com.
——————————————————————-
CHRISTIAN LOUBOUTIN 'EYE AMPLIFIERS' MAKEUP COLLECTION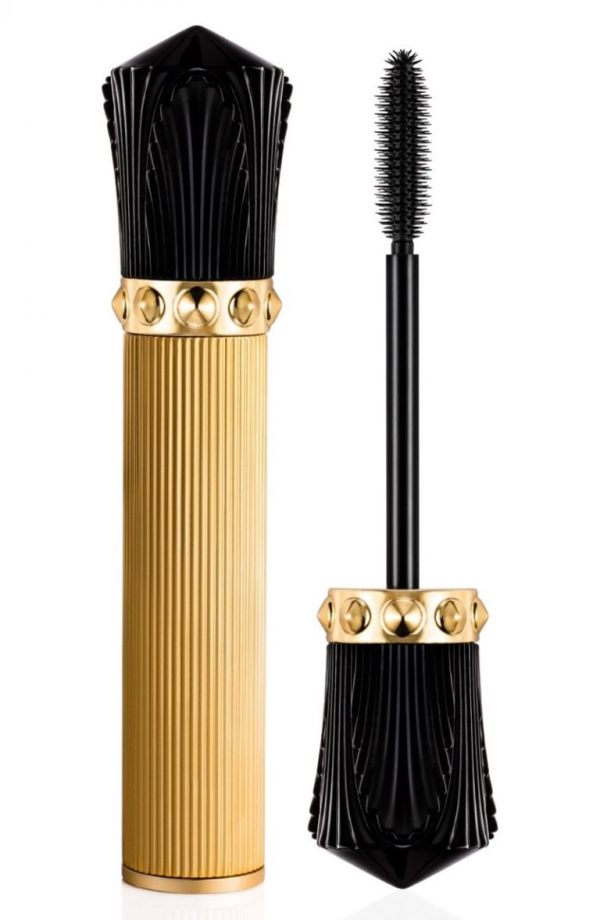 Christian Louboutin Les Yeux Noirs Lash Amplifying Lacquer Mascara in Kohl $70, Purchase at Nordstrom.com
Get dramatic length and lift with this bold mascara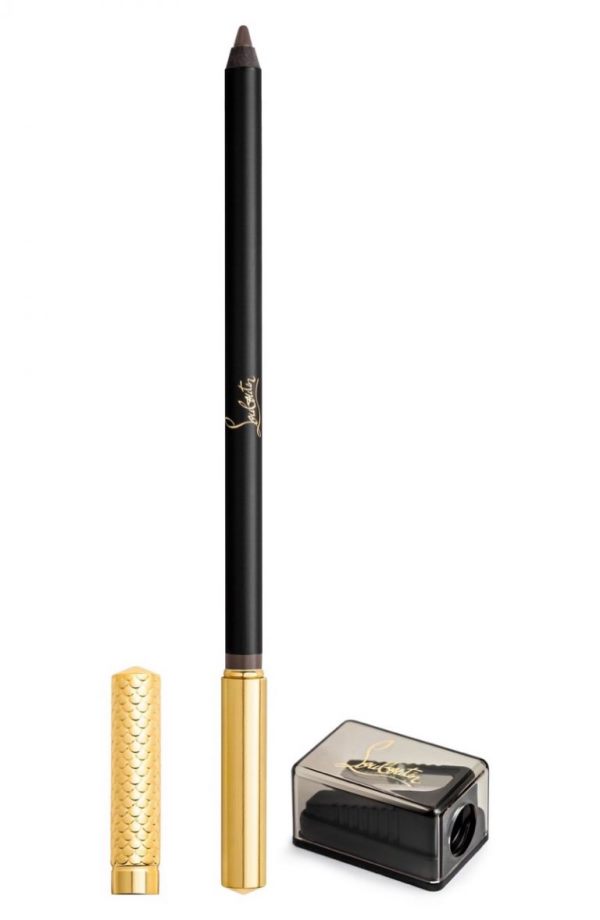 Christian Louboutin Brow Definer in Brunette $40, Purchase at Nordstrom.com
Take your eyebrows to the next level with a matte finish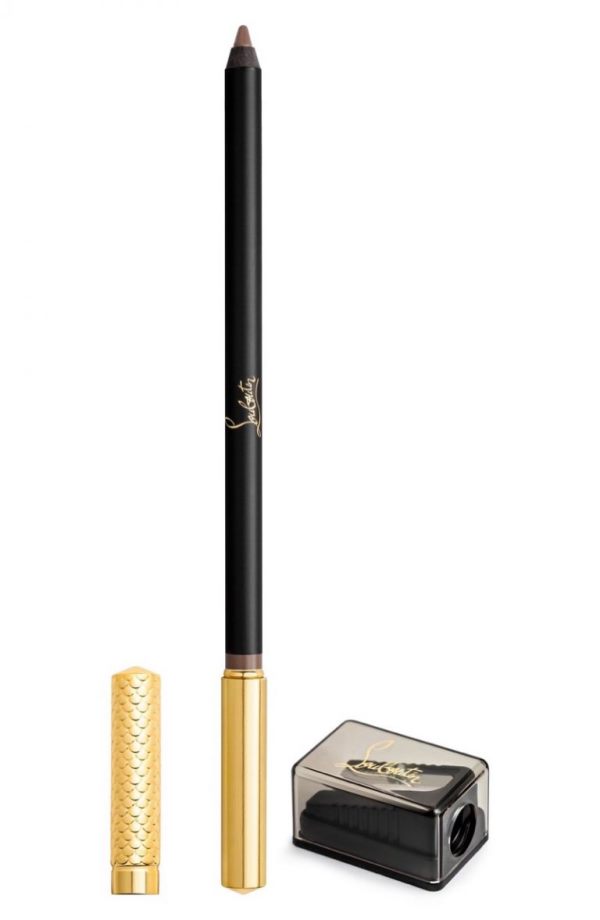 Christian Louboutin Brow Definer in Taupe $40, Purchase at Nordstrom.com
A gold and black casing makes this brow pencil so chic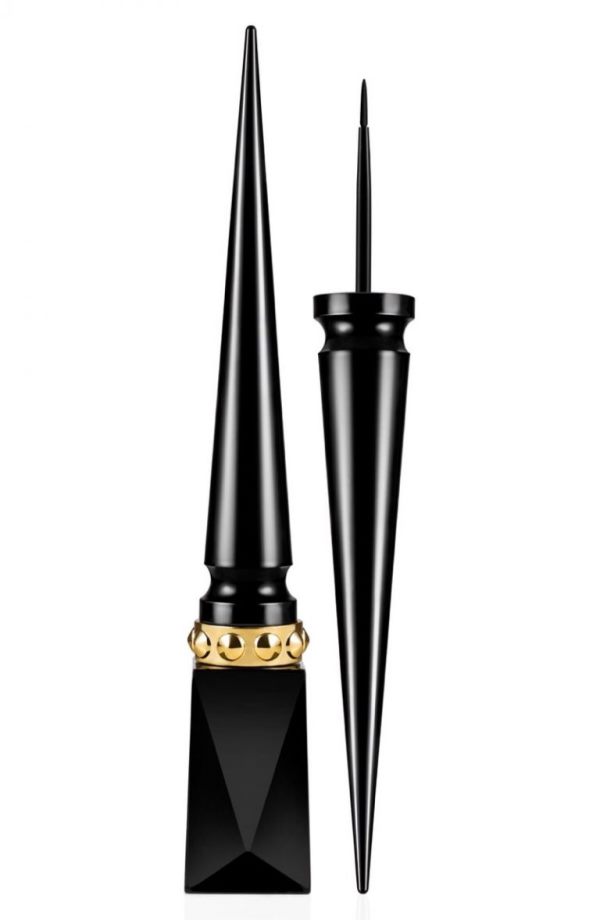 Christian Louboutin Oeil Vinyle Luminous Ink Liner in Kohl $75, Purchase at Nordstrom.com
A highly pigmented eye liner finishes with a glossy sheen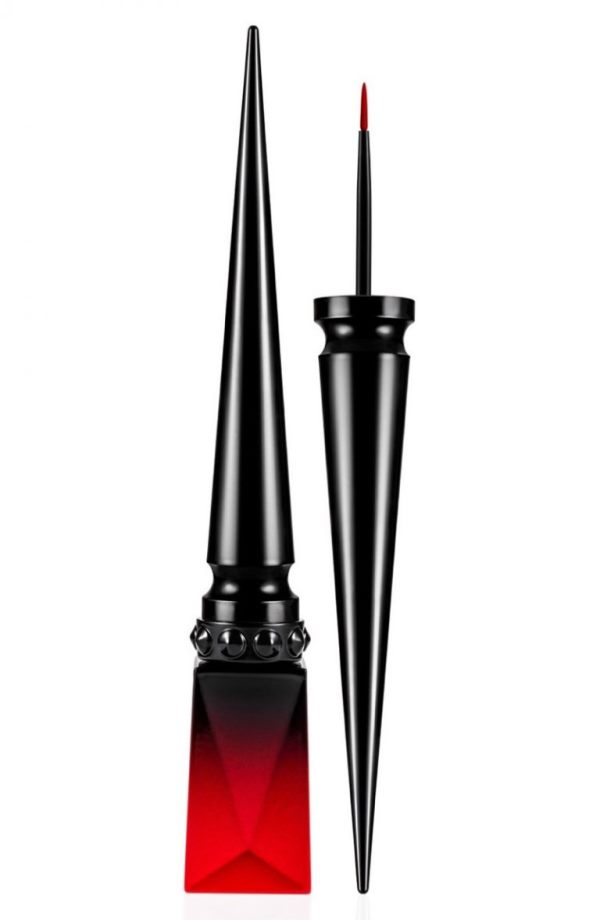 Christian Louboutin Oeil Vinyle Luminous Ink Liner in Rouge Louboutin $75, Purchase at Nordstrom.com
Inspired by patent leather, this liner comes in a bold red hue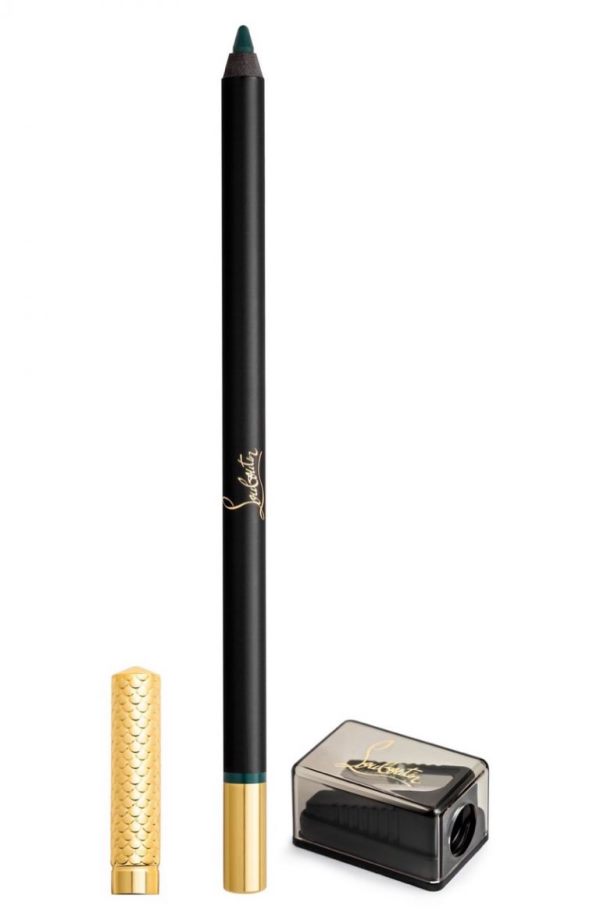 Christian Louboutin Oeil Velours Velvet Eye Definer in Deep Teal $40, Purchase at Nordstrom.com
Let your eyes stand out with a intense blue hue
Christian Louboutin Oeil Velours Velvet Eye Definer in Fierce $40, Purchase at Nordstrom.com
A deep plum hue serves as a unique choice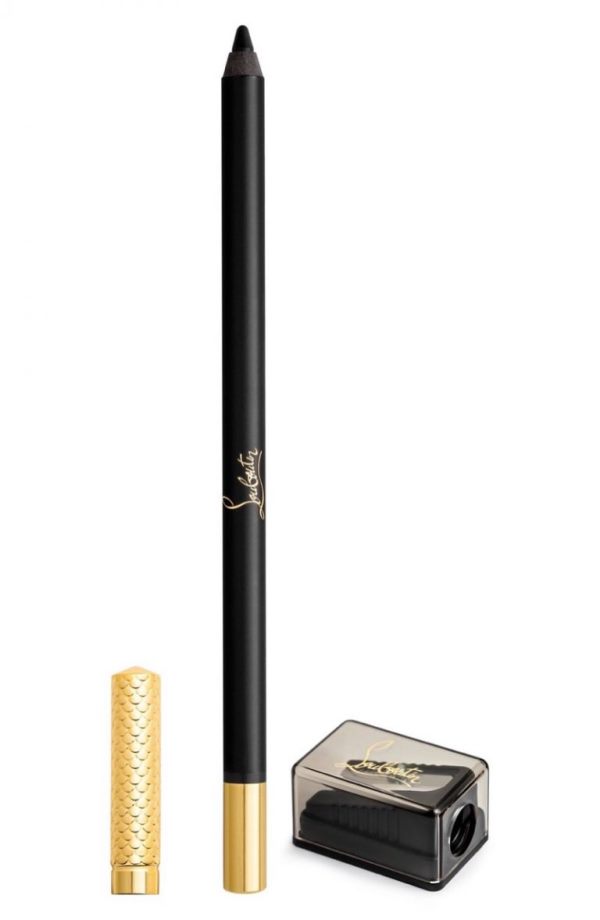 Christian Louboutin Oeil Velours Velvet Eye Definer in Kohl $40, Purchase at Nordstrom.com
This pharaoh inspired kohl liner comes with a pencil sharpener