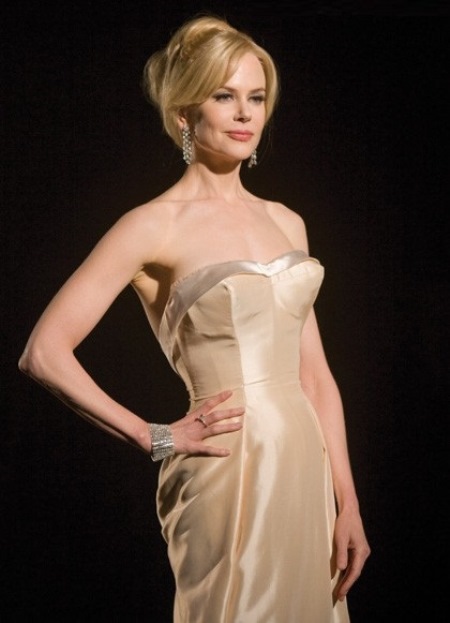 Chopard, the Swiss luxury watchmaker and jeweler will create an exclusive collection of dazzling jewelry for NINE, an upcoming film by The Weinstein Company (TWC).
This is completely in keeping with Chopard's past activities as official partner to the Cannes Film Festival and creator of the much coveted Palme d'Or and Trophée Chopard.
"After meeting with Colleen Atwood, the Academy Award winning costume designer working on NINE, I immediately understood the need for a very personalized look for each of these very different roles." said Caroline Gruosi-Scheufele, Co-President and Artistic Director of Chopard, who is also the driving force behind Chopard's unique relationship with the world of cinema.
This will be the first time that Rob Marshall and Harvey Weinstein are collaborating, ever since the revival of the Hollywood musical with Chicago, winner of six Academy Awards.
NINE is a vibrant and provocative musical that depicts the life of a world famous film director as he reaches a creative and personal crisis of epic proportions, starring Daniel Day-Lewis, Cruz, Nicole Kidman and Kate Hudson.
The original 1982 Broadway production had previously won five Tony Awards.