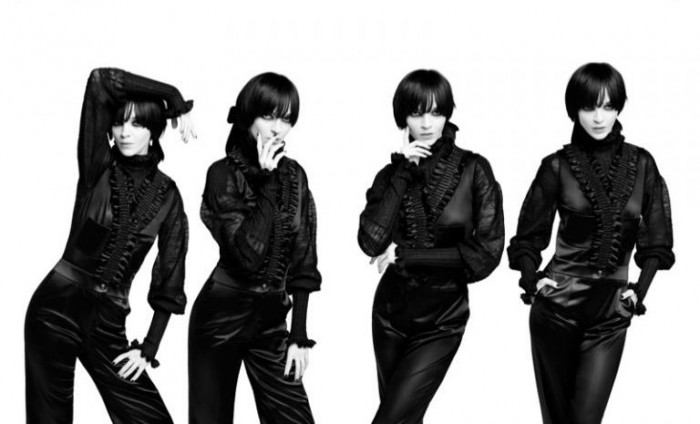 Mariacarla Boscono stars in Chanel's pre-fall 2016 campaign
Chanel's pre-fall 2016 campaign has been revealed, and it stars none other than Mariacarla Boscono. The Italian model poses for creative director Karl Lagerfeld in black and white portraits.
Multiple images are combined together to create a dynamic series of shots with a 1960s inspired flair.The iconic Chanel tweed takes the spotlight as a parka or oversized jacket in houndstooth. The Chanel 2.55 handbag takes the spotlight as well, but other than that, accessories are kept sparse. See more images from Chanel's pre-fall 2016 advertisements below.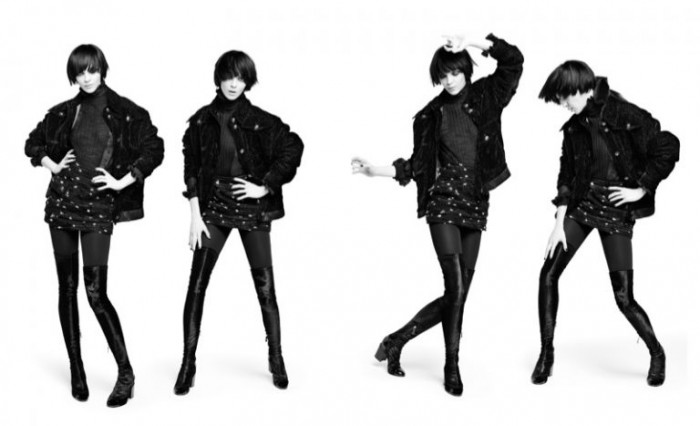 Chanel's pre-fall 2016 campaign features 1960s inspired portraits
Mariacarla Boscono poses in a houndstooth hooded jacket in Chanel's pre-fall 2016 campaign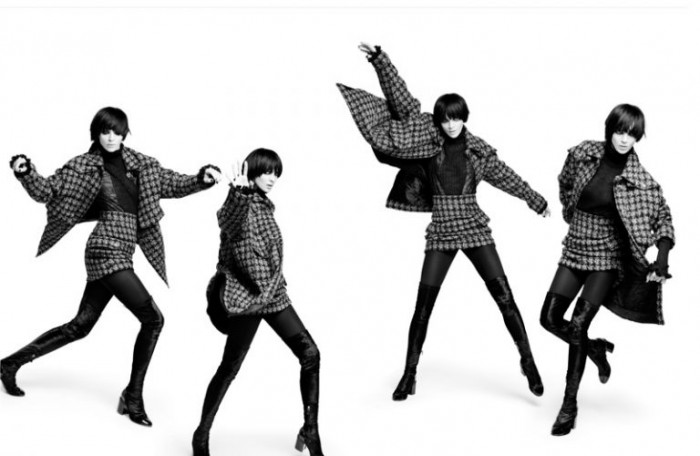 Mariacarla Boscono poses in Chanel's famous tweeds for brand's pre-fall 2016 campaign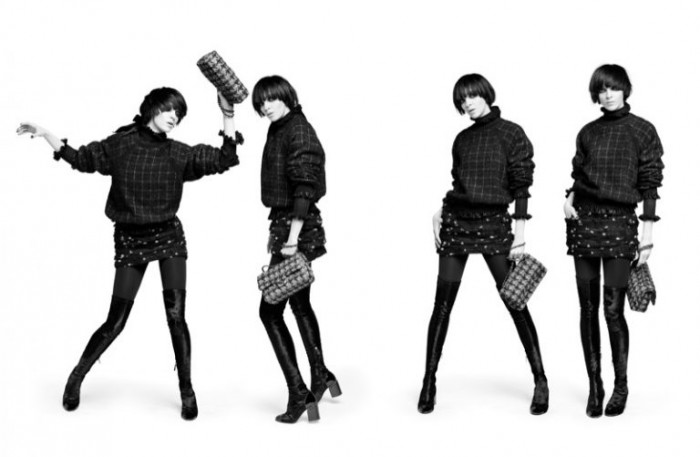 Karl Lagerfeld shoots Chanel's pre-fall 2016 campaign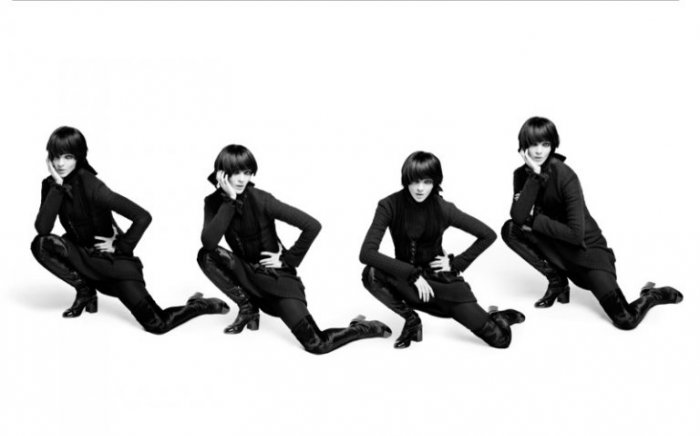 An image from Chanel's pre-fall 2016 campaign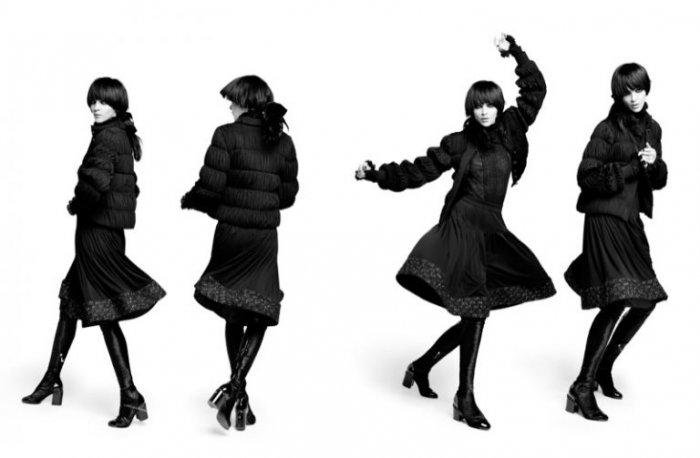 Chanel pre-fall 2016 advertising campaign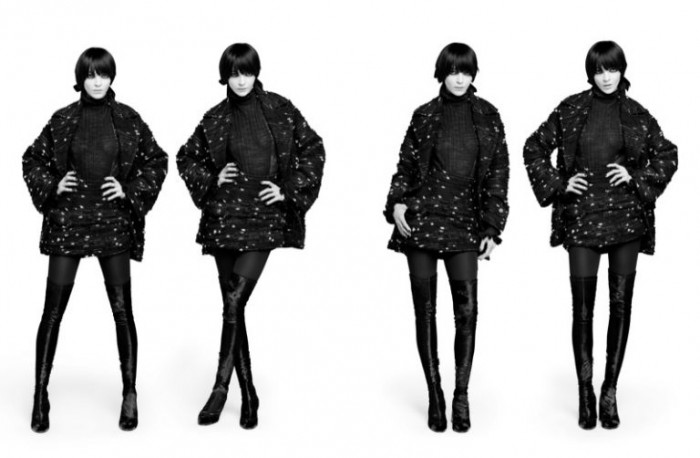 Photographed in black and white, Chanel's pre-fall 2016 advertisements star Italian model Mariacarla Boscono