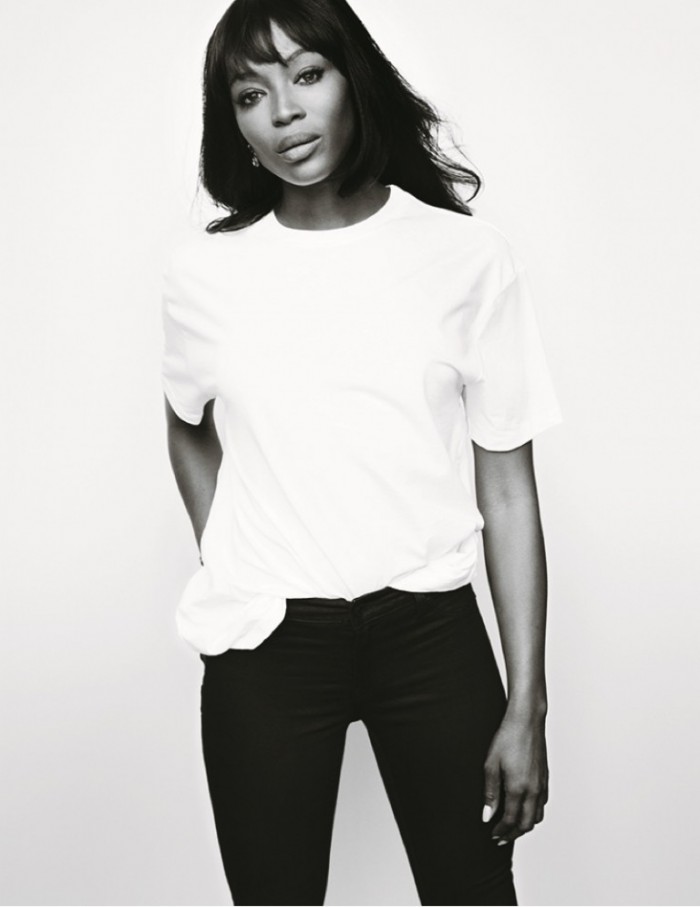 Naomi Campbell fronts Fashion Targets Breast Cancer 2016 campaign. Photo: Mario Testino
UK charity Fashion Targets Breast Cancer celebrates 20 years with a new campaign featuring major star power. Supermodels Naomi Campbell and Kate Moss front the new campaign, two decades after their first images for the project. This time, the pair poses in black and white for Peruvian photographer Mario Testino.
Wearing white t-shirts and denim, the models support a good cause. Supporters can donate to the cause by purchasing special products made by high street retailers like Topshop, River Island and Marks & Spencer. Through the years, the campaign has helped raise £14 million for breast cancer research. The organization aims to eradicate breast cancer deaths by 2050.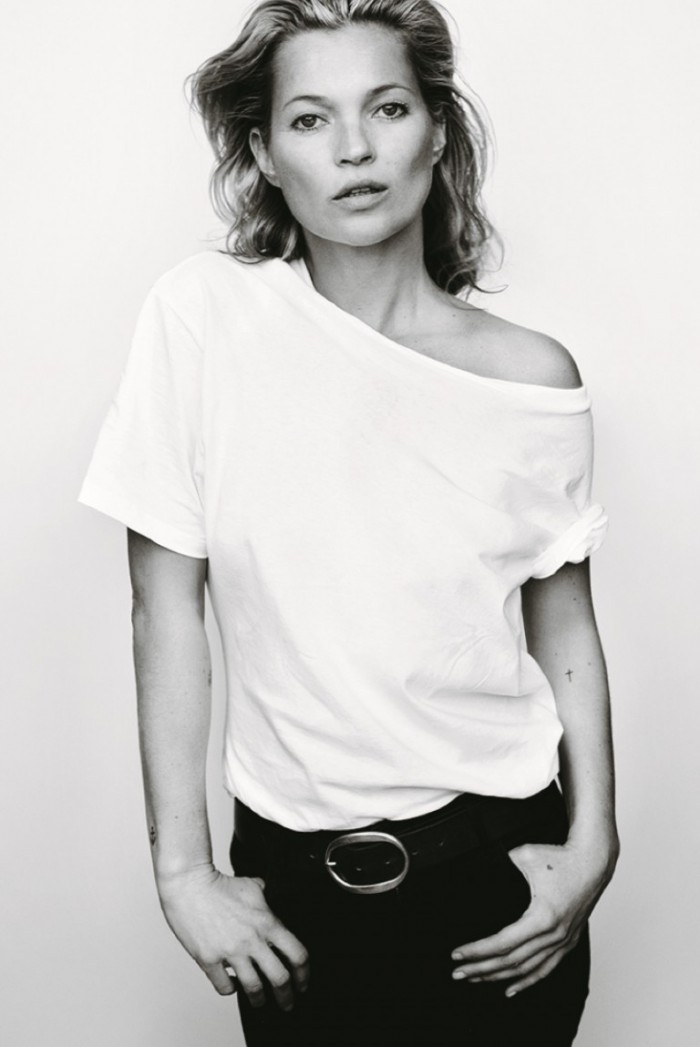 Kate Moss fronts Fashion Targets Breast Cancer 2016 campaign. Photo: Mario Testino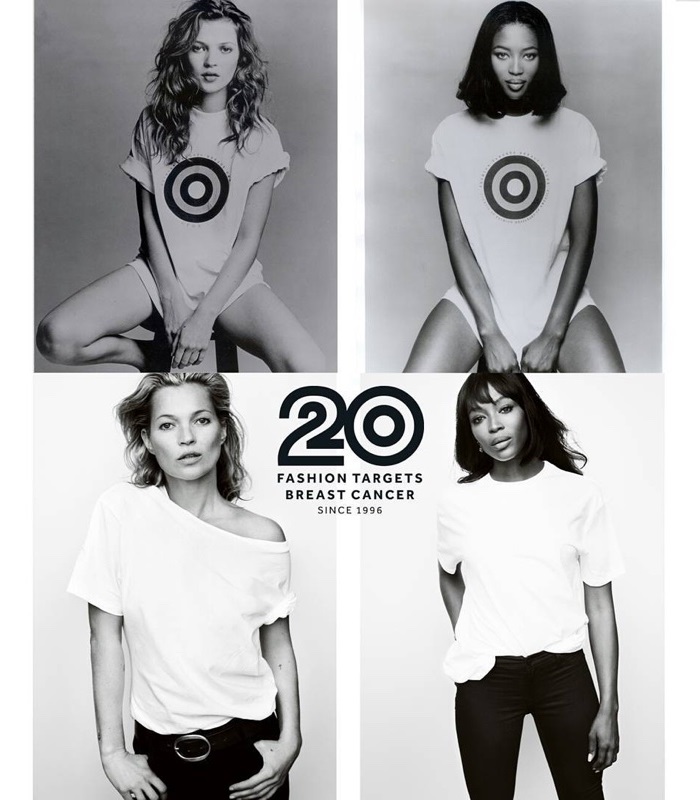 20 YEARS LATER: Kate Moss and Naomi Campbell for Fashion Targets Breast Cancer in 1996 and 2016. Photos: Patrick Demarchelier (top row) / Mario Testino (bottom row)