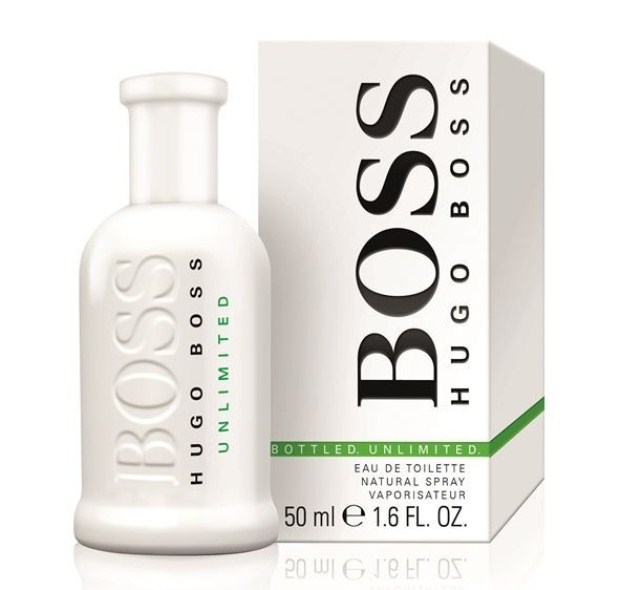 Inspired by the BOSS man's determination and drive for success, BOSS BOTTLED. UNLIMITED. is the energizing new scent from HUGO BOSS Fragrances.
Available from April 2014, this limited edition fragrance is inspired by the endurance required to succeed combined with the rush of adrenalin when a goal has been reached. Celebrating that exhilarating sense of energy that comes with achievement, BOSS BOTTLED. UNLIMITED. is an instant invigorating boost. Available for a limited time only, it is the must-have scent during this exciting summer of sports.
The fragrance carries top notes of refreshing mint that creates a highly sharpening and energizing first impression; followed by mid notes of pineapple which is reminiscent of the rewards that come with success and motivation to aim higher and reach for more; and settles with base notes of evergreen cistus and woods that radiate an assured masculine confidence. These unique ingredients come together to create an invigorating and aromatic male scent, underlining the BOSS man's uncompromising drive.