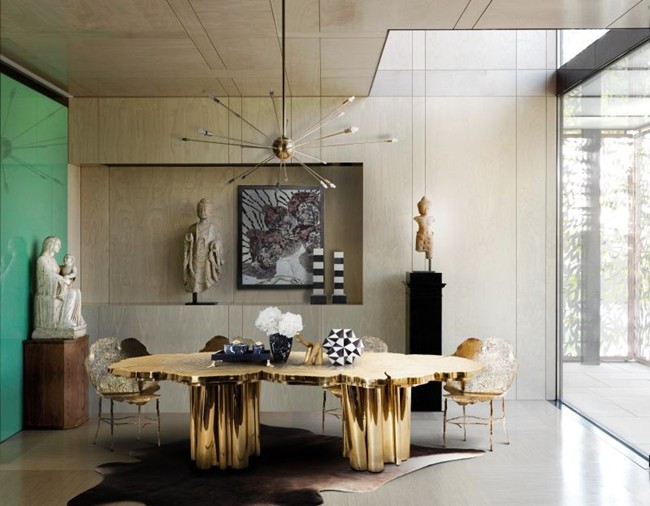 Universal Pictures has once again chosen iconic pieces of Boca do Lobo to decorate and represent the glamorous life of Christian Grey, in the next chapter of Fifty Shades of Grey – Fifty Shades Darker. After the participation of the brand on the design set of one of the most seen 2015 movies, it's time to present the hyper luxury trends to the next episode of Christian Grey's extravagant lifestyle.The idea of inspiring future interior decorations took Boca do Lobo forward, while the brand's passion and personality were once again carried to the setting.
The continued opportunity to be a part of this experience gave Boca do Lobo a chance to introduce a new series of exclusive and exquisite pieces that were chosen to renew Christian Grey's apartment. The Boca do Lobo Design Studio believes that the elegance and re­finement of each piece presented is timeless, perfectly matching the story's environment and class. Striving to crave emotion in viewers' homes was achieved with Boca do Lobo being the best synonymous of luxury and exclusivity.
Directed by James Foley, alongside with E. L. James, the original storywriter, Fifty Shades is one of the most provocative movie of nowadays, translated into 51 languages worldwide, selling over 100 million paper back and e-book copies making it one of the fastest-selling book series ever.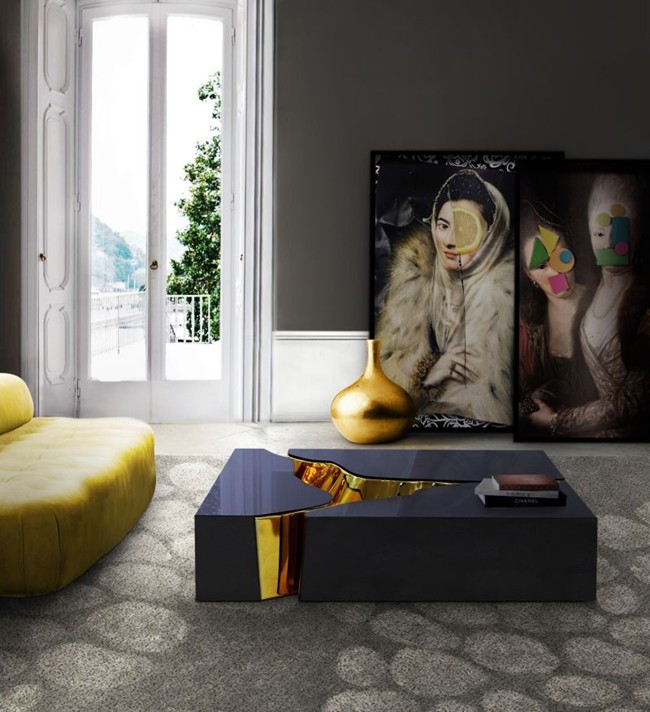 Lapiaz Center Table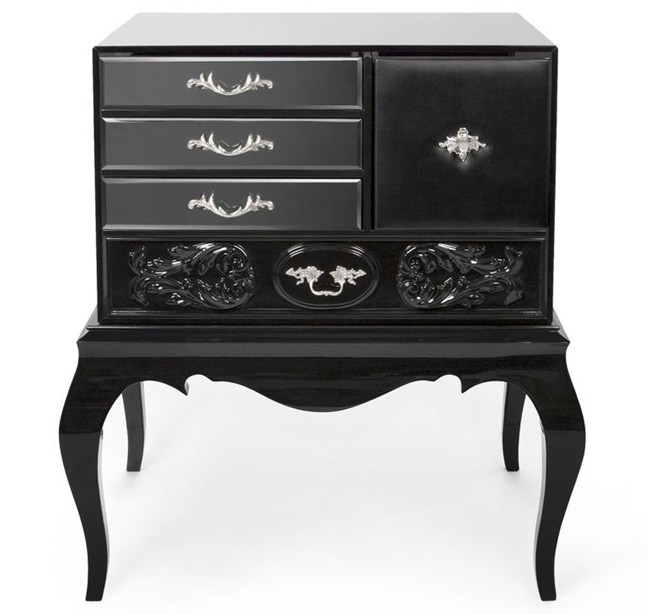 Brooklyn Mini Bar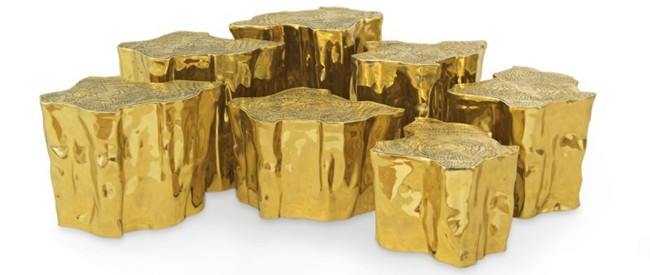 Eden Series Module Table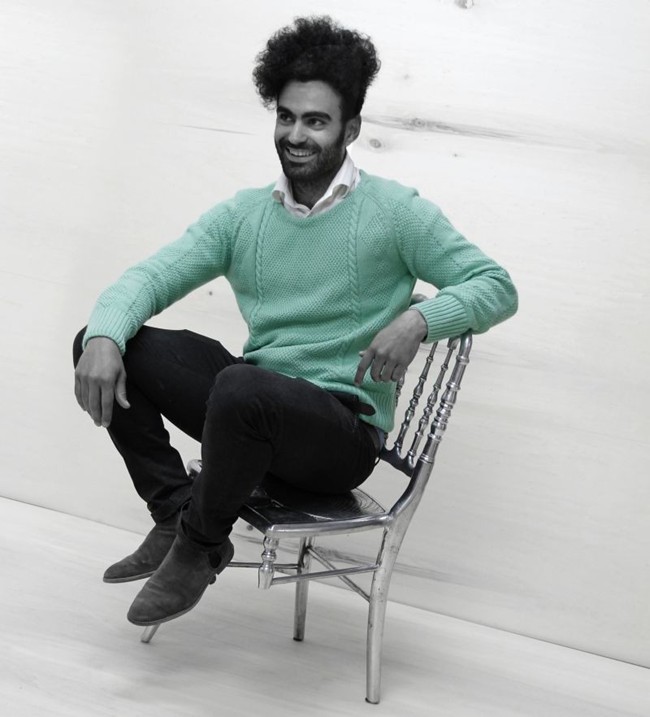 Emporium Chair Limited Edition

Fortuna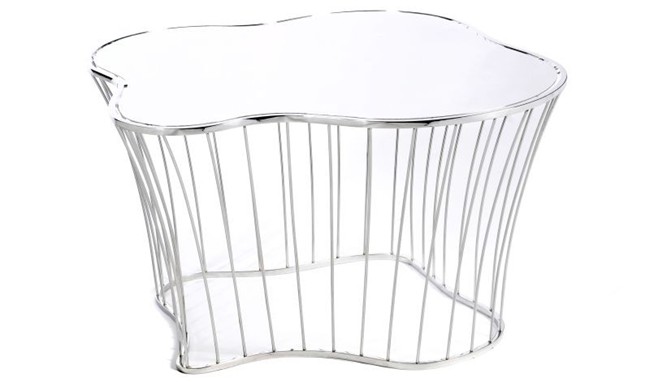 Plaza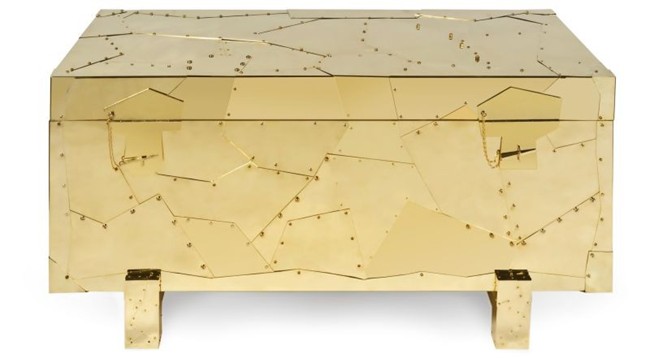 Tortuga Chest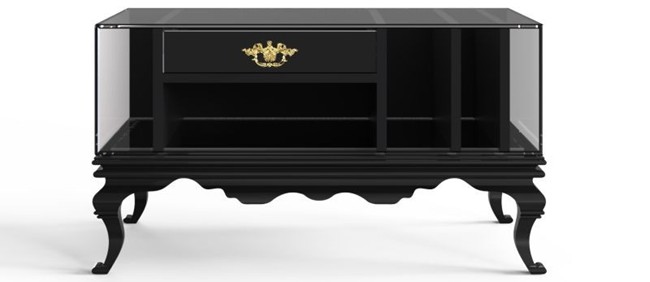 Tower Nightstand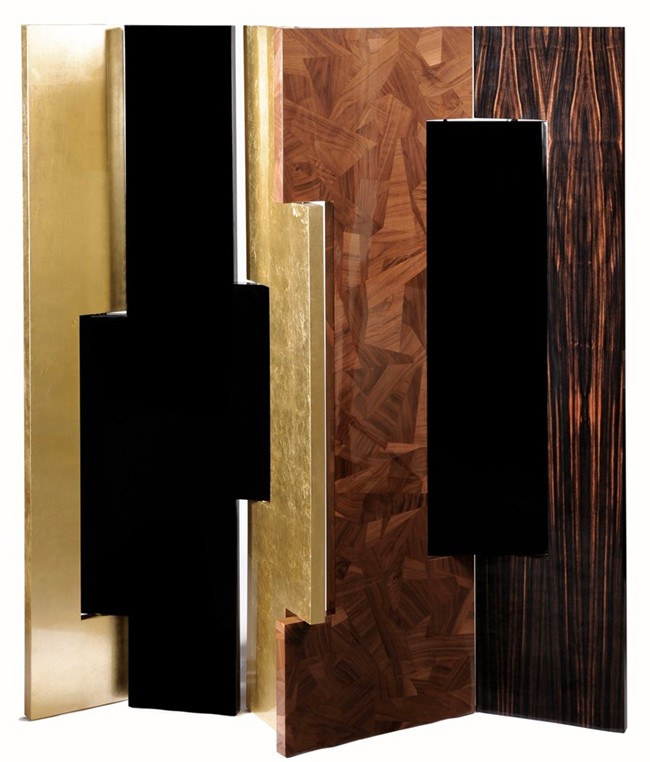 Avenue Screen