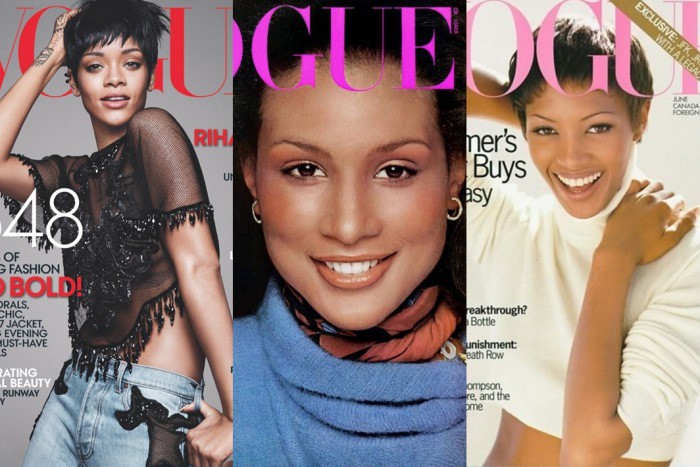 (L to R) Rihanna, Beverley Johnson and Naomi Campbell are all black stars who have covered Vogue
Ever since Beverly Johnson broke boundaries as the first black model on Vogue in 1974, the magazine has featured a range of black talent from the world of fashion, film, music and sports. In 2014, Vogue featured for the first time four black stars in a year with Kanye West, Lupita Nyong'o, Rihanna and Joan Smalls–proving that diversity sells.
See our list of fourteen black Vogue US cover stars (solo covers only) from the 1970s to 2015, below.
Beverly Johnson on Vogue's August 1974 cover. She was the first black model to cover the magazine and would appear on the magazine two times after.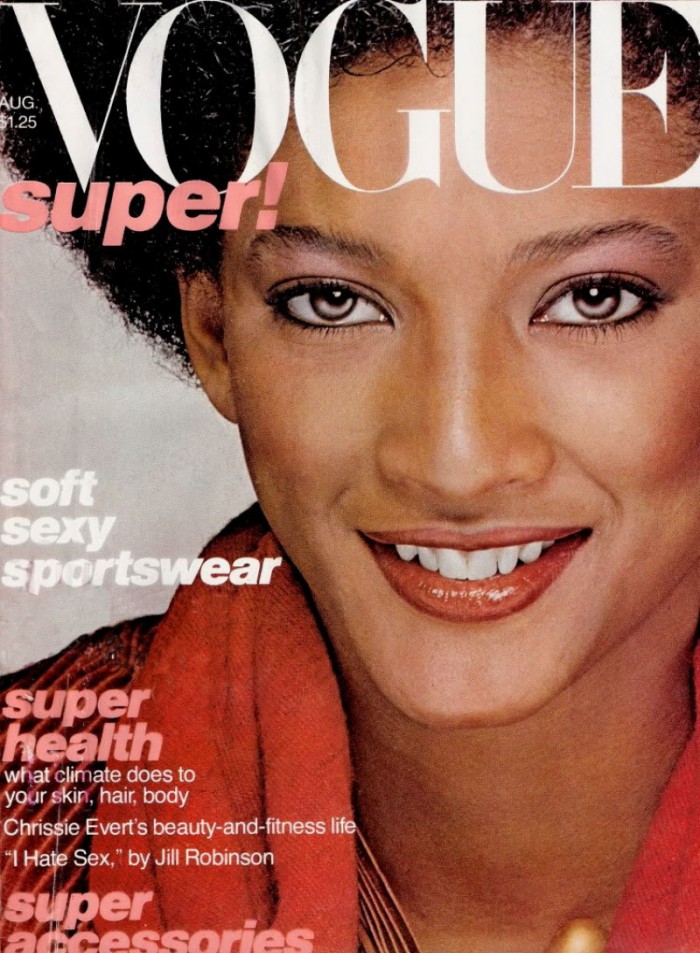 Peggy Dillard landed the August 1977 cover of Vogue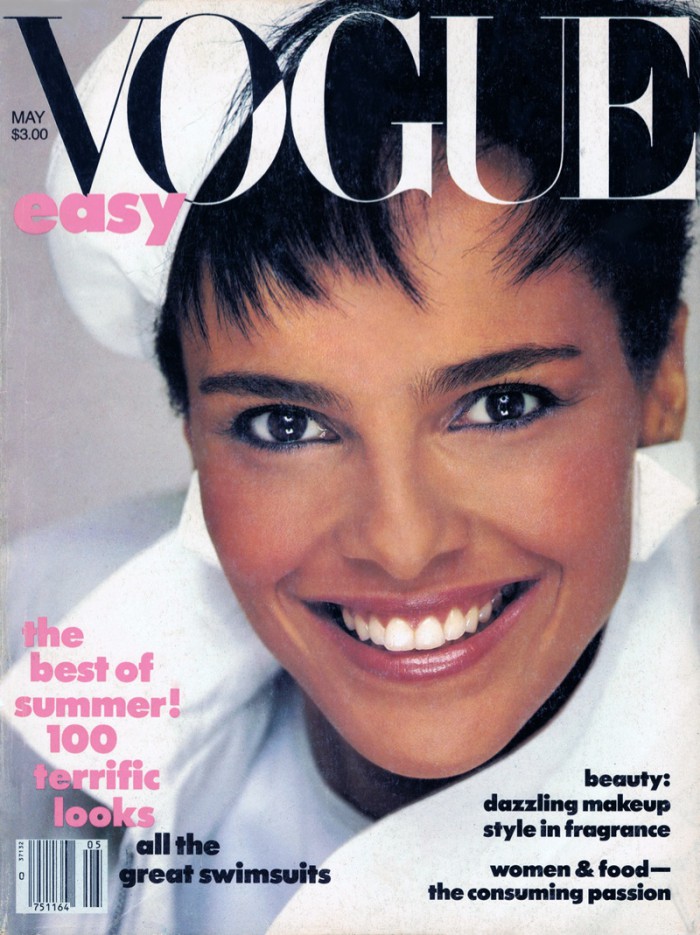 Shari Belafonte on the May 1985 cover of Vogue. The black model had five Vogue covers in the 1980s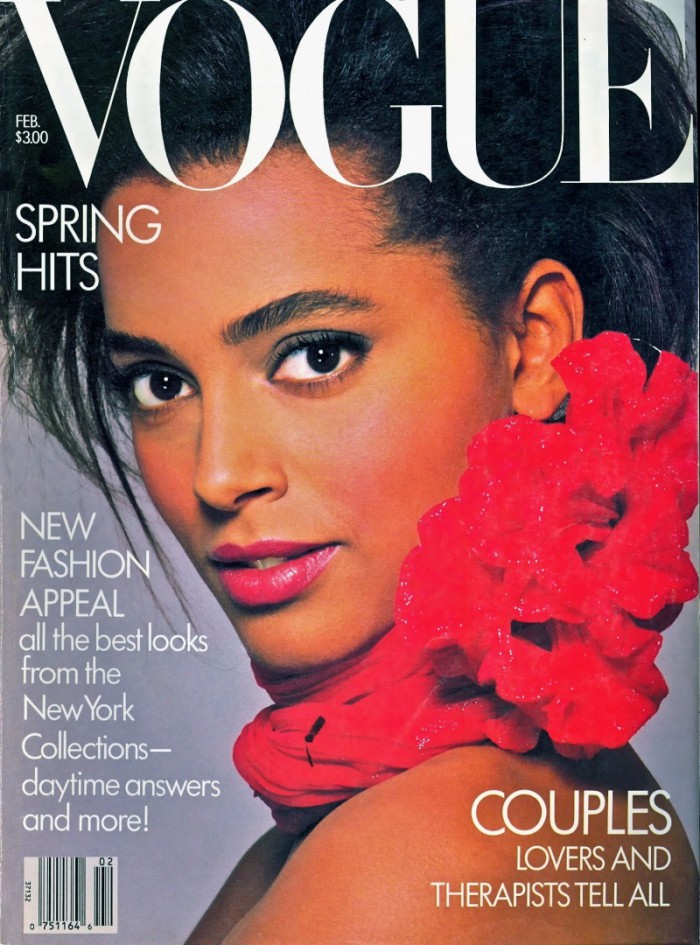 Model Louise Vyent appeared on the February 1987 cover of Vogue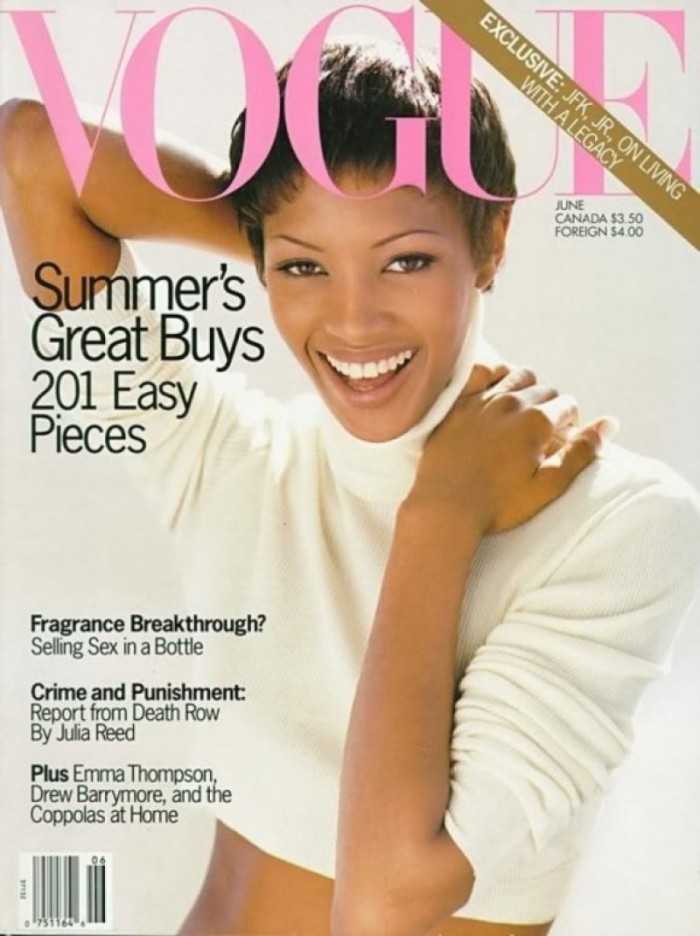 Supermodel Naomi Campbell graced the June 1993 cover of Vogue
Oprah Winfrey graced Vogue's October 1998 cover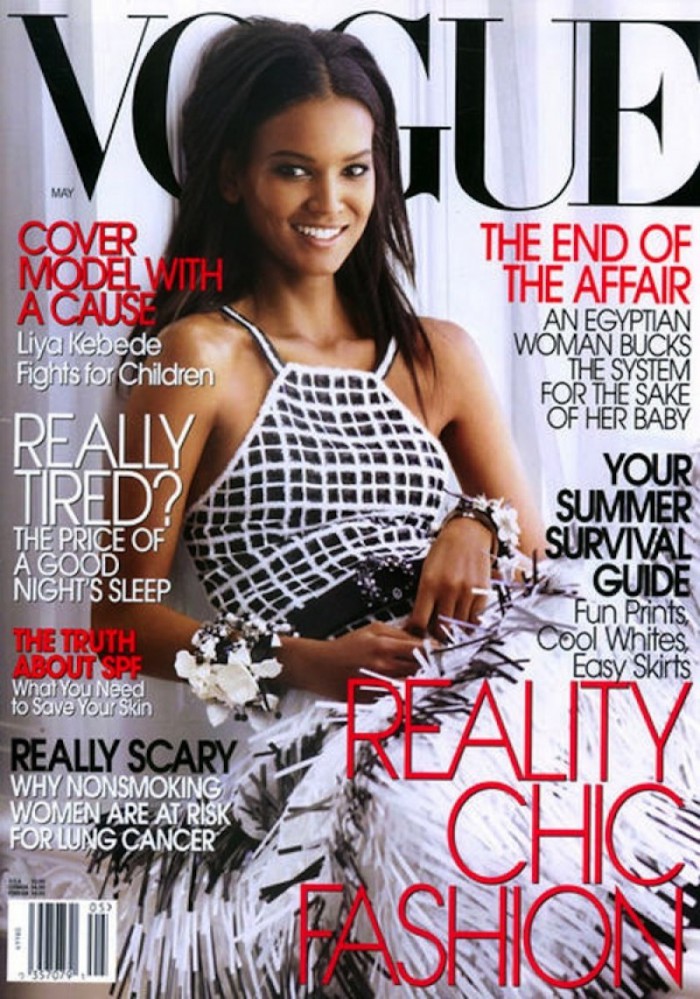 Liya Kebede starred on Vogue's May 2005 cover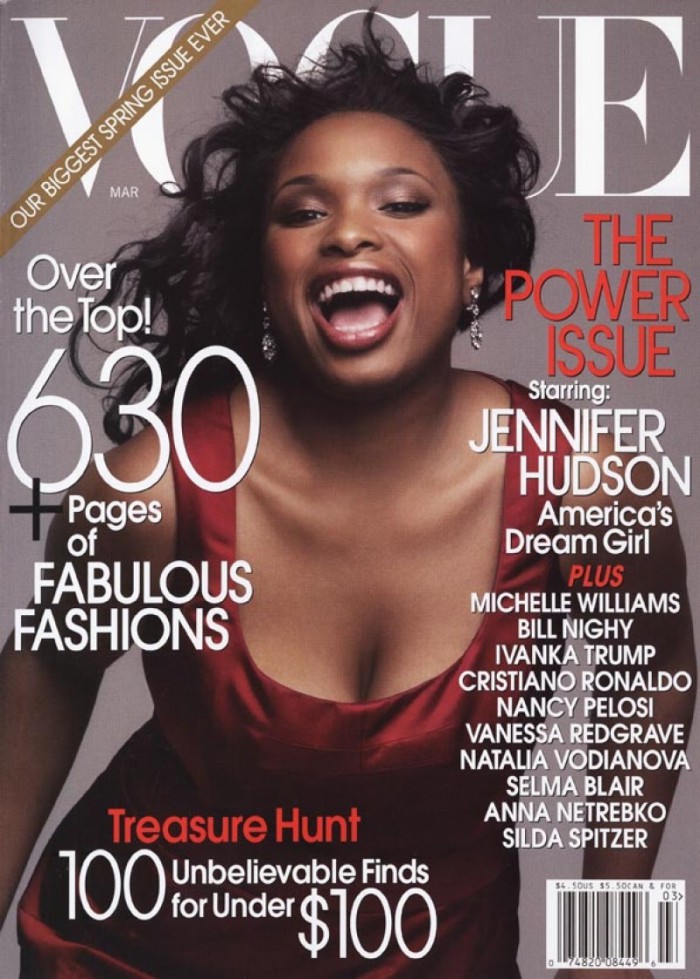 Jennifer Hudson starred on the March 2007 of Vogue after winning her Oscar for Best Supporting Actress in 'Dream Girls'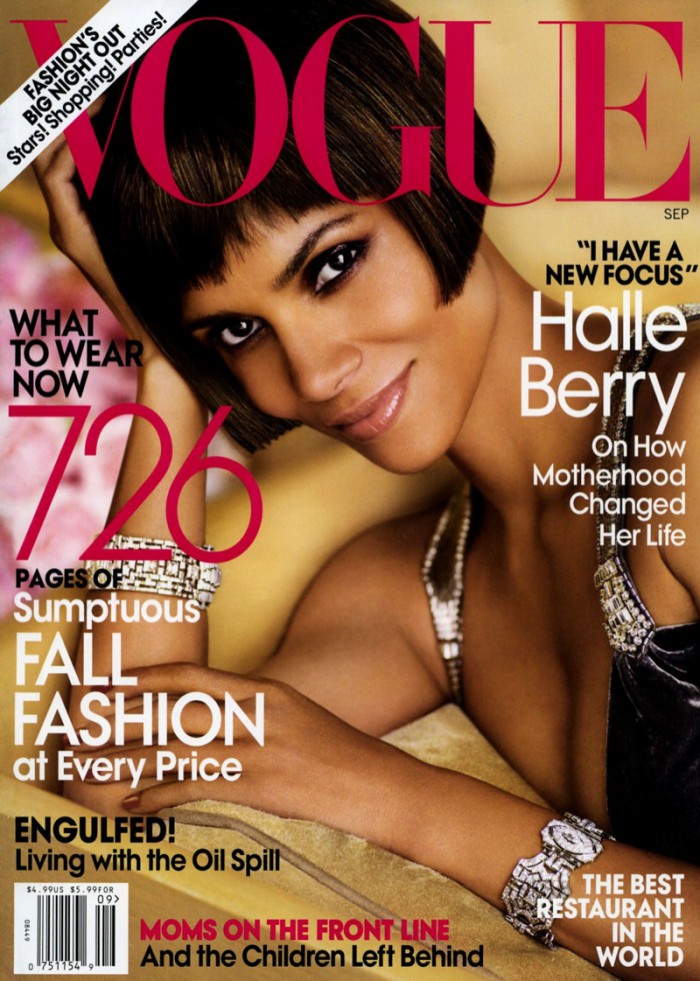 Halle Berry landed the September 2010 cover of Vogue. The Oscar-winning actress has appeared on two covers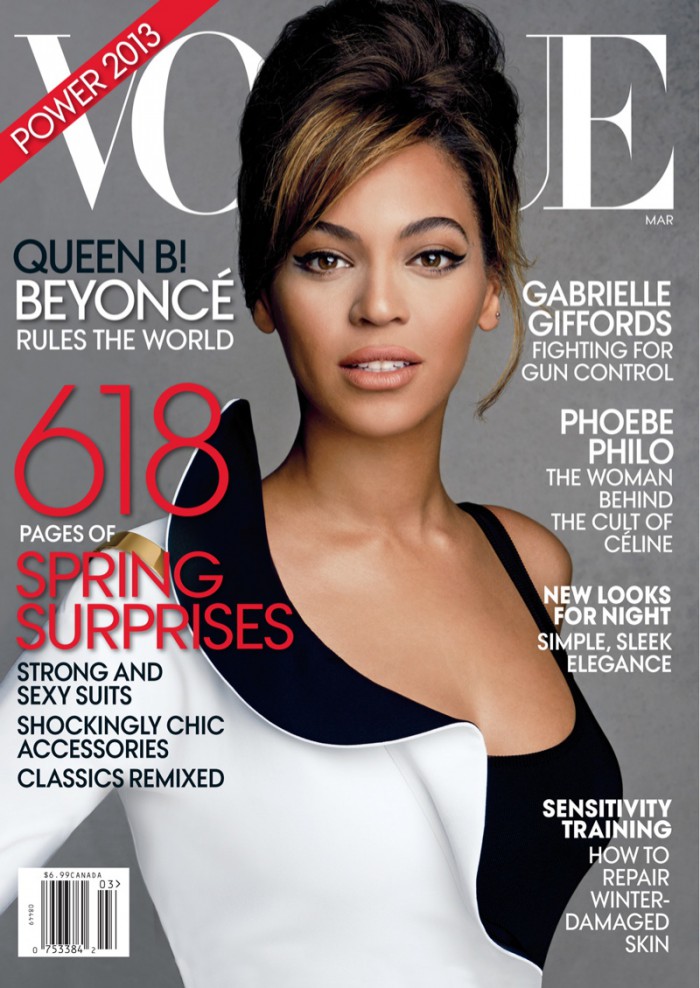 Beyonce poses on the March 2013 cover from Vogue. She has graced two covers of the magazine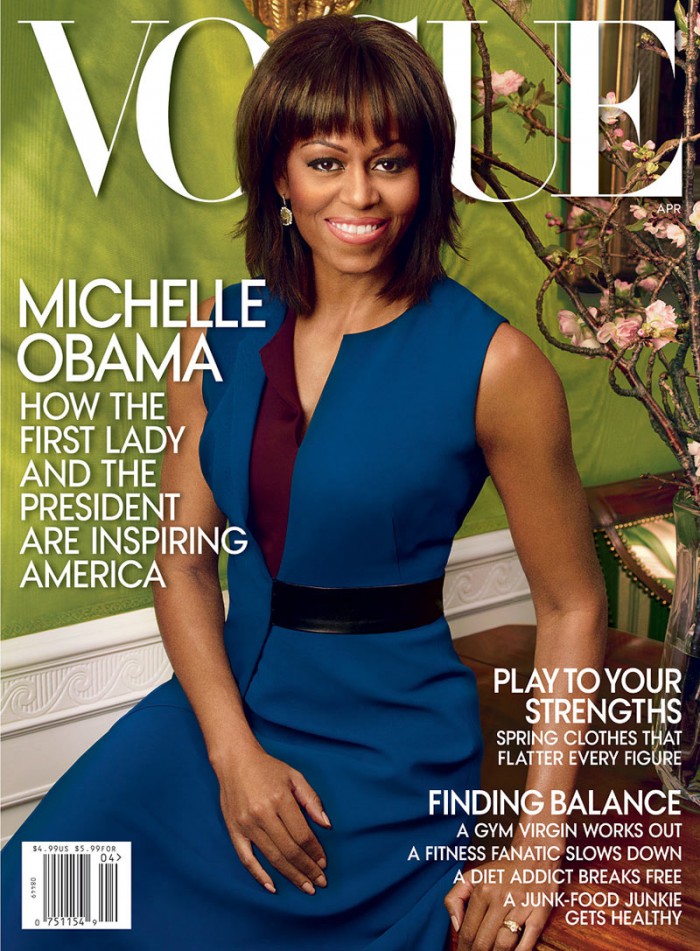 First Lady Michelle Obama appeared on two Vogue covers. One for the April 2013 issue (above) and another for March 2009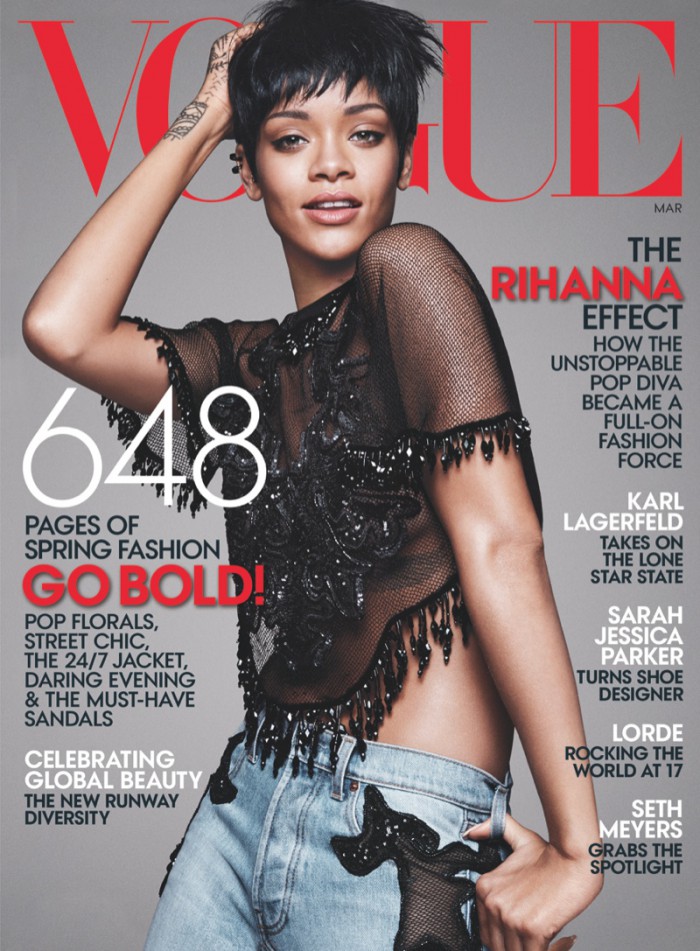 Rihanna covers the March 2014 cover of Vogue US. Rihanna currently has 3 Vogue covers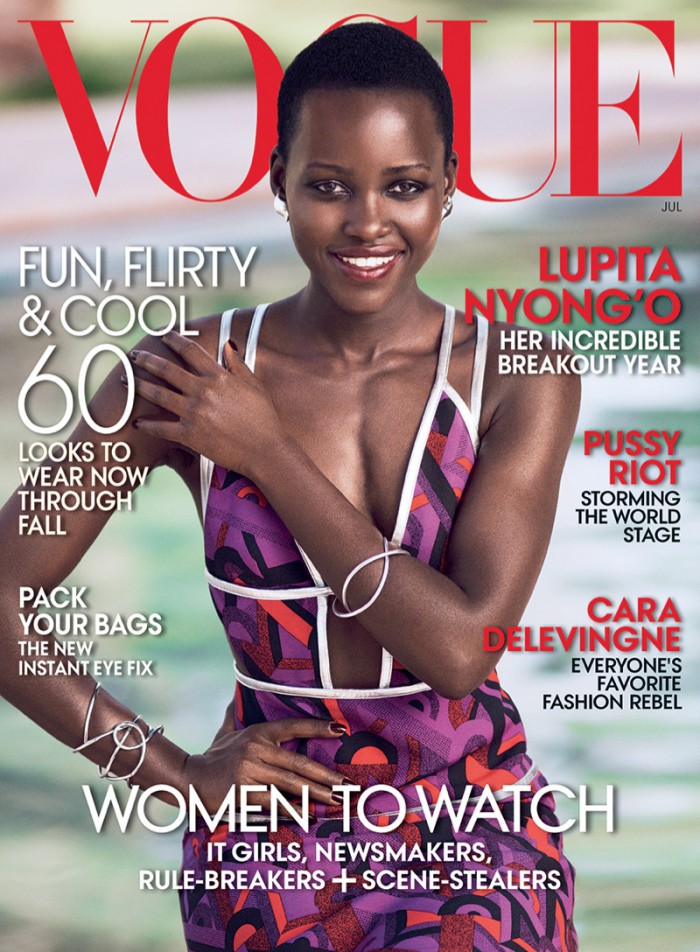 Lupita Nyong'o graced the July 2014 cover of Vogue; cementing her fashion plate status in the industry
Serena Williams graced her second Vogue cover for the magazine's April 2015 issue