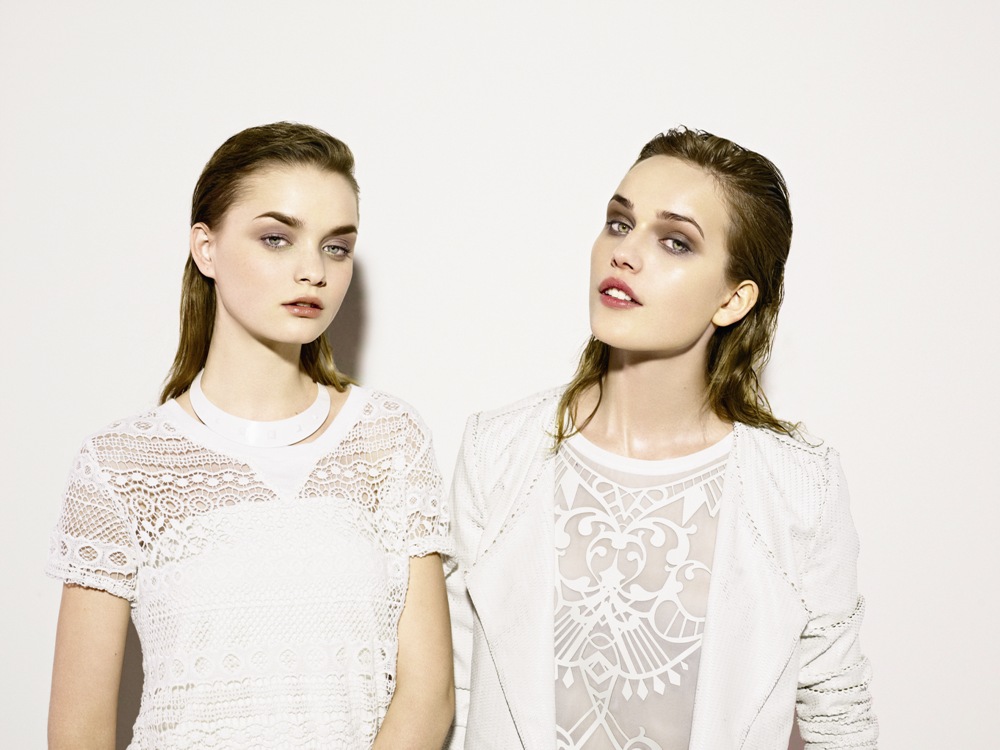 Together with its inaugural grand opening of Bershka's new branch in Singapore at Vivo City on 31st May, the casual fashion brand debuted their new collection of Spring/Summer 2013 called YOLO, aiming at youngsters who adhere the term "You Only Live Once", an exciting, fun, and careless life.
Photographer Henrik Purienne took part of the S/S 2013 campaign, featuring Karolina Agniezka for Bershka, Anastasiia Akhamameteva for BSK, and Jamie Kendrick for Men collection, wearing tropical-inspired wears, summarizing the main story of the collection.
YOLO collection features fashion from head-to-toe, including dresses, accessories, and footwear, as well as menswear. These are divided under Bershka's three lines, Bershk, BSK collection, and Mens collection.
Bershka's Fresh Seasonembraces avant-garde collection, wrapped in sophisticated symmetrical cuts, with folks inspiration, metallic lining, and sporty deluxe garments, with details such as layers, ruffles, and pleats. Bleached denim,veiled-effect neon colors, and ethnic embroidered-pattern are the highlight. Mixed materials of metallic, nappa leather, suede and vinyl materials with iridescent shades can be found on accessories, including footwear and bags.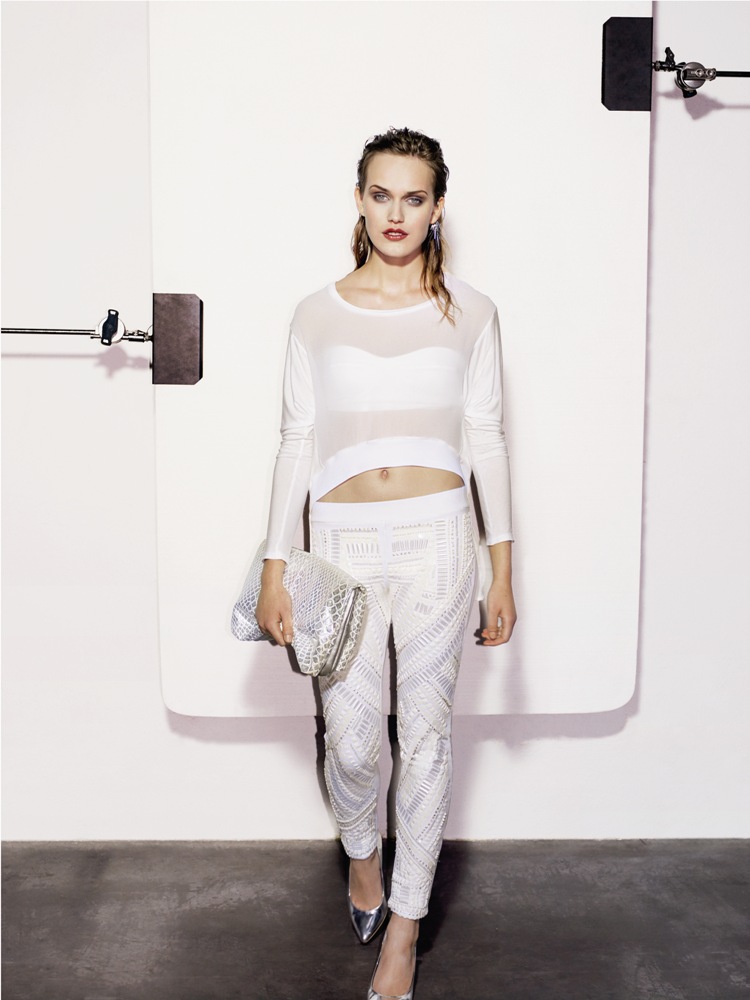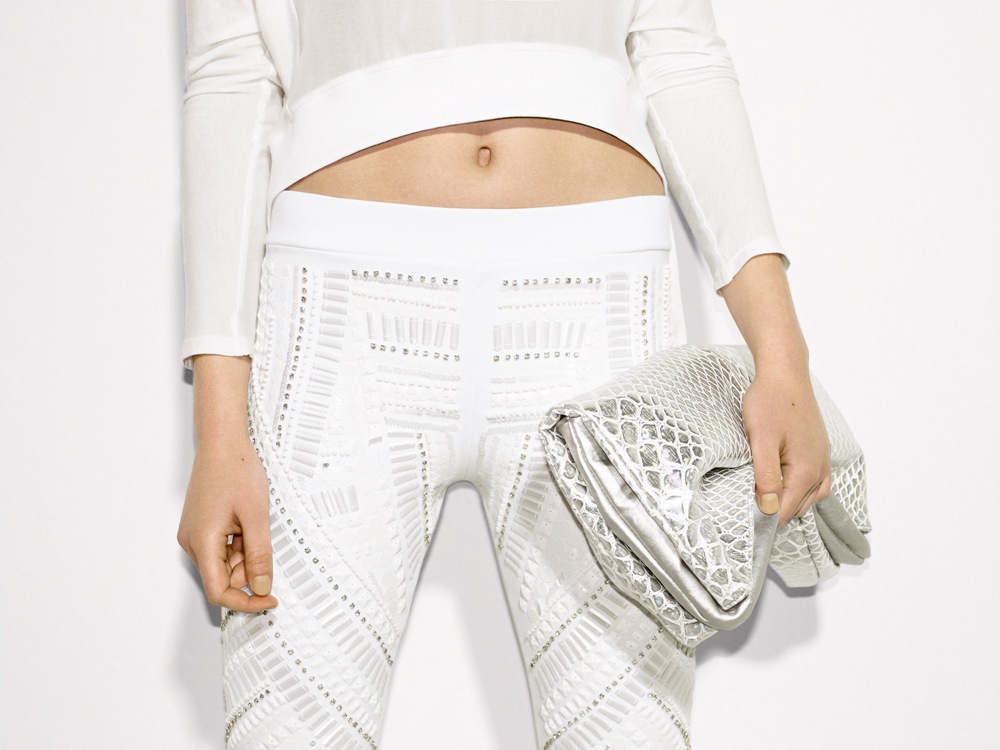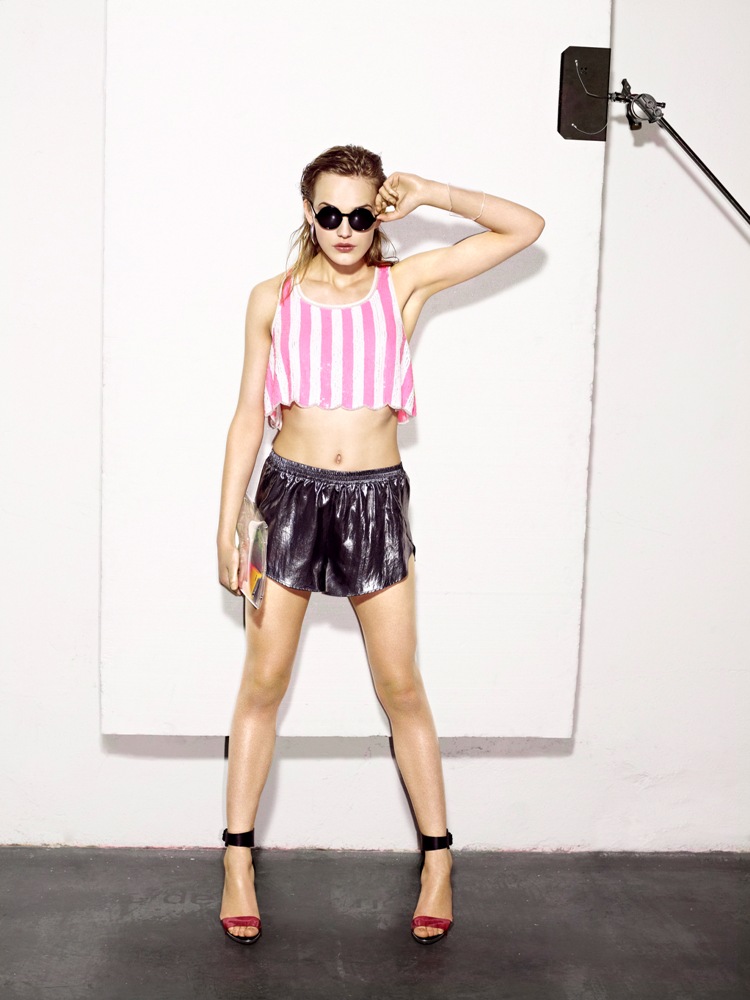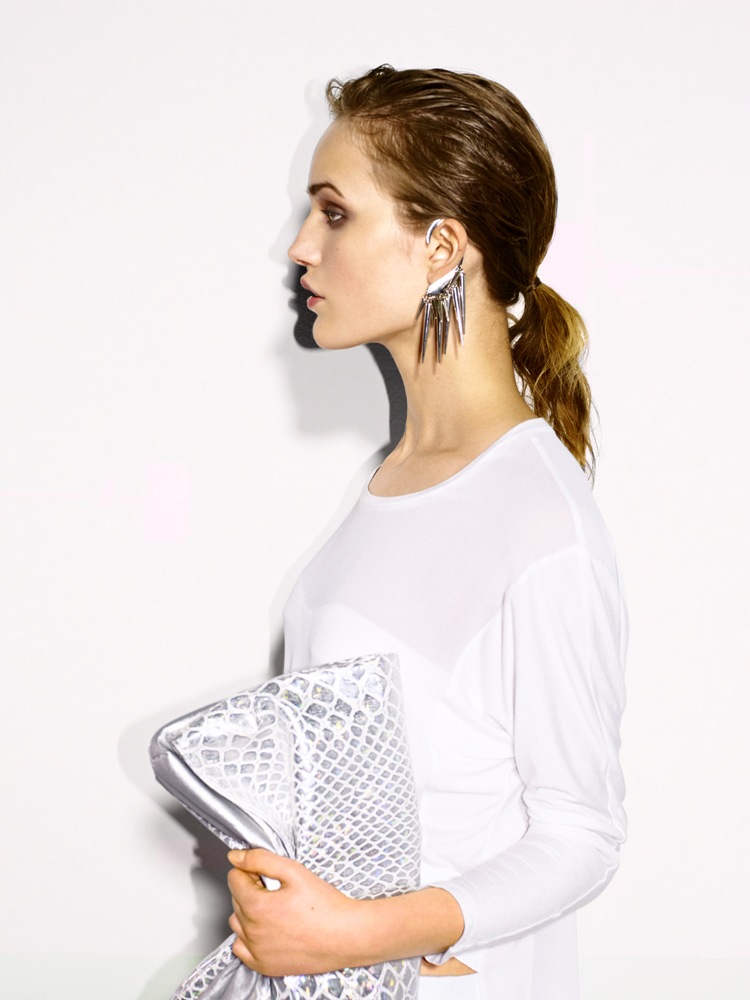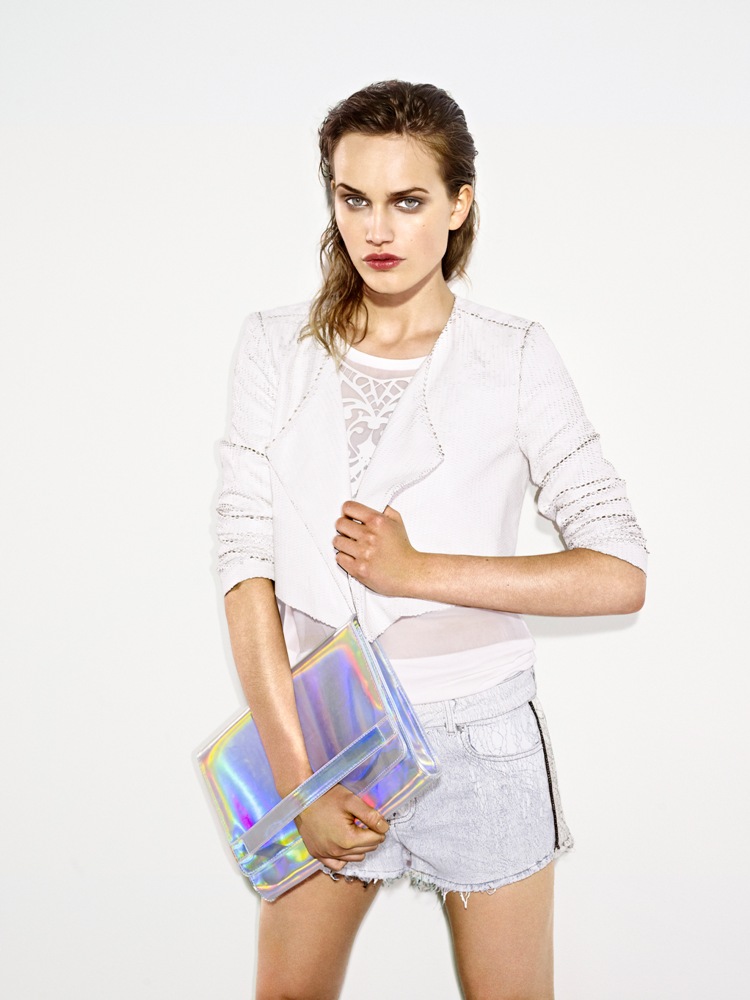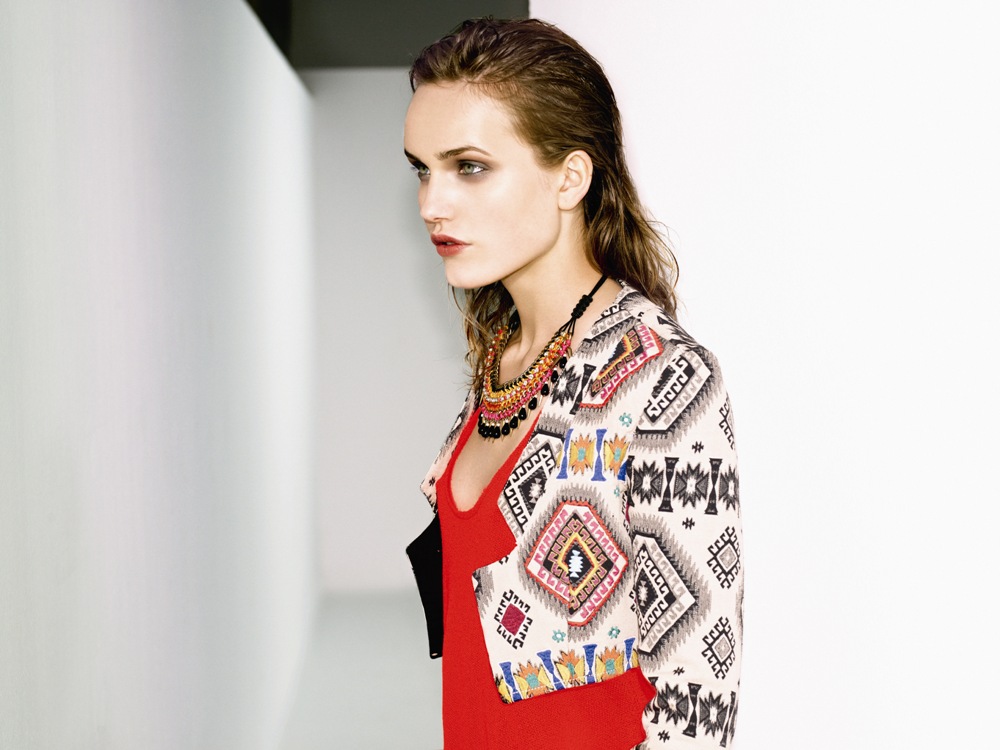 For more street-style, BSK's Urban Innocence gives a romantic, younger look with unique, cotton embroidery and 3D flower appliqués. Sets of blue tones garments were spotted and white plays a strong role in the collection, being a perfect mate to be combined with urban elements such as denims, tie-dye pattern, oversized jewelry, or with shoes range such as sporty wedges, lacy slippers, and flat sandals.