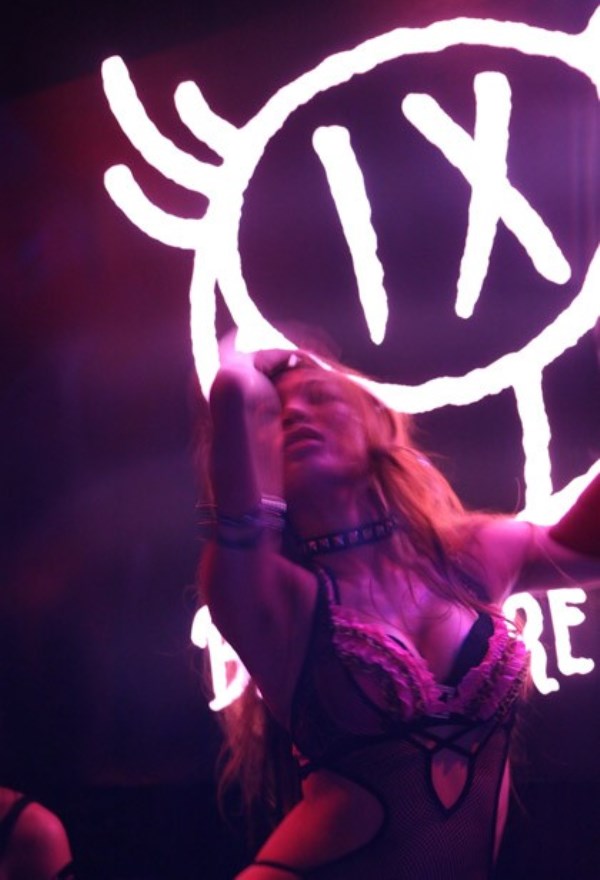 Belvedere Vodka introduces its newest tasty beverage to Hong Kong with the Ultimate Luxury Vodka party. We previously brought you news of the launch of Belvedere IX in Singapore and now they've taken the hijinks to new heights with this party in Hong Kong.
Held at M1NT in Central, the party brought out all the beautiful people, as you can see, who were eager to sample the sweet and spicy treat from Belvedere.
"Never before has there been a spirit created specifically to embrace the dark and seductive moments of the night. Belvedere IX's blend of nine uniquely captivating ingredients embodies the atmosphere of night-time pursuits and provides the perfect antidote to other mundane drinking experiences" says Belvedere Vodka's Head of Spirit Creation and Mixology Claire Smith.
Belvedere ambassadors were on hand to provide tips on how to shoot the perfect shot and to provide fodder for the photographers of course. Graffiti artist Andre Saraiva provided a colorful backdrop to the festivities but guests were also encouraged to add their own creative touches with a bit of spray paint.