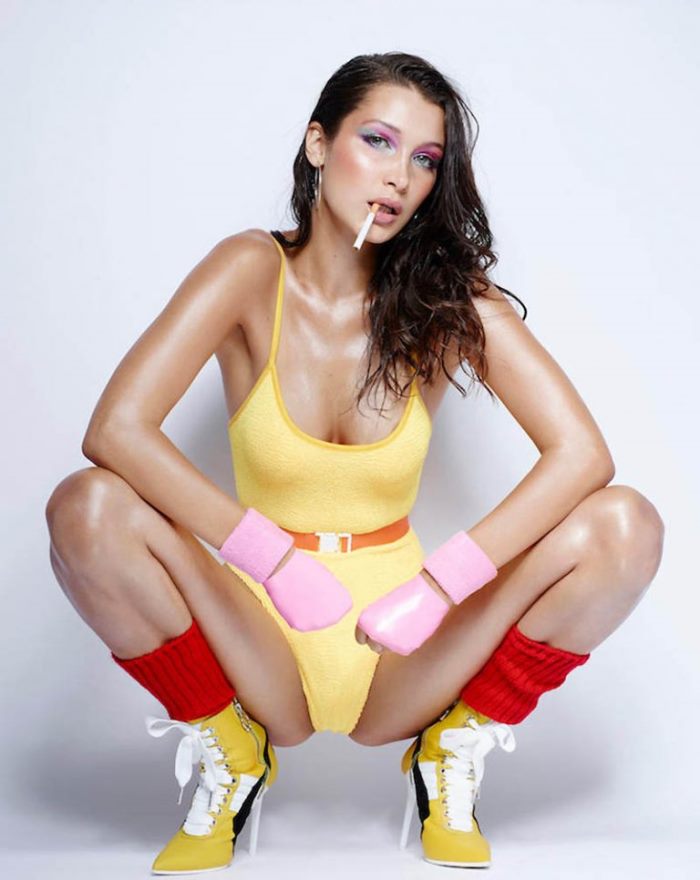 Bella Hadid stars in LOVE Magazine's advent calendar. Photo: Rankin
Day 1 of LOVE's Annual Advent calendar turns up the heat with model Bella Hadid. The 20-year-old model stars in a film directed by Rankin where she poses in 80's inspired fitness looks. Set to the tunes of 'Call on Me' by Eric Prydz, Bella wears colorful leotards with leg warmers and gloves. Victoria Young styled the shoot with Katie Grand on creative direction.
In the minute-long clip, Bella smokes a cigarette, eats a banana and works out with weights. Of course, just because she is working on her fitness, it does not mean Bella has given up on glamour. The brunette poses with sparkling earrings and a face full of makeup including full eyelashes and pink eyeshadow. Discover the short film below as well as images from the shoot.
——————————————————————————–
BELLA HADID – LOVE MAGAZINE ADVENT CALENDAR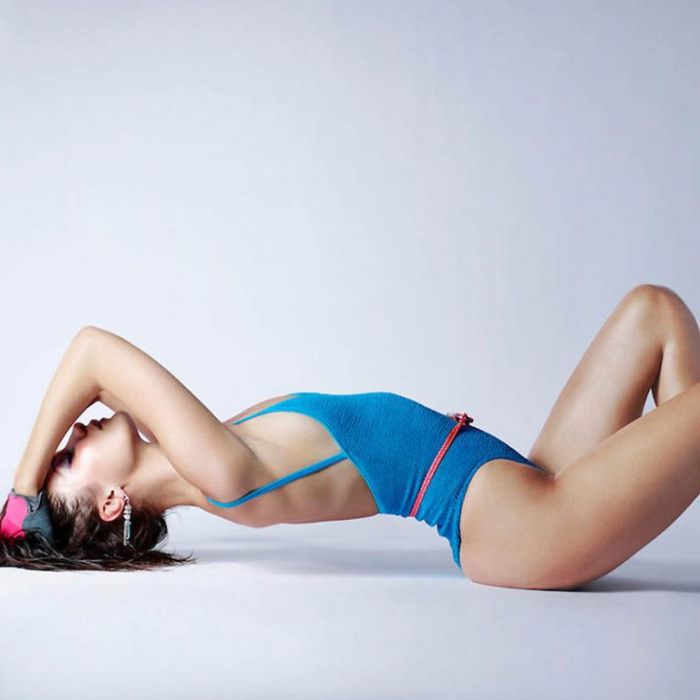 Flaunting her body, Bella Hadid wears 80's inspired aerobics looks for LOVE Magazine. Photo: Rankin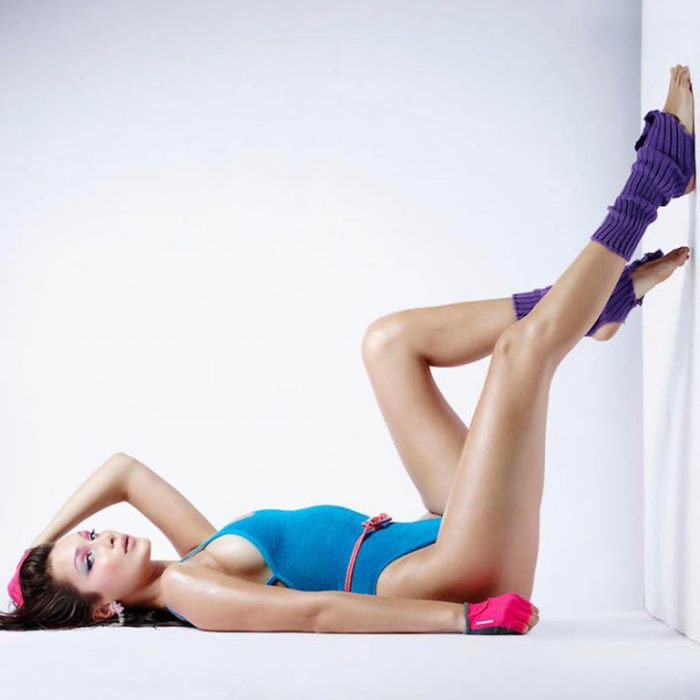 Wearing a leotard, Bella Hadid poses in LOVE Magazine's advent calendar. Photo: Rankin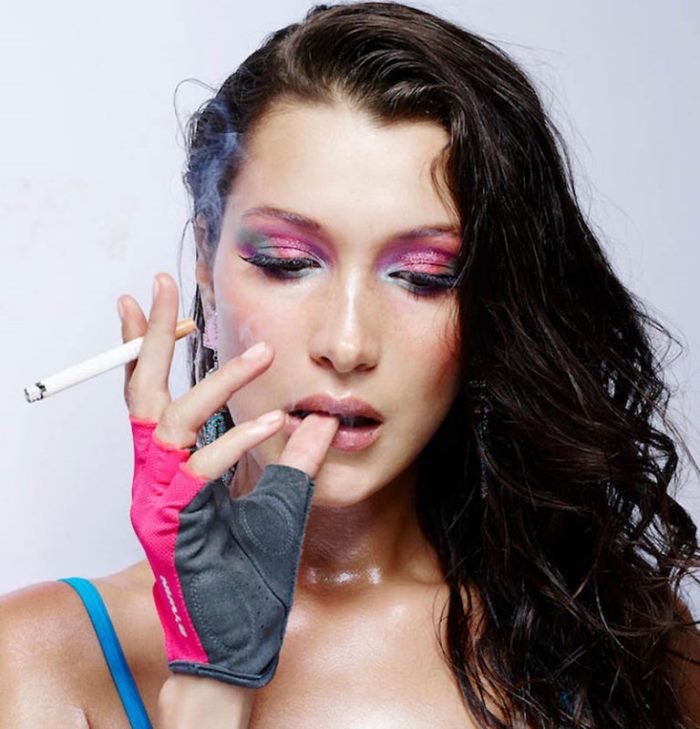 Model Bella Hadid wears 80's inspired makeup for LOVE Magazine. Photo: Rankin