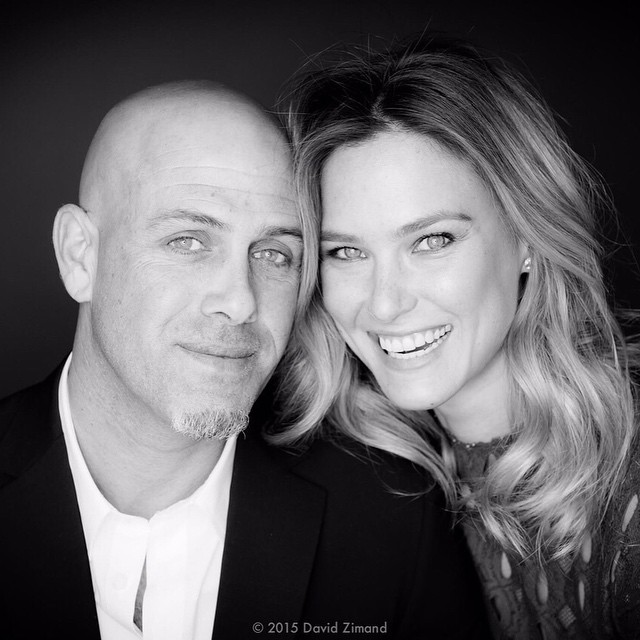 Bar Refaeli and her boyfriend, Israeli businessman, Adi Ezra, are engaged. Photo via Bar's Instagram.
Israeli model Bar Refaeli is officially off the market, sorry guys! According to Just Jared, the 29-year-old model is engaged to Israeli businessman Adi Ezra.
The former Sports Illustrated Swimsuit model's representatives confirmed the news to the celebrity site. Bar has shared multiple images of her fiancé on Instagram and her latest image just features an image of the two love birds in a picture frame with the caption: Love. Congratulations to Bar and Adi!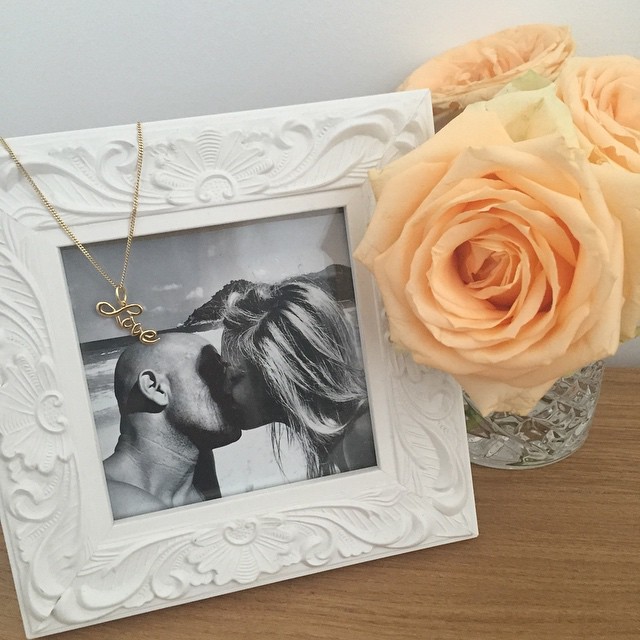 Bar recently shared an image of herself and her boyfriend kissing with the caption, "Love". The two are now engaged.