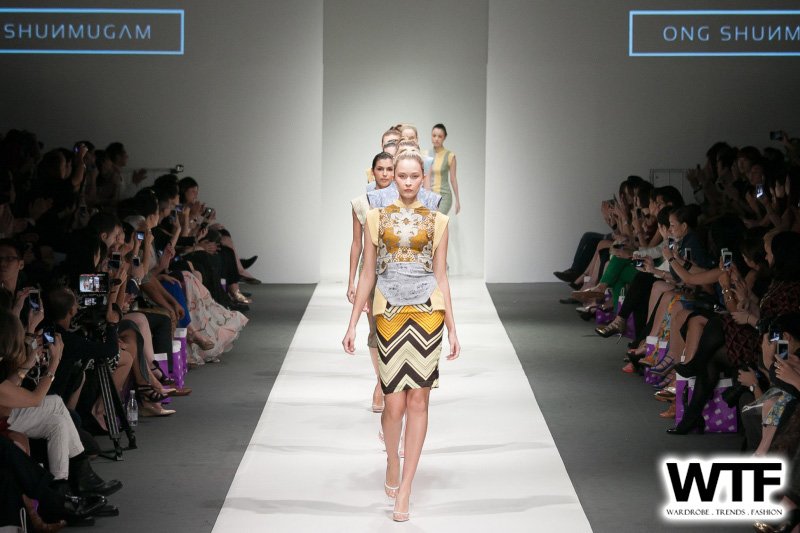 Priscilla Shunmugam catapulted to notoriety through her yearnings of heritage and nostalgia when she first started Ong Shunmugam in 2010. More so than ever though, it has never felt more timely to represent these virtues with her Fall/Winter 2014/2015 collection presented at Audi Fashion Festival. It was her fascination with Singapore's architecture, the thoughtful placements of peranakan tiles, miniature columns, that incites a discourse into a primordial definition of the Asian identity.
References to batik and cheongsams are fairly rampant here, but the Shunmugam's outing was a congregation of Asian stepford wives charged with the goal of personifying timelessness (a hodge-podge of batik patterns, ceramic prints, chinois motifs come to mind).
It is apparent that there are many women in the audiences who long for a immaculate piece of nouveau-history, and this took on many silhouettes that vary in hem length, sleeve cuts and waist panels. There were other pieces that offered a glimpse of Asian sensuality with notable mashups of mandarin collars and peeping midriffs. And her sky blue see-through heels were pleasant enough, if not for the understated grace, with every step on the runway.
As a stroll down memory lane, some good will come of that in any nook in a refurbished shophouse along Chinatown. The resulting garments are dynamic and relevant, and not the run of the mill "old is new" spiel. Shunmugam's frocks are particularly quaint, with something old, something new, something borrowed and something blue (kudos to the shoes for the last).
Familiar models seen on the runway were Saule Armanova and Bianca Gomez.
Photography by Ee Shuen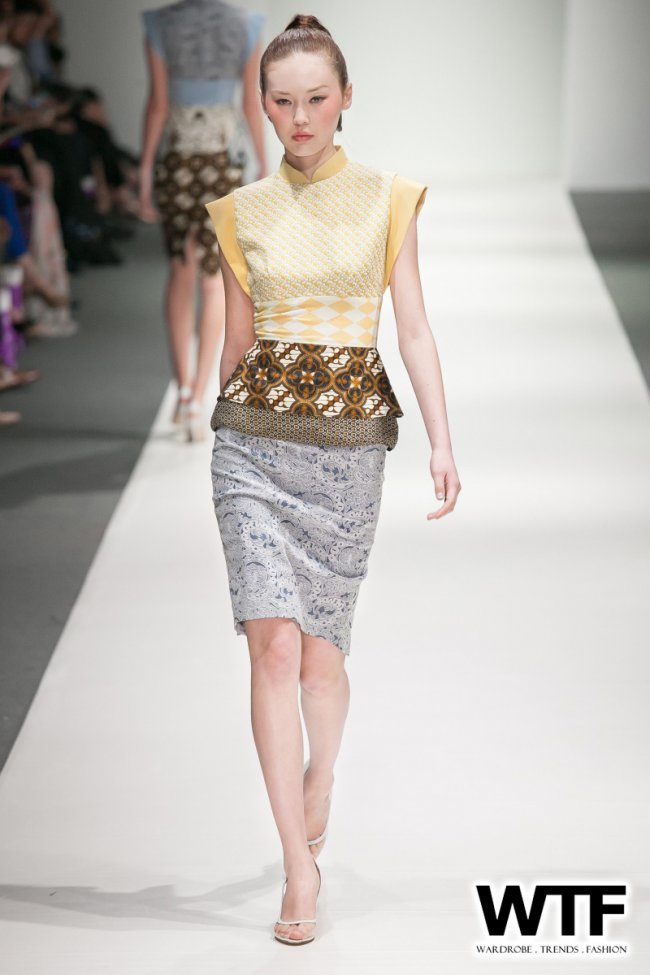 Saule Armanova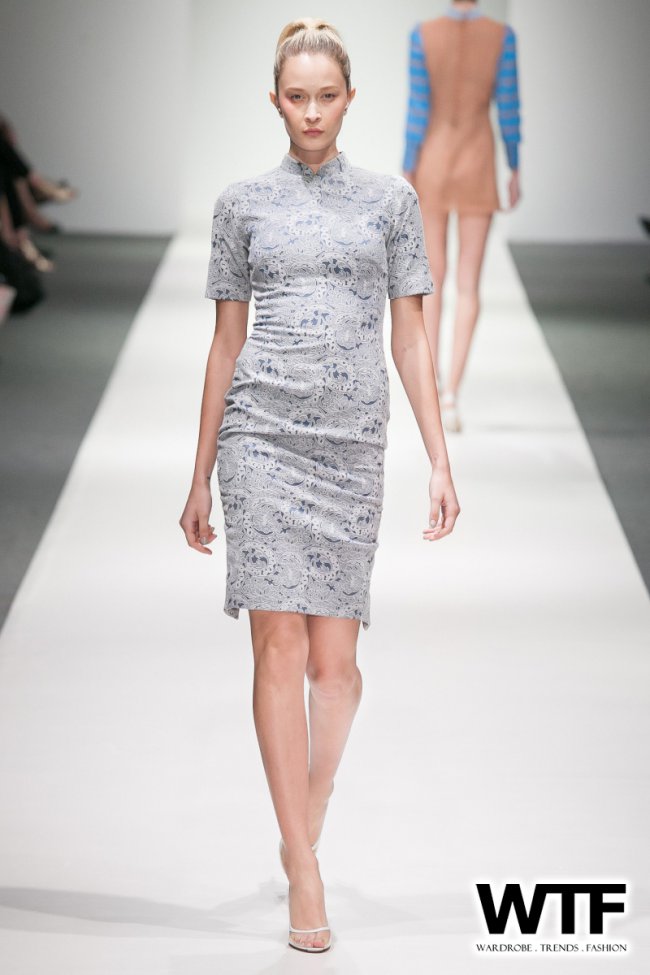 Bianca Gomez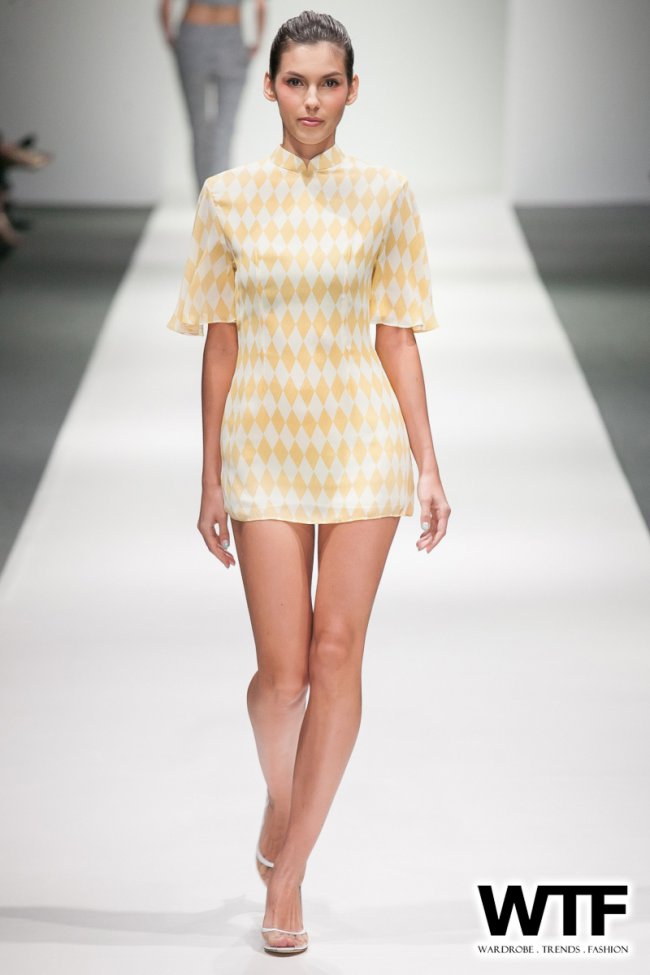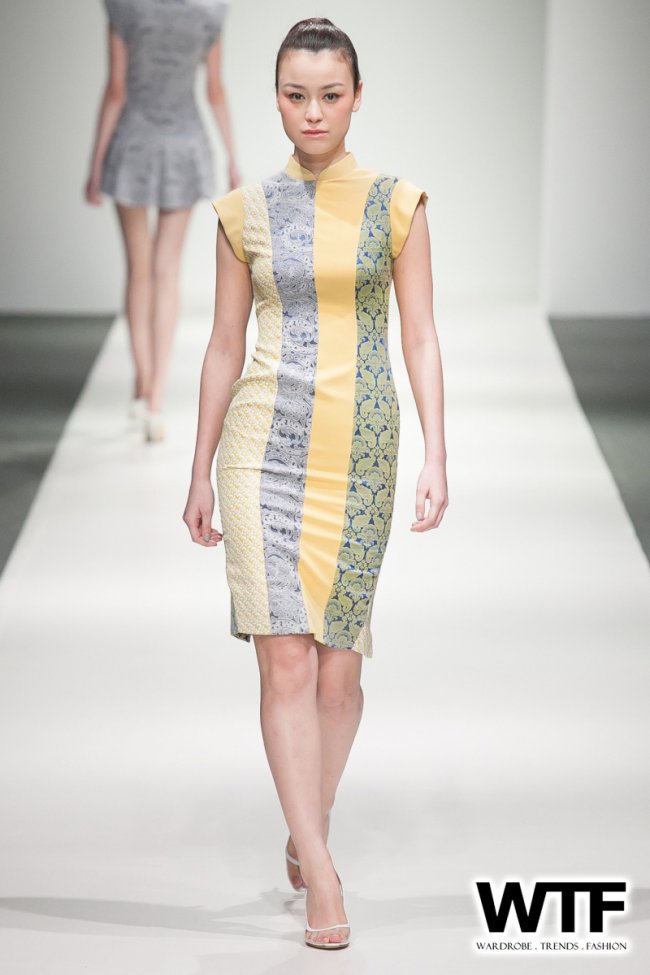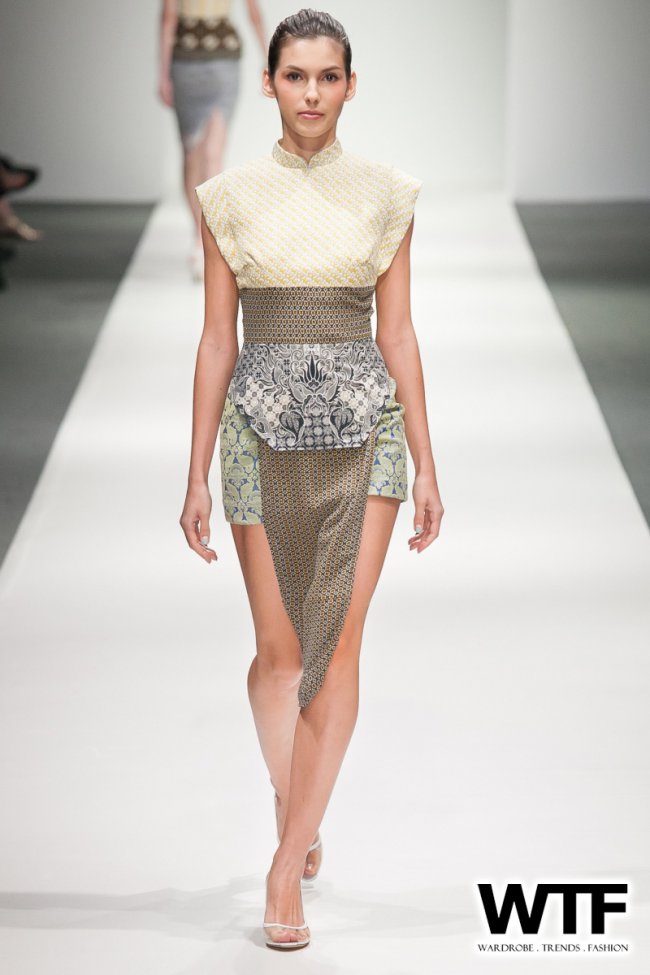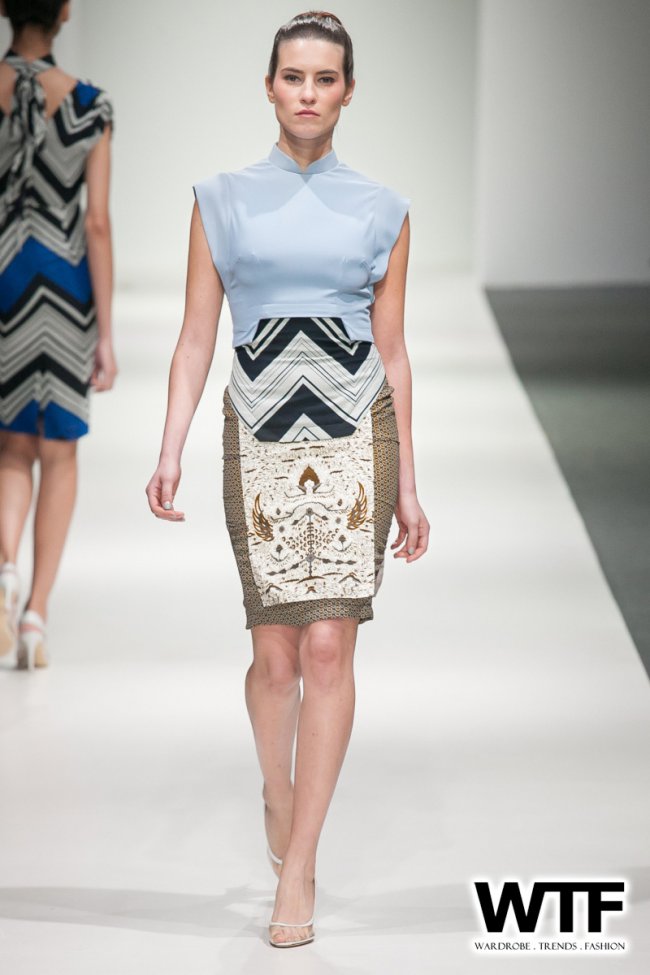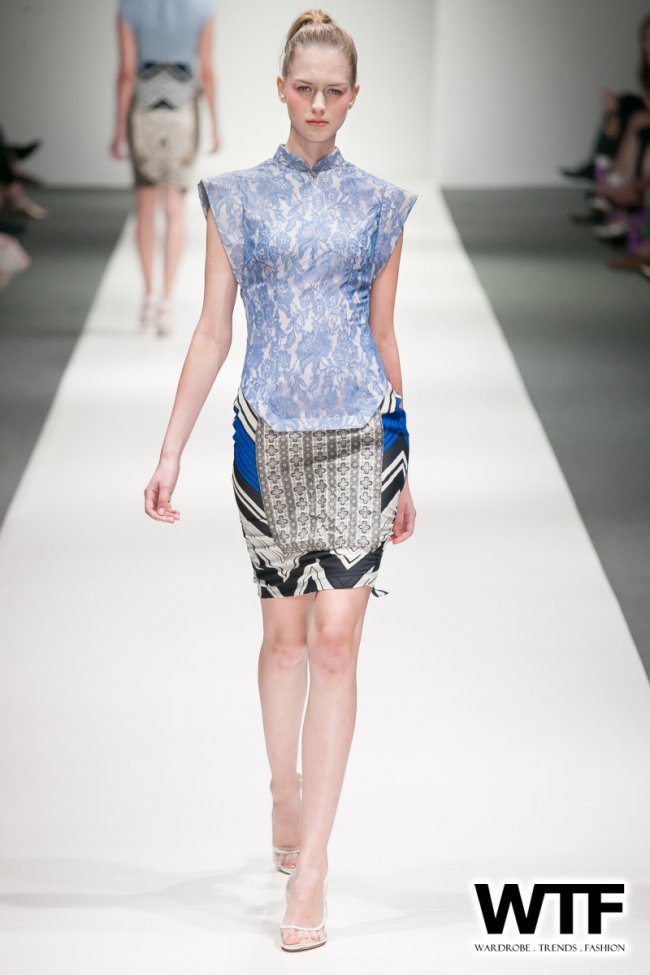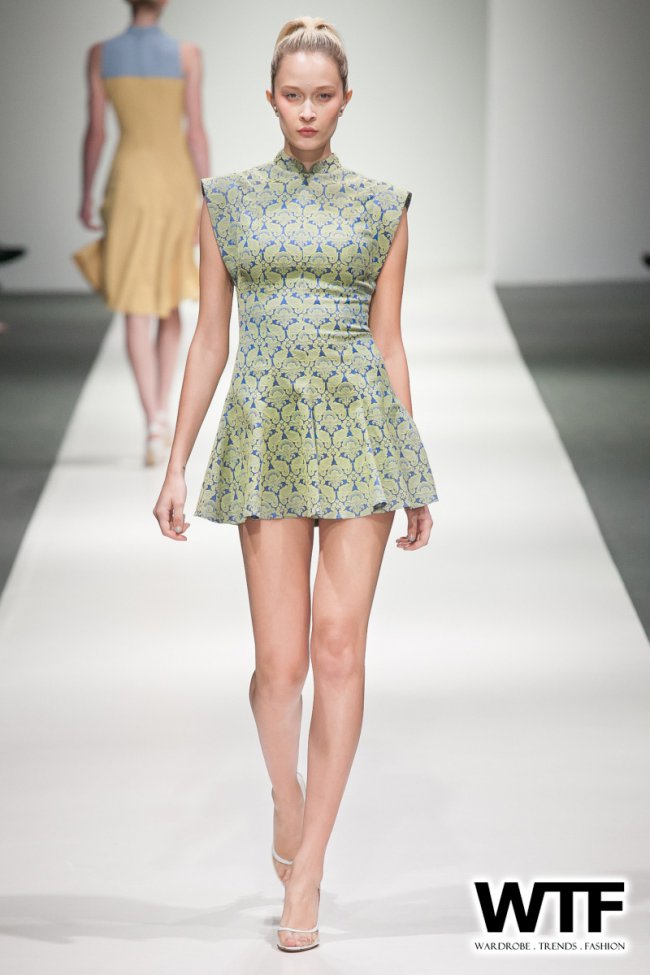 Bianca Gomez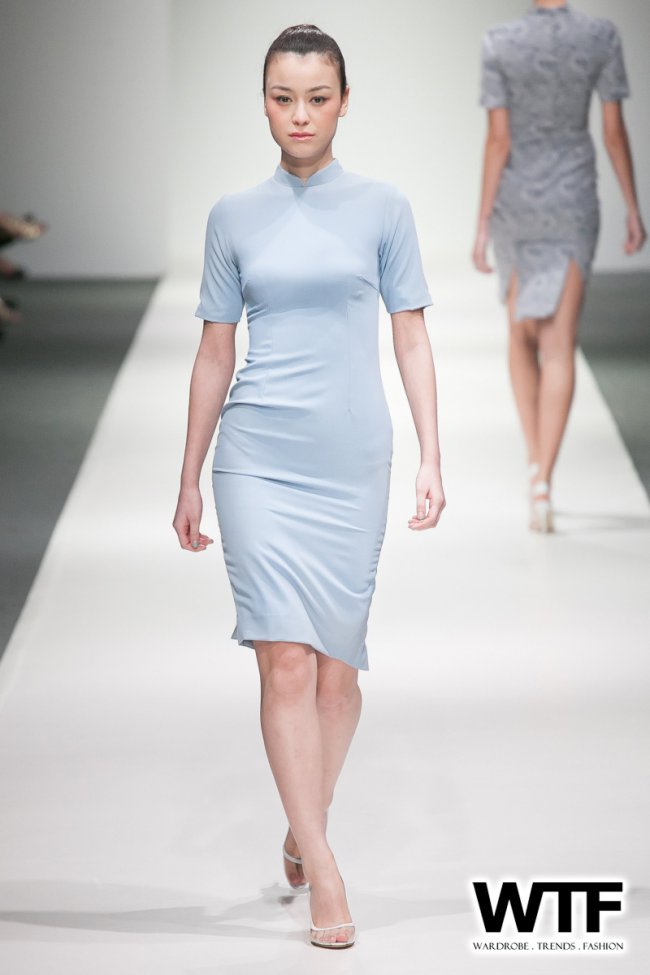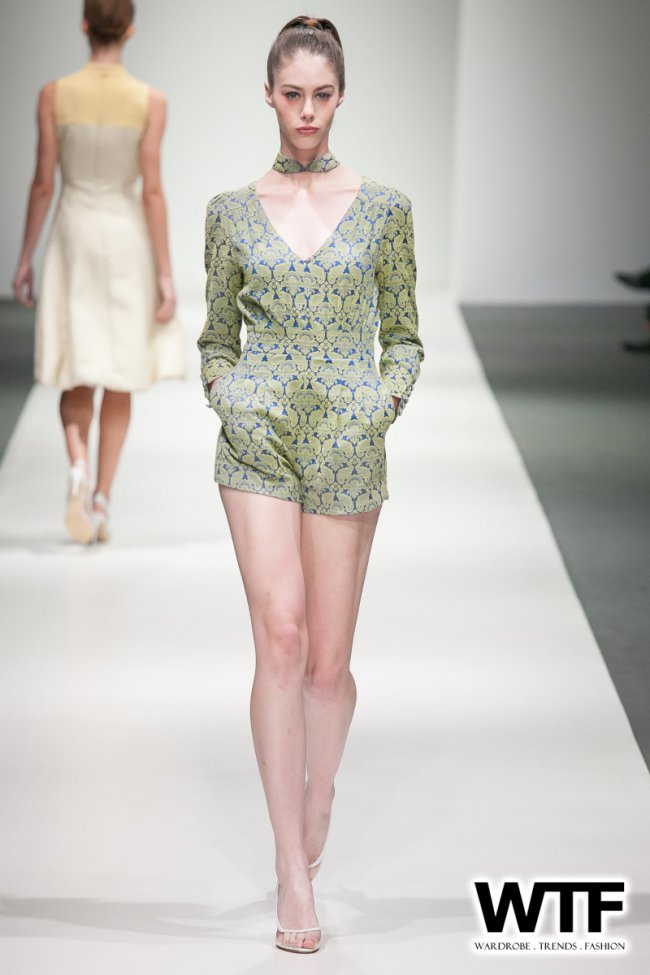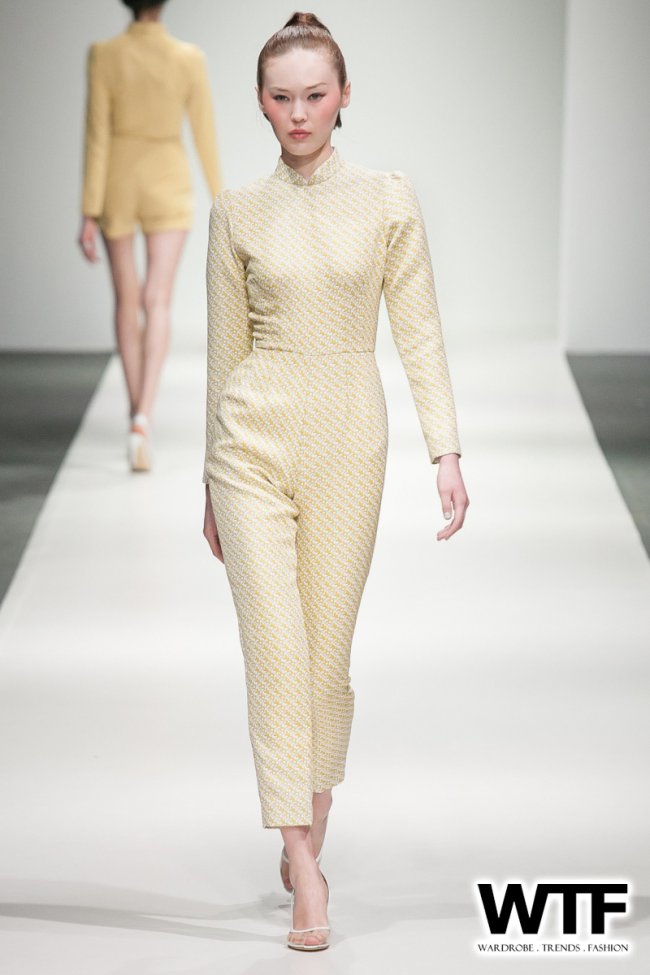 Saule Armanova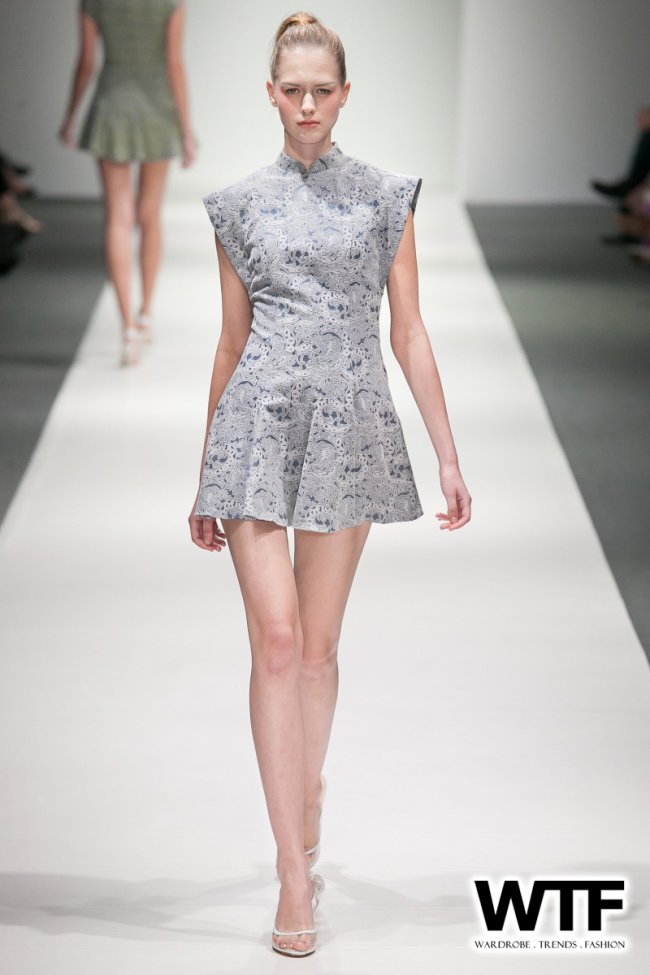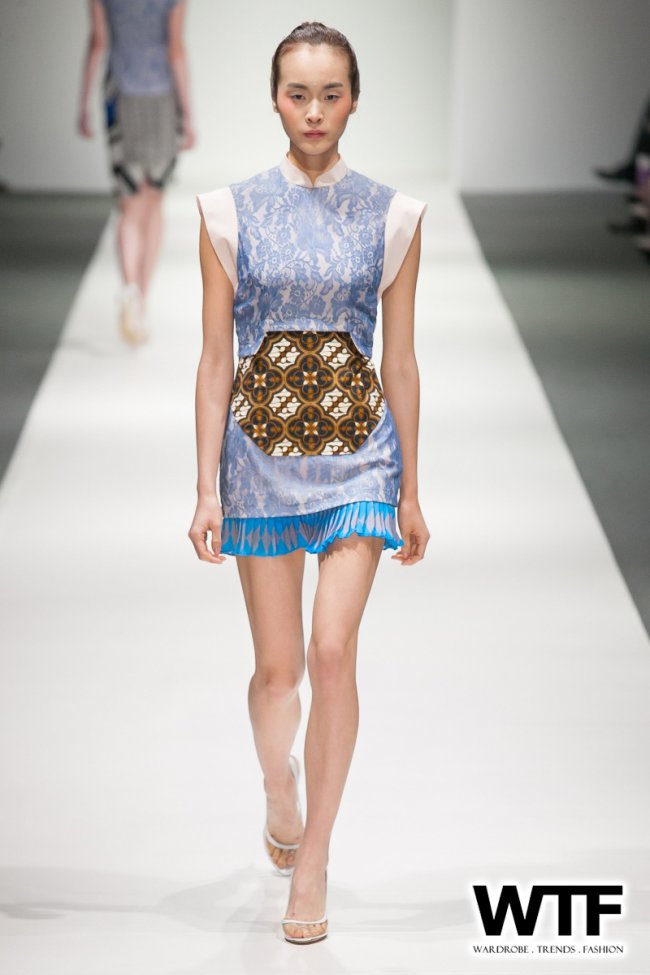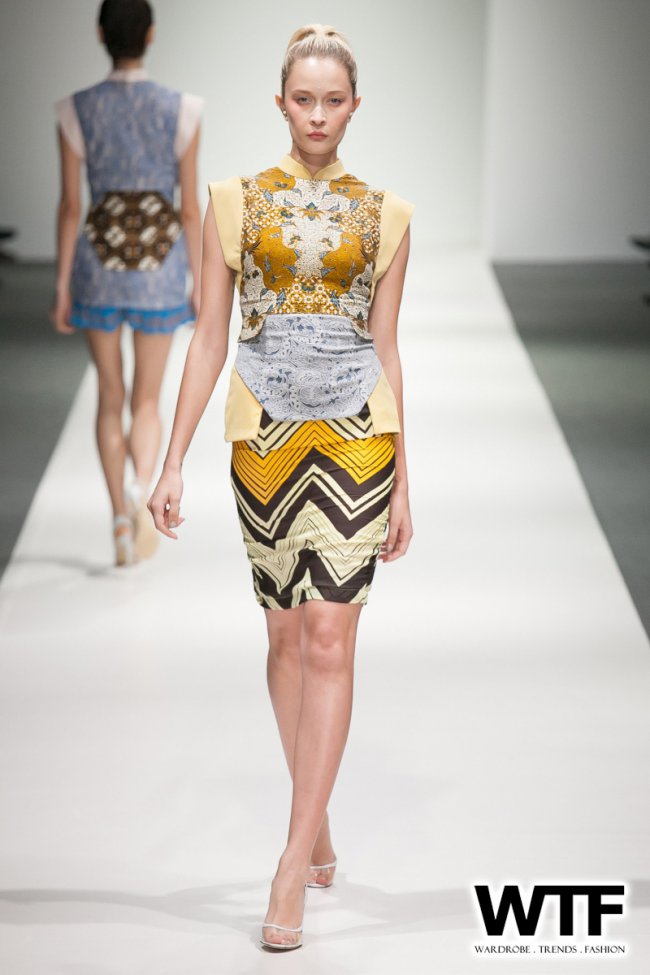 Bianca Gomez