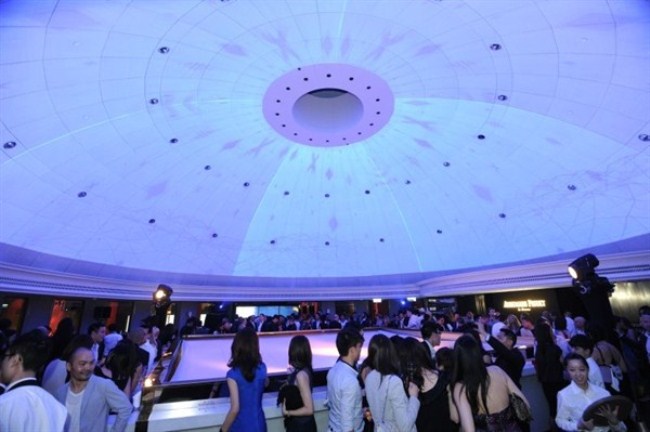 In its second year as a global Associate Partner of Art Basel, Audemars Piguet celebrated the inauguration of its new lounge at Art Basel in Hong Kong with a special evening reception at the Le Dôme de Cristal. The event was attended by over 300 guests, including leading artists, international collectors and gallerists. The new lounge concept "Mineral Lab" was created by renowned French designer Mathieu Lehanneur while the striking new video "Measure", that was featured in the lounge was created by Austrian artist Kurt Hentschläger.
"…art is an important field to Audemars Piguet and also a constant source of inspiration for us. We always emphasise the connections between art and watchmaking as the two worlds share common values such as passion, respect and precision. We are glad to have the opportunity to develop a long-term collaboration with Art Basel so we can forge closer ties with the world of contemporary art." said Olivier Audemars, Board Member and great-grandson of one of the company's founders.
With both artists in attendance, the reception allowed guests to get a taste of the new lounge concept as Kurt Hentschläger's work "Measure" was presented during the event across three screens. Attending guests could also enjoy light projections inspired by Kurt Hentschläger's video on the venue's dome-like ceiling along with a striking paper sculpture by acclaimed artist Soilworm Lai in the form of Mathieu Lehanneur's concept for the new Audemars Piguet lounge.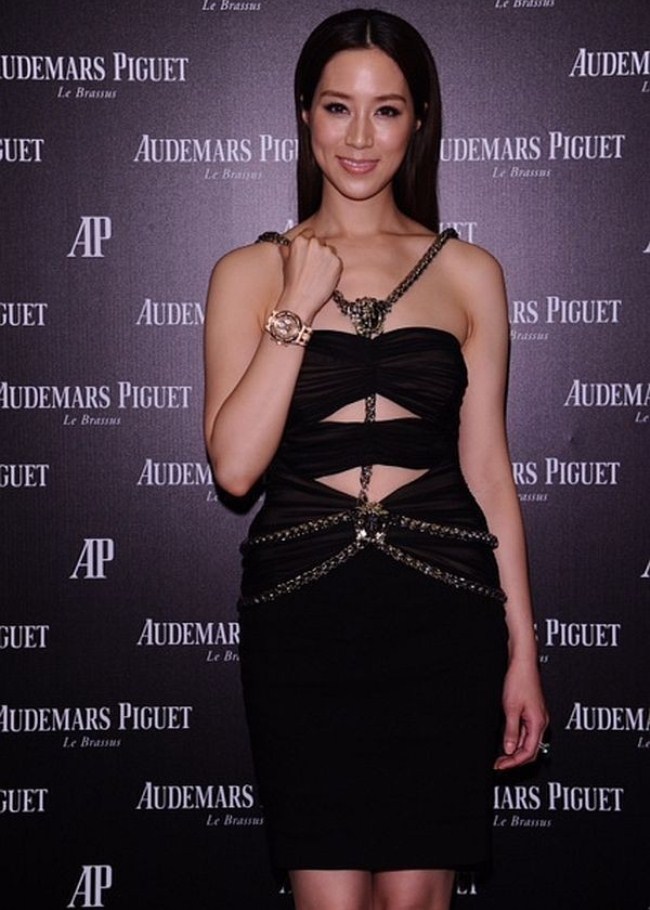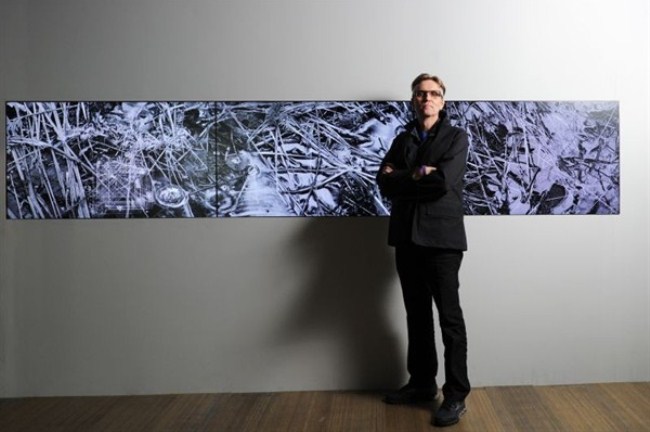 Kurt Hentschläger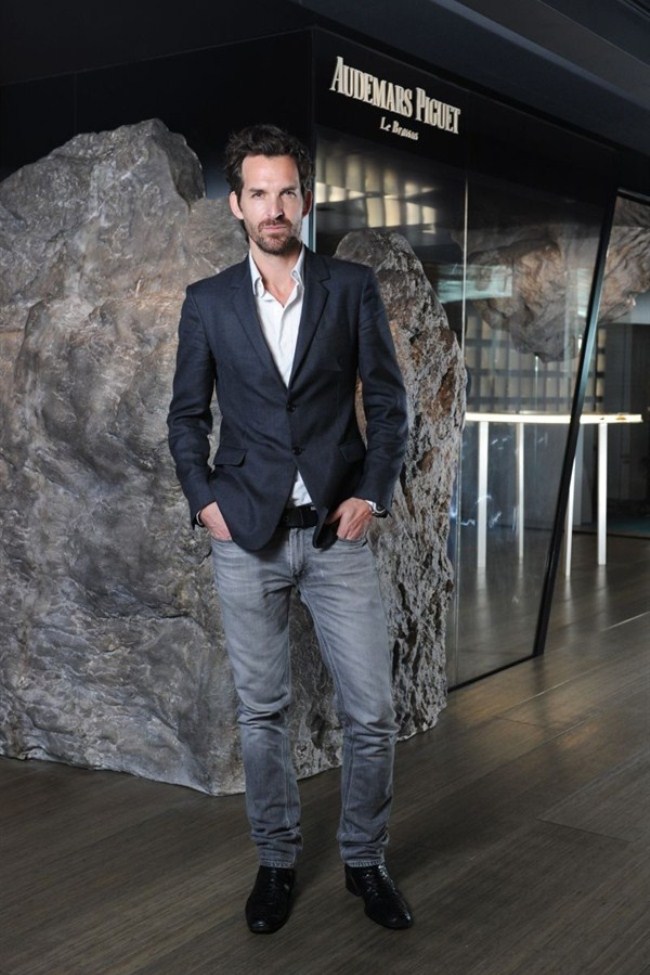 Mathieu Lehanneur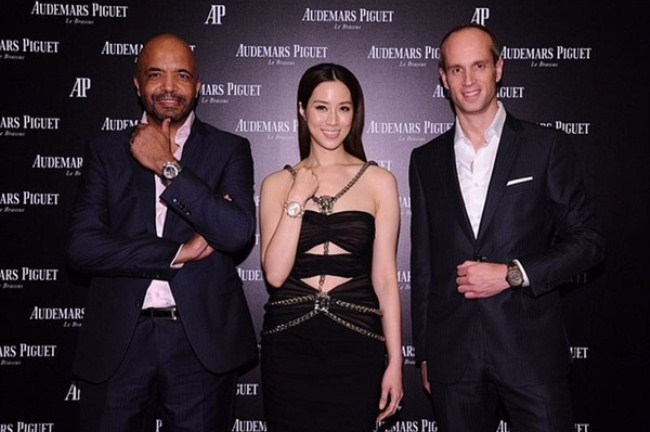 Olivier Audemars, Cathy Lee and D Von Gunten