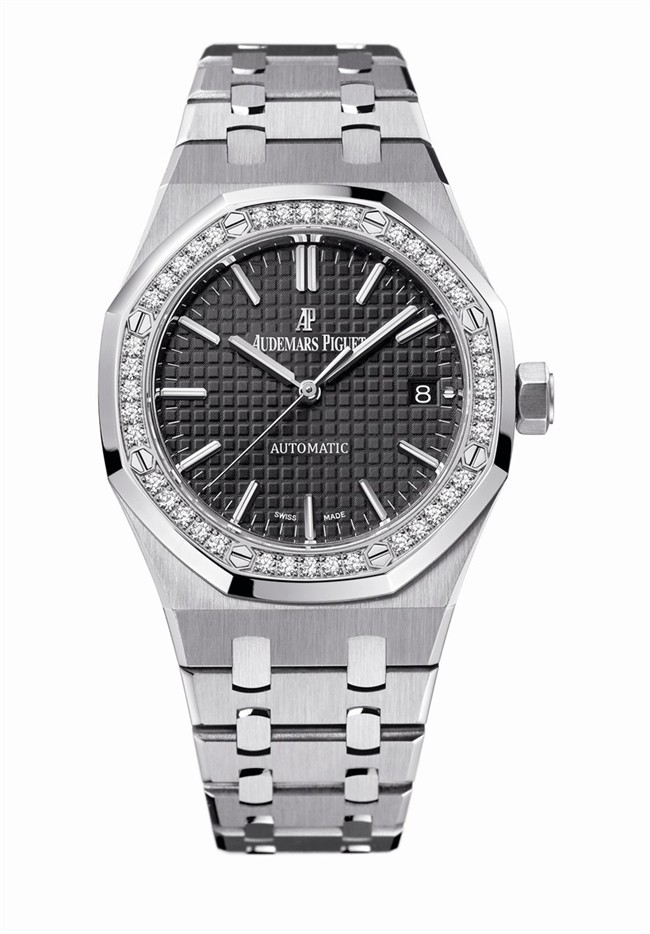 Audemars Piguet have been dedicated to the craft of fine watchmaking since 1883, creating masterpieces not just for men, but for women too. The Audemars Piguet woman is the focus of their latest campaign, fronted by supermodel Anouck Lepere.
Dedicated to women, the campaign features the tagline "There are exceptions to every rule", the feminine interpretation of the ever popular brand line "To break the rules, you must first master them." The new brand line highlights the spirit and essence of independent and powerful women, such as Chairwoman of the Board of the Directors, Jasmine Audemars.
"Audemars Piguet appeals to strong-minded, independent women, who appreciate progressive beauty, craftsmanship and heritage. These values keep driving the brand's vision through time, they are the soul of Audemars Piguet and we feel this new advertising campaign captures the essence of our brand" said Francois-Henry Bennahmias, CEO of Audemars Piguet.
The campaign will run starting September this year.