Louis Koo
Now in its 14th year, the hotly-anticipated Audemars Piget QEII Cup was held at the Sha Tin Racecourse on April 27. One of four foreign horses to participate in the race, the Japan-stabled Rulership beat local runners Thumbs Up and Sweet Orange to clinch first place.
"It was a very special win and it is great to win in Hong Kong again," says owner Katsuhiko Sumi.
"The horse clearly likes it in Hong Kong as much as I do! He was very relaxed here all week and I think he might try for a race like the Hong Kong Cup at the same distance in December. We might look at the Takarazuka Kinen back home in June as his next race," he adds.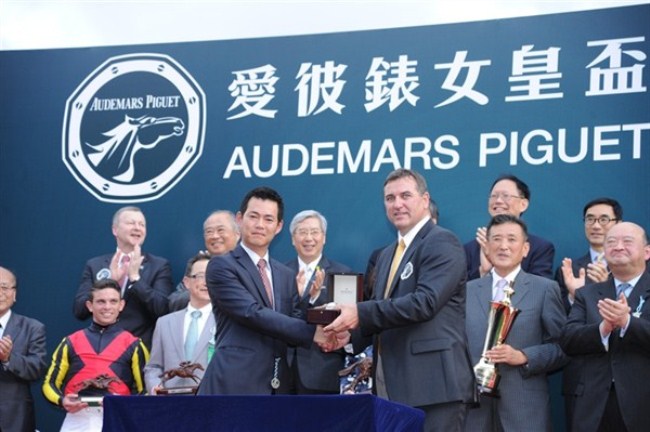 Rulership, winner of the Audemars Piguet QEII Cup
Away from the bustling activity on the racecourse, Hong Kong actor-singer Louis Koo joined forces with Mandy Lieu, Carrie Lam and Tracy Ip in modeling the limited edition, vintage-inspired wristwatch that Audemars Piguet created for this year's race.
Tim Sayler, chief marketing officer of Audemars Piguet, says of the collaboration: "There is a great synergy between the two, because when you train a winning horse, it requires preparation, precision, skill, passion. The same applies to fine watchmaking. All the requirements must be met in order to make a timepiece that stands the test of time."
Last Friday, a deluge of celebrities, horse owners and jockeys gathered at the Asia Society Hong Kong Centre for a pre-game gala party, co-hosted by Audemars Piguet and the Hong Kong Jockey Club. Guests in attendance included Alice Tzeng, Alice Chan, Eydie Tai, Brandon Chau, Albert Wong, Edwin Ing and Xuan Ma. Currently on tour with Miss Saigon in Europe, vocalist Li Tong jetted in as guest performer, belting out numbers from hit musicals such as Musical Moments and The King & I.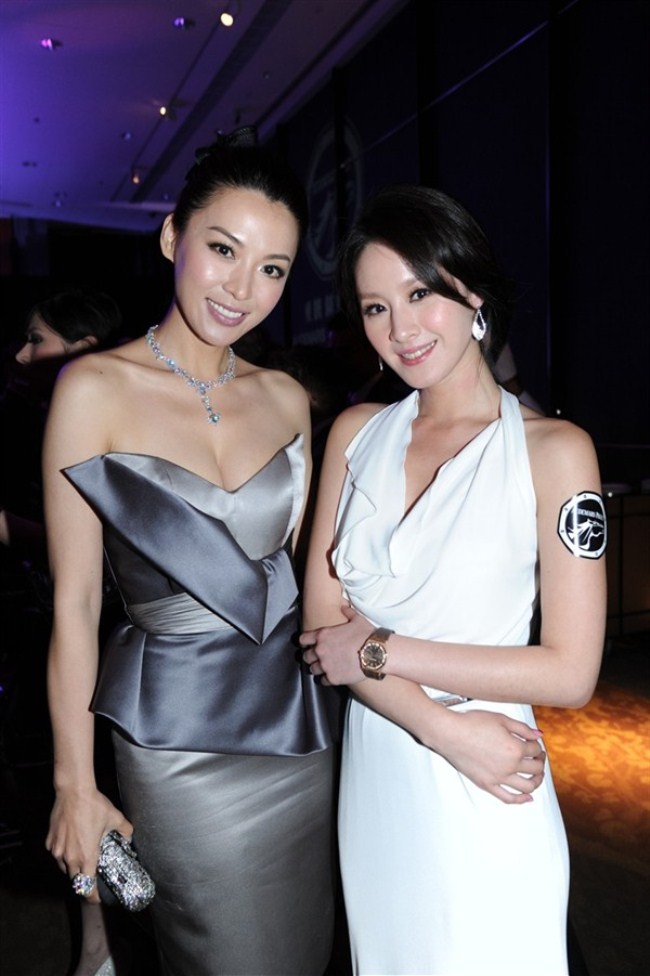 Alice Chan and Alice Tzeng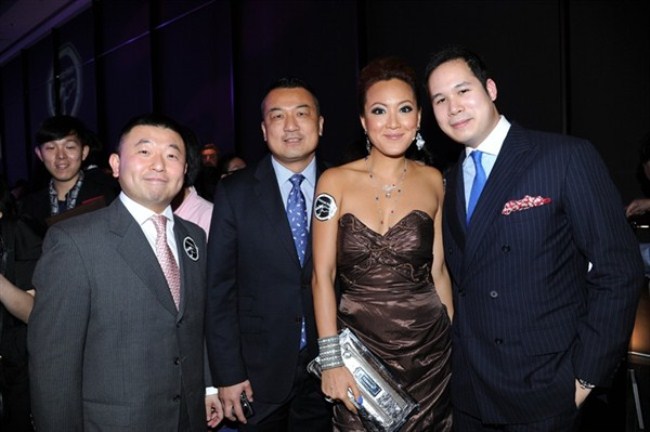 (L-R) Albert Wong, Edwin Ing, Eydie Tai, Brandon Chau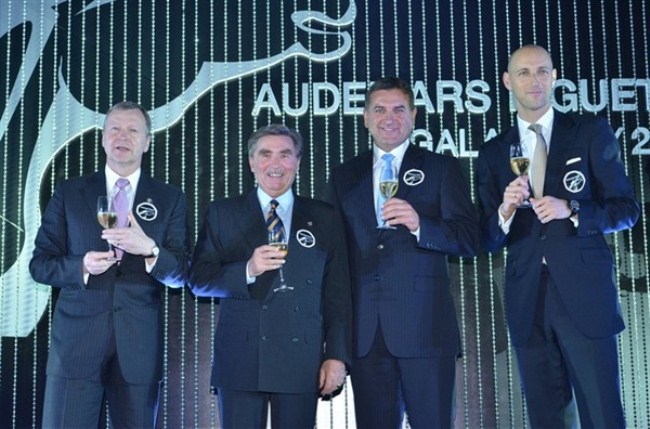 (L-R) Winfried Engelbrecht, Brian Stevenson, Wolfgang Sickenberg and Tim Sayler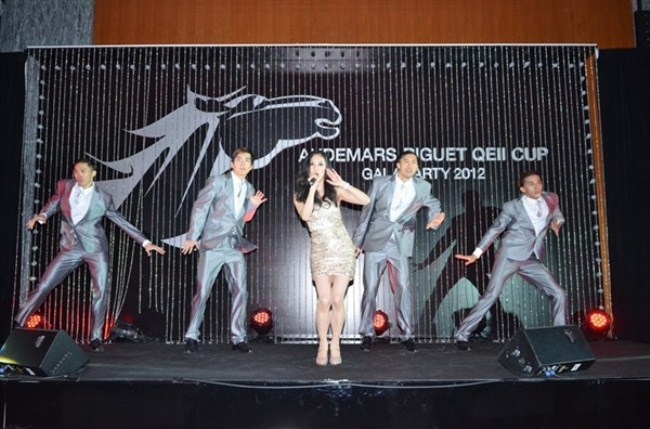 Li Tong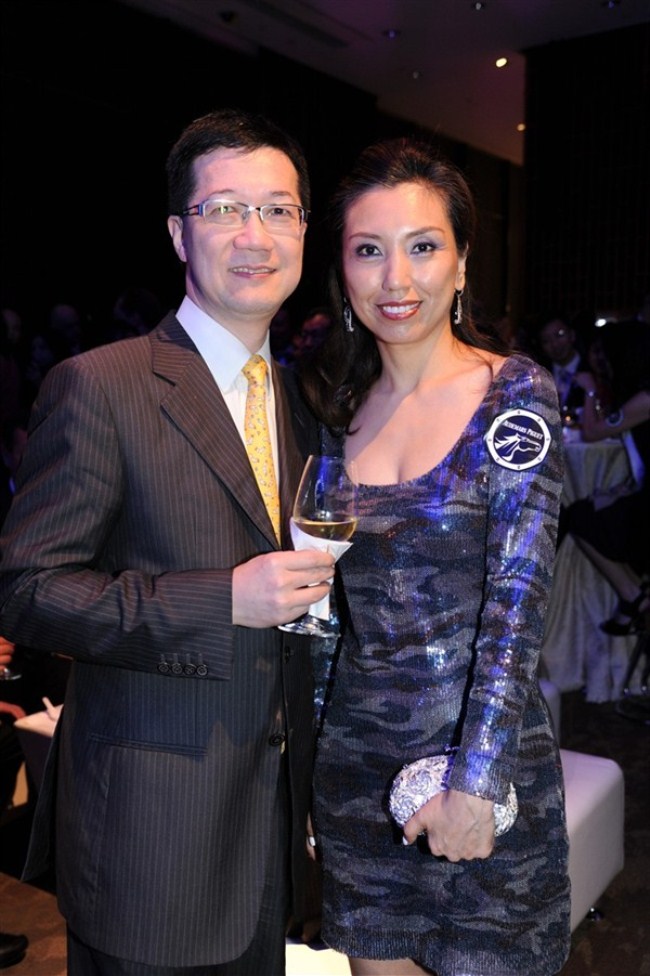 Mr. and Mrs. Johnny Leung
Xuan Ma and friends