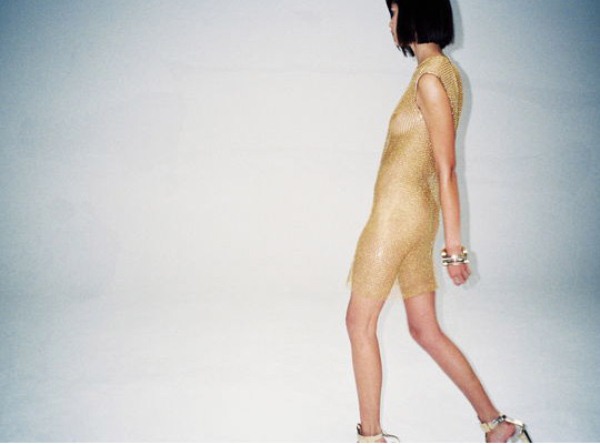 Amélie Riech, fashion editor and designer of her own label Uncommon Matters teamed up with Paco Rabanne's newly incarnated accessory line, Pacolab.
For the jewellery line, Amélie had the chance to let her own philosophy -which is use traditional craftsmanship and considered materials- flow into the creations. The collection contains unique bracelets, rings and necklaces added to a very sleek line of clothes.
Check out the lookbook on the next page.