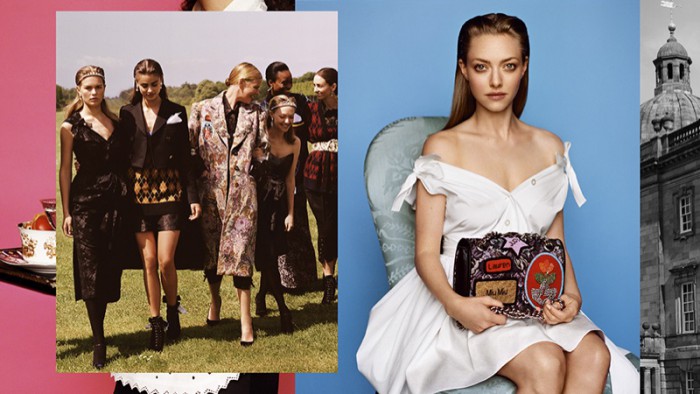 Amanda Seyfried stars in Miu Miu's fall-winter 2016 campaign
Miu Miu's fall-winter 2016 campaign captures a weekend at the Houghton Hall estate in Norfolk, England. Led by American actress Amanda Seyfried, the images captured by Alasdair McLellan feature archetypes of high society.
In addition to Amanda, the advertisements also star Anna Ewers, Dasha Dogusheva, Dilia Martins, Jeny Howorth, Mayowa Nicholas and Taylor Hill. The campaign images make a collage including stoic portraits and more candid shots. From off-the-shoulder dresses to argyle knits and retro prints, the Miu Miu woman does it all in style.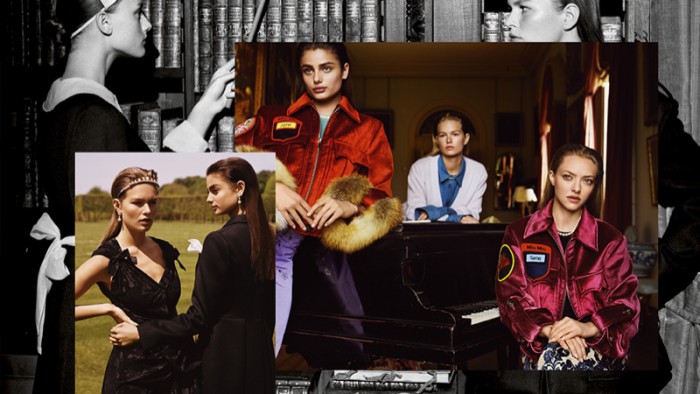 Alasdair McLellan photographs Miu Miu's fall-winter 2016 campaign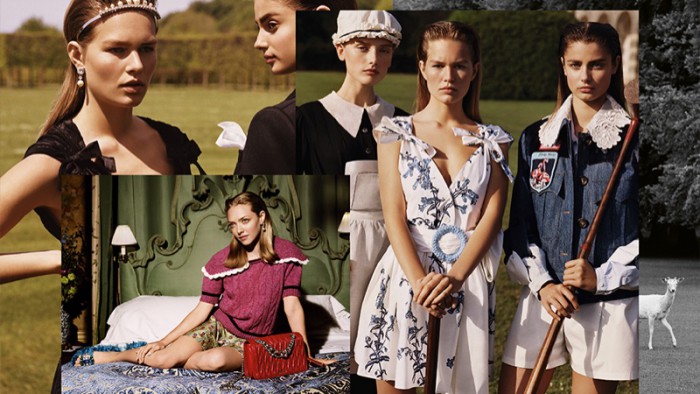 An image from Miu Miu's fall-winter 2016 campaign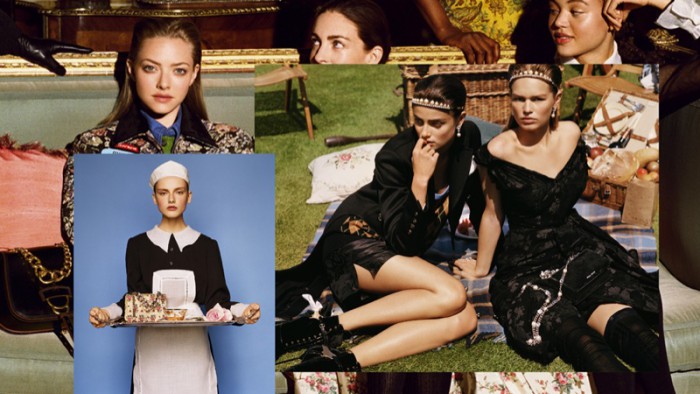 Miu Miu's fall-winter 2016 campaign was shot on location in Norfolk, England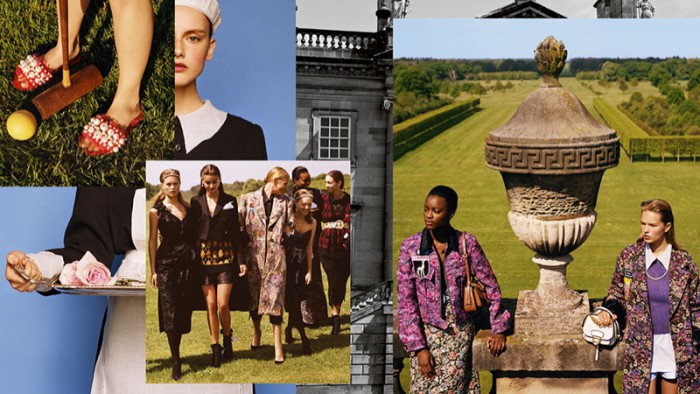 Anna Ewers, Dasha Dogusheva, Dilia Martins, Jeny Howorth, Mayowa Nicholas and Taylor Hill star in Miu Miu's fall 2016 advertising campaign
Amanda Seyfried appears in Miu Miu's fall-winter 2016 advertisements