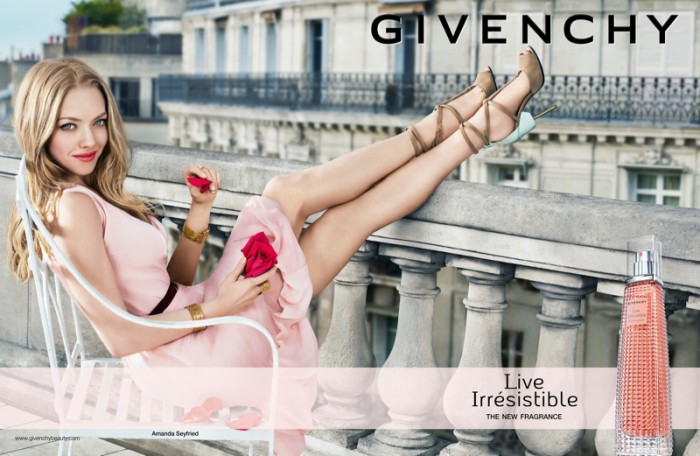 Amanda Seyfried stars in Givenchy Live Irrésistible fragrance campaign
Actress Amanda Seyfried returns for a new fragrance from Givenchy's Irrésistible range. The new scent called, Givenchy Live Irrésistible, will be made available soon in North America.
The campaign photographed by Mert & Marcus, features Amanda sporting a coy smile while kicking up her heels in a pink dress.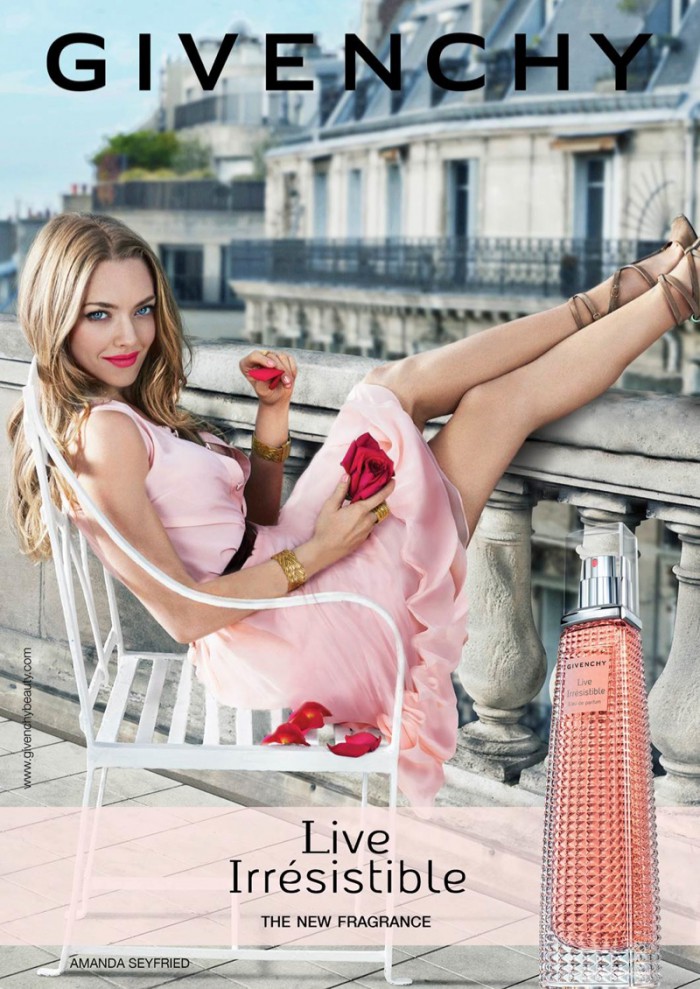 Amanda Seyfried for Givenchy Live Irrésistible Eau de Parfum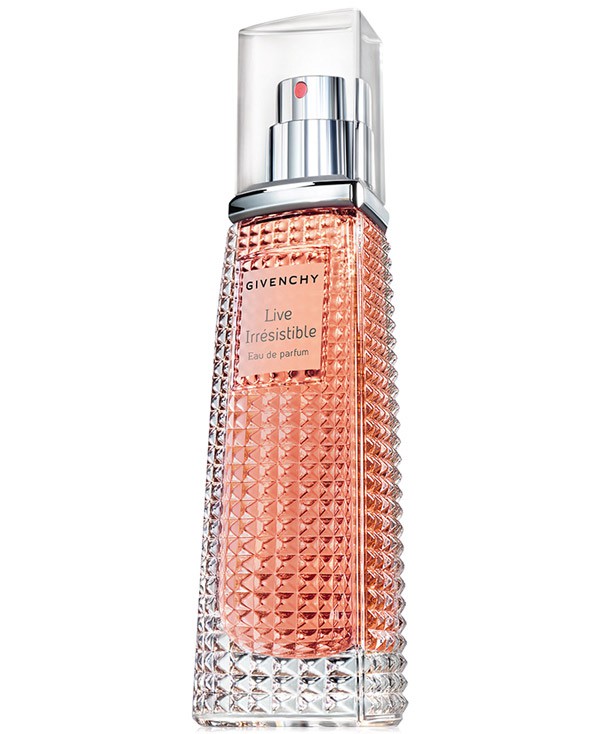 Givenchy Live Irrésistible Fragrance available for $68.00 – US$99.00 at Macy's