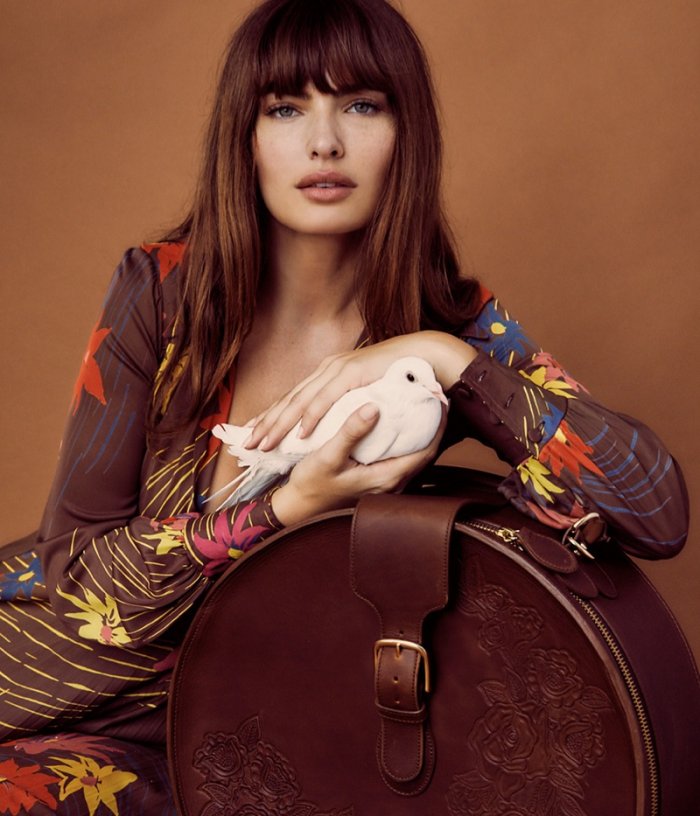 Alyssa Miller stars in Pilgrim handbag and luggage campaign
Model Alyssa Miller turns designer with the launch of handbag and luggage line, Pilgrim. The bohemian range features accessories inspired by vintage images of Brigitte Bardot and Bianca Jagger.
Alyssa stars in the debut campaign photographed by Harper Smith (See Management). The brunette beauty wanted to design a collection of stylish handbags that are also functional. Made with floral embroideries, Pilgrim offers pieces including hat boxes, handbags and briefcases.
———————————————————-
CAMPAIGN: ALYSSA MILLER FOR PILGRIM LUGGAGE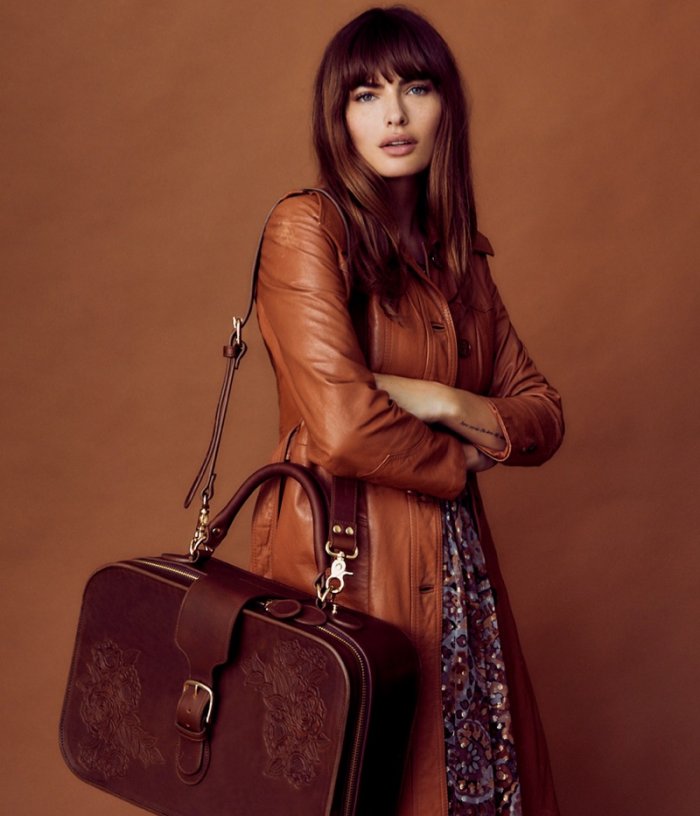 Model Alyssa Miller fronts Pilgrim handbag and luggage campaign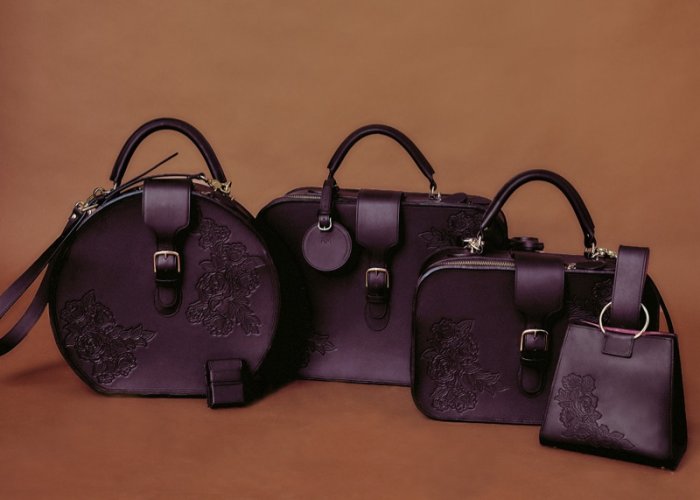 Handbags and luggage from Pilgrim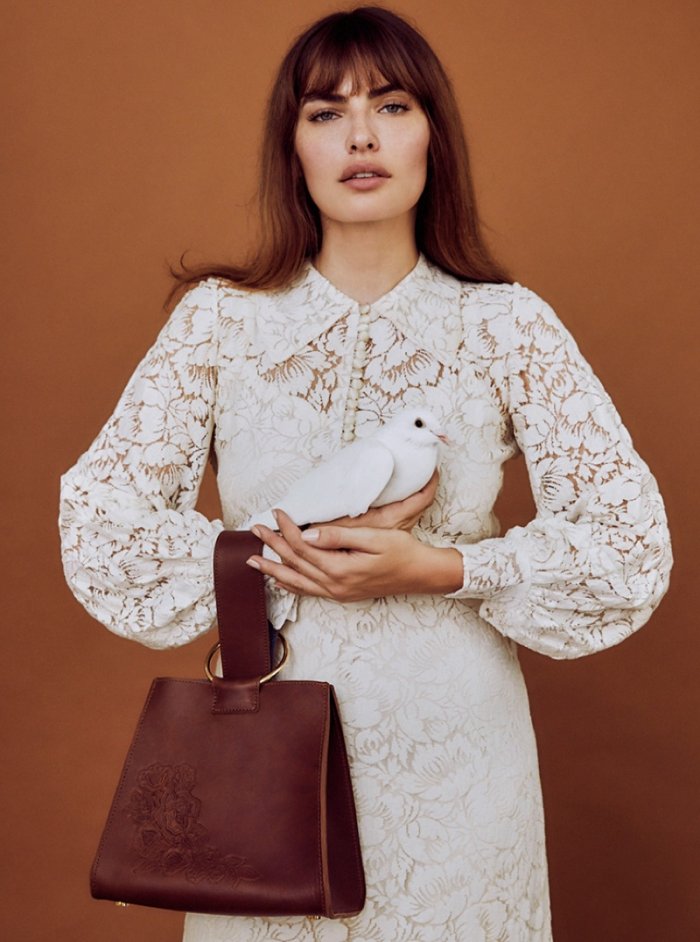 Alyssa Miller poses with brown bag in Pilgrim campaign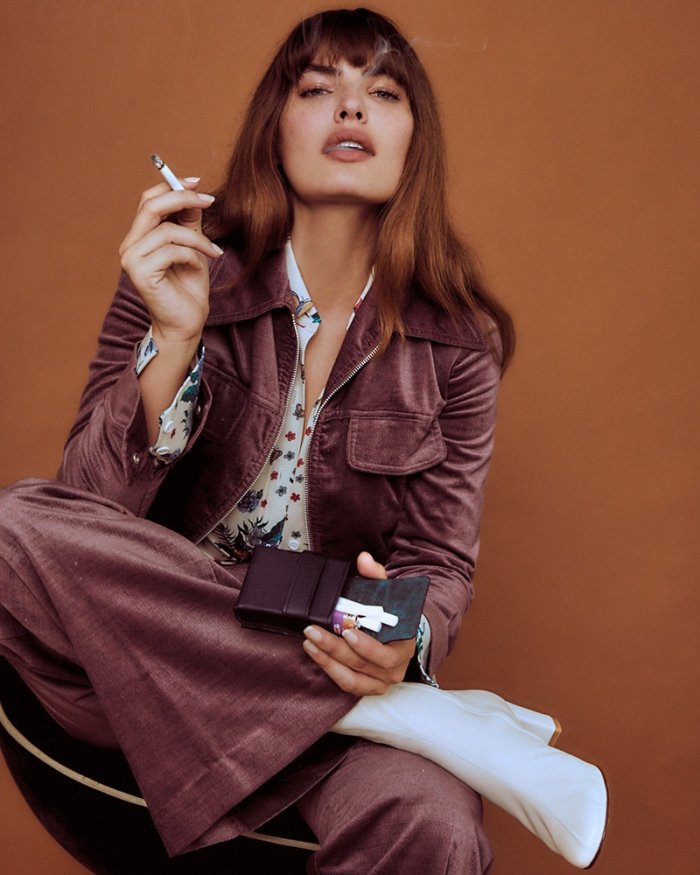 Model Alyssa Miller turns designer for Pilgrim luggage and bags