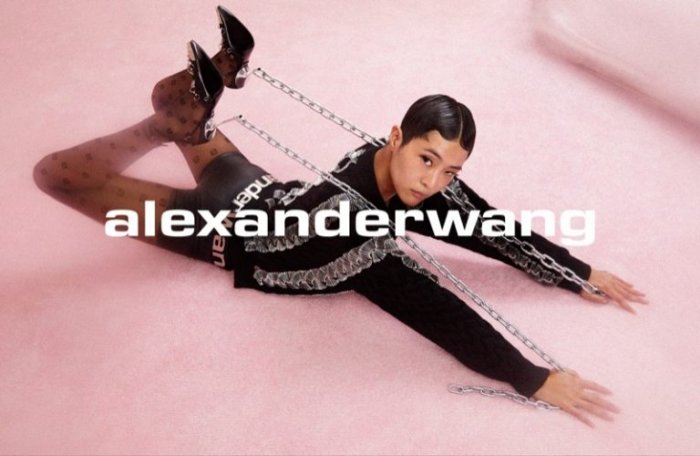 Sohyun Jung stars in Alexander Wang Collection 1 Drop 2 campaign
Alexander Wang unveils his Collection 1 Drop 2 campaign photographed by Brianna Capozzi. The images juxtapose a pink backdrop paired with the season's sleek and rebellious styles.
Models Anok Yai, Sohyun Jung and Une Jonynaite appear in the dreamy shots. Chained accessories, fluffy sweaters and branded pieces stand out. Haley Woolens styles the shoot with hair by Jawara and Yumi Lee on makeup.
————————————————————–
ALEXANDER WANG COLLECTION 1 DROP 2 CAMPAIGN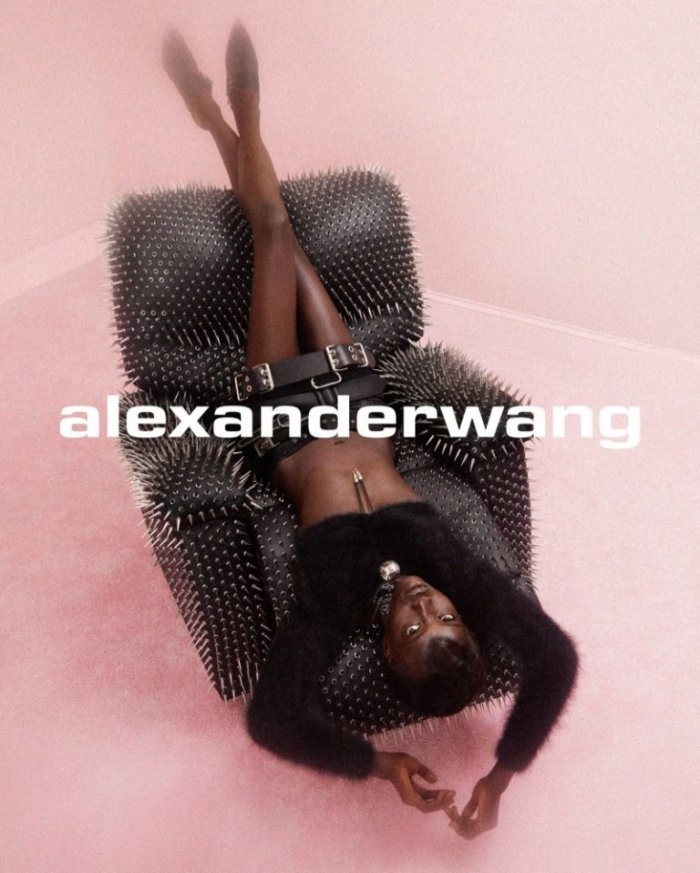 Anok Yai stars in Alexander Wang Collection 1 Drop 2 campaign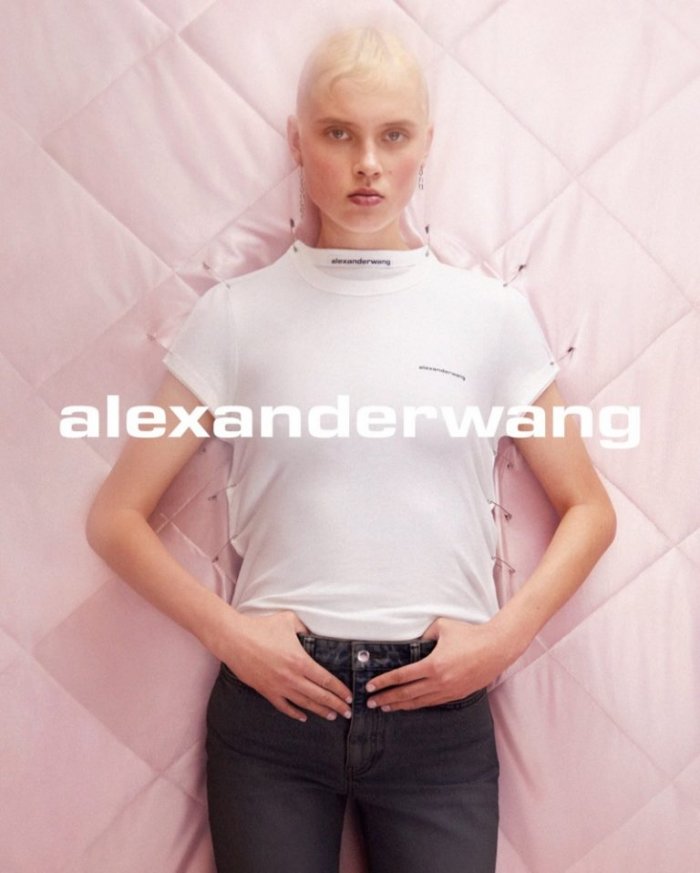 Une Jonynaite fronts Alexander Wang Collection 1 Drop 2 campaign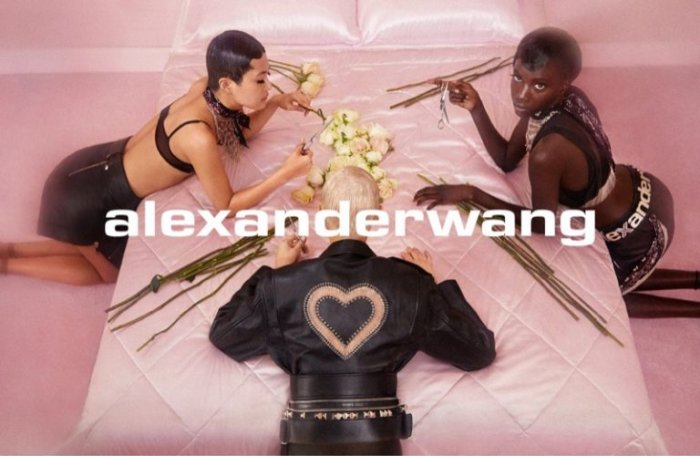 Brianna Capozzi photographs Alexander Wang Collection 1 Drop 2 campaign
Model Sohyun Jung appears in Alexander Wang Collection 1 Drop 2 campaign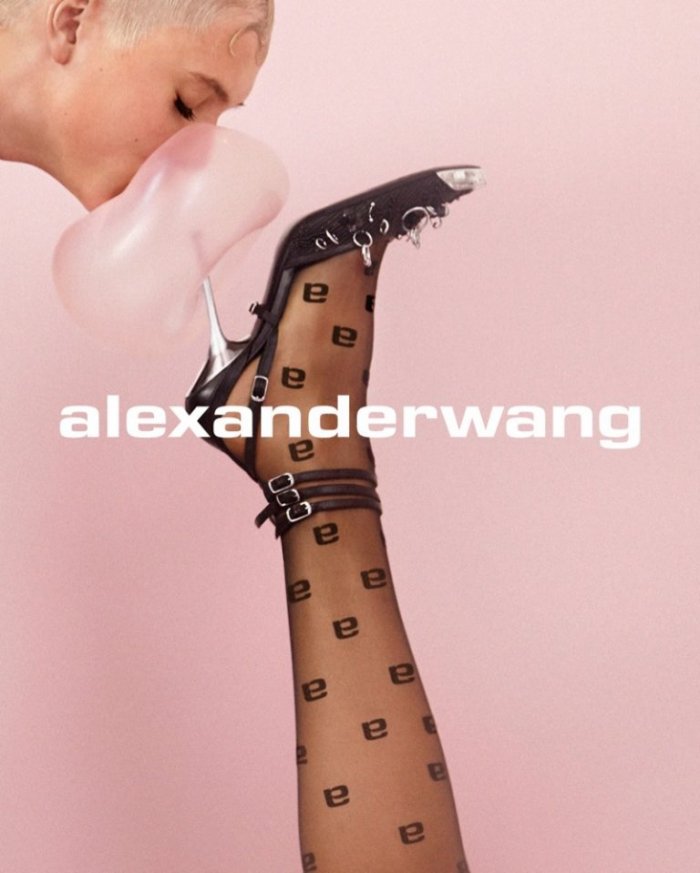 Alexander Wang spotlights Selena embroidered pump in Collection 1 Drop 2 campaign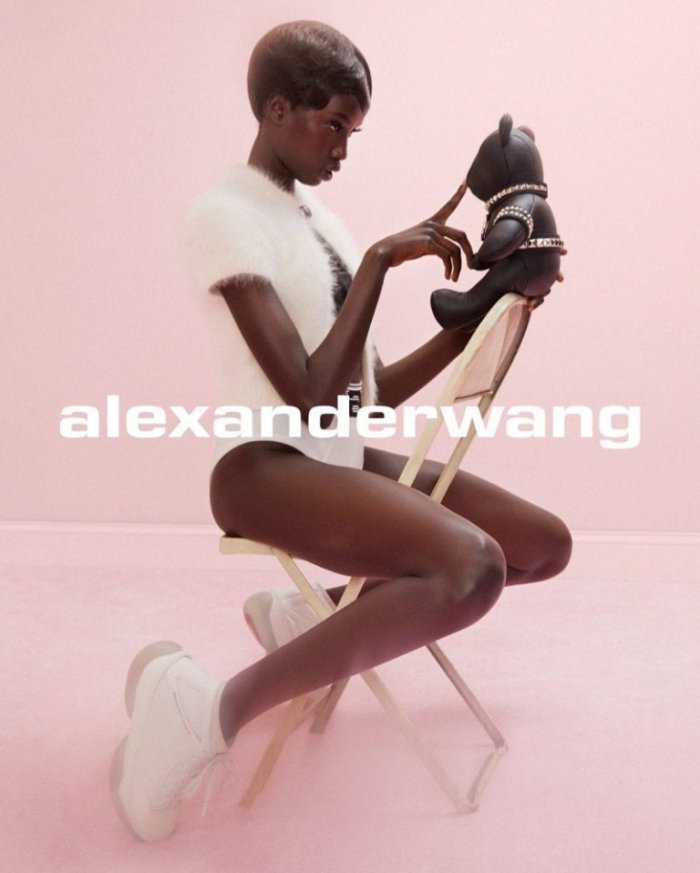 An image from Alexander Wang Collection 1 Drop 2 campaign