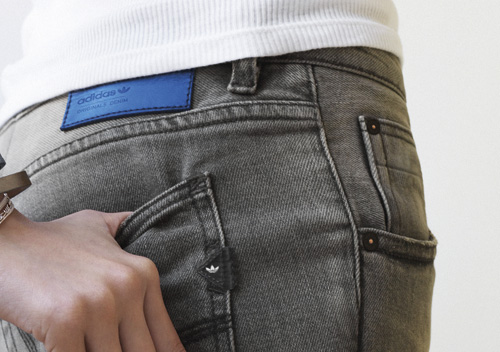 adidas Originals's all-new Blue collection is a fresh serving of street wear that'll get you looking cool and contemporary from head to toe. Champion amongst the range is adidas' first-ever in-house denim line, which is premium in quality and primed for your everyday wear.
Its debut appearance offers up to four different styles – a classic relaxed fit (Conductor) and a slim carrot fit (Rekord) for the lads, as well as a skinny fit (Cupie) and a boyfriend cut (Winneta) for the ladies.
These are available in a wide assortment of washes and best yet, are cut to be worn perfectly with sneakers, with a sneaker protector lining the inside cuff of trouser legs to protect your precious kicks from bad dye jobs. They've thought of everything!
Expect adidas Originals' denim styles to grow over the seasons, as this stuff is truly here to stay.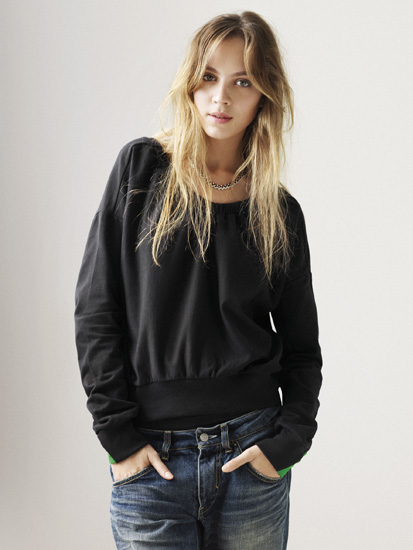 And there's also the rest of the collection to pick from: apparel and accessories boasting equally elegant and sporty measures. Across tees, shirts, dresses and jackets, silhouettes are playful and colours are bright, while the selection of footwear bear details (like triangle inserts and visible elastics) that clearly recall the brand's sporting heritage.
Also of interest is adidas Originals' premier collection of bags – quality carry-alls available as canvas or nylon tote bags, leather weekender bags or multifunctional backpacks.
The Mega and Blue collections are now available at all adidas Originals stores and selected partners.