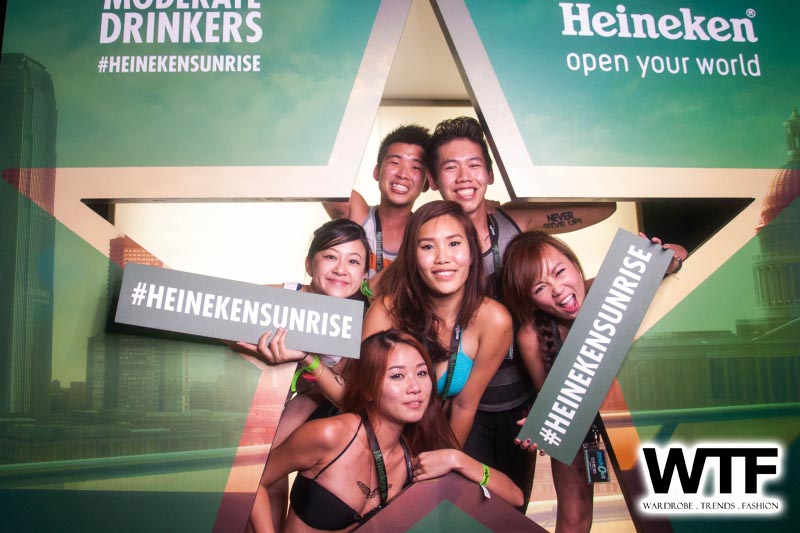 Asia's largest outdoor dance & music event reached it's highest turnout over the weekend with lots of nearly nude beach outfits & sizzling surf board abs packed in tight from one end of Siloso beach to the other. Caution: Claustrophobics may stay home.
ZoukOut has become "an international affair", with close to 40 per cent of overseas visitors taking part in the last few years. This year's theme was "Metamorphosis", which aimed to get you forgetting about your mundane nine-to-five lives as you transform yourselves into party animals for 2 nights of non-stop entertainment.
The likes of American electro trio Krewella, British rapper Example (with DJ Wire), Dutch DJs Afrojack and Ferry Corsten entertained revellers on the first night on Friday, followed by two prominent DJs — Swedish up-and-comer Alesso and Dutch mix maestro Dash Berlin — who made their ZoukOut debut, alongside the likes of Russian-German DJ Zedd and French DJ Martin Solveig on Saturday night.
Local Celebrities sited include, MTV VJ's Hanli Hoefer & Alan Wong.
Photography by Christopher Tan