6.  Peek-a-boo-Sheer skirts and blouses have been peeking around for a few seasons now, but come fall they will be everywhere. Try this lovely two-toned, turquoise Sheer skirt from Romwe
7. Rent, sell or exchange your bags at Sgbagrental.com. This Furla Futura turquoise blue/green crocodile embossed tote bag, is functional & gorgeous packed with a full punch of style, making it the perfect shopping bag this fall.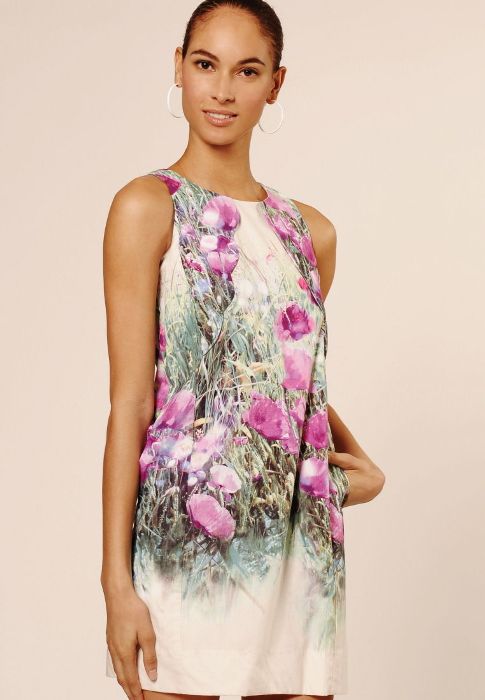 8.  Florals are trending all year round, but as the seasons change the color palettes tend to as well. Try more florals with olives, deep purples, blacks, violets, Browns and whites. Pick up this Foral dress from Zalora this fall.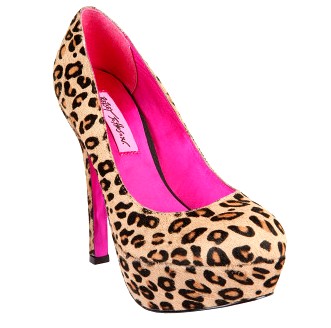 9. Unleash the wild with animal & leopard prints. Try these leopard print pump heels with a pretty pink inner soul from Betsey Johnson.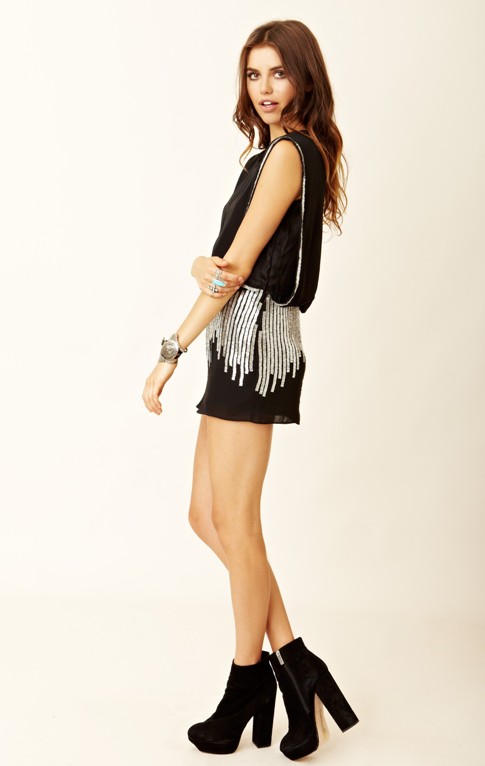 10. Sparkle, Shimmer & Shine  with this Parker Dress at Shopbop. Sequins are big for fall and are the perfect outfit choice for holidays and parties.