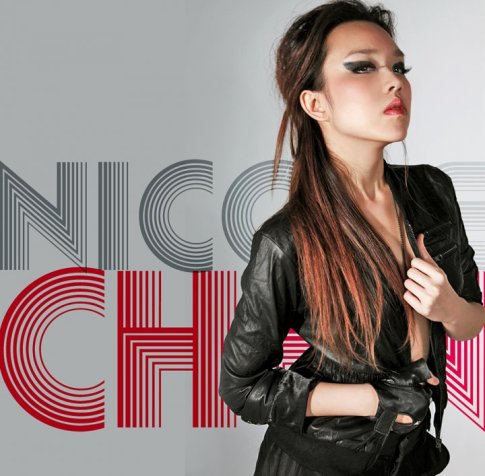 The gorgeous and talented celebrity DJ, model, beauty queen and  ambassador of  HTC smartphone, fast made her mark as Asia's first female celebrity model DJ with her
signature dirty dutch, dubstep and commercial electro house sets, earning her a steady stream of followers across
Asia Pacific and Europe.
Tell us, What's Nicole Chen about?
Always creating something different.
What is being a Celebrity DJ like?
It's Amazing! You get to travel around the world, meet people, perform on how you want your crowd to react. Many wild nights of crazy cheers & hard partying audiances. It excites me actually.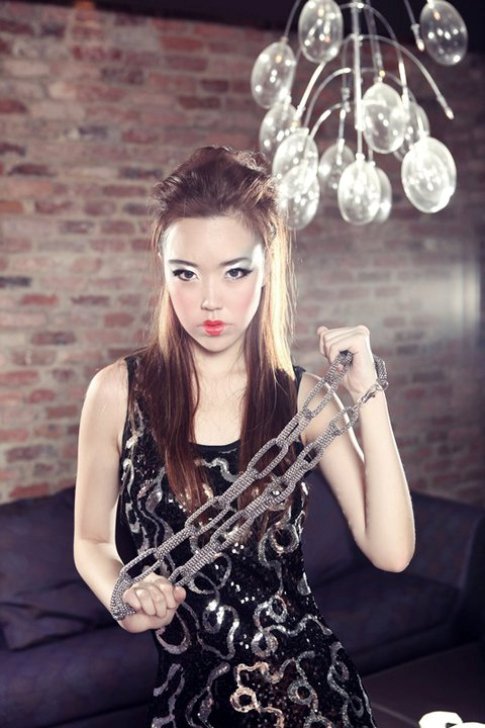 We love your blog, do tell us more about it.
My blog, is all about my personal experiences and pictures that i post up about my happenings. Watch a youtube video here of a glimpse into the life of Nicole Chen
Describe yourself as best as you can with 6 adjectives.
Carefree, happy, ambitious, shy, geeky, caring
I feel fashionable/sexy when….
I dress up, walk in the club and everybody stops and stares & even moves aside for me to walk. haha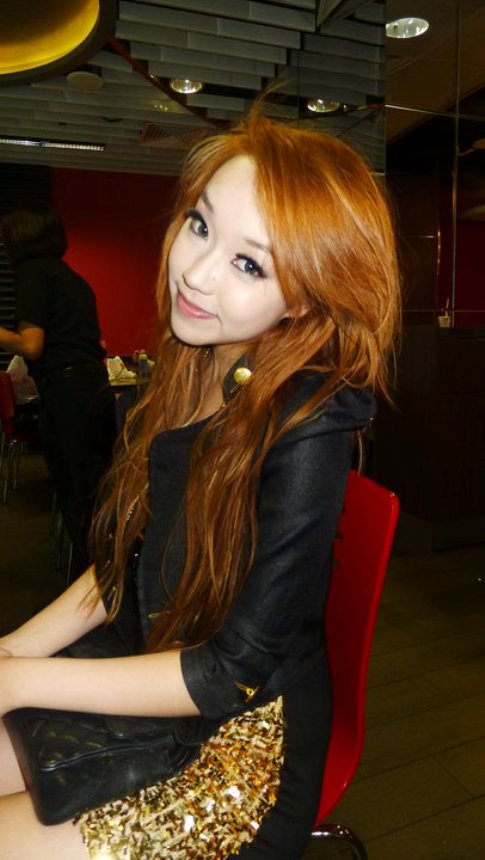 What or Who are your biggest fashion influences?
Sometimes towards the kpop fashion, or sometimes i take all the fashion and merge it into my own and it becomes NC style 😉
Who are some of your biggest musical influences?
You would be surprise, usually people would say some big dj names and all but i actually love the classical music and how music is form, requim for a dream
What turns you on?
Sexy good looking people…..
What do you predict will be the next big thing in music?
A fusion of electro,dubstep,house and maybe classical and maybe a futuristic sound thats not created yet. Listen to NicoleChen On Sound Cloud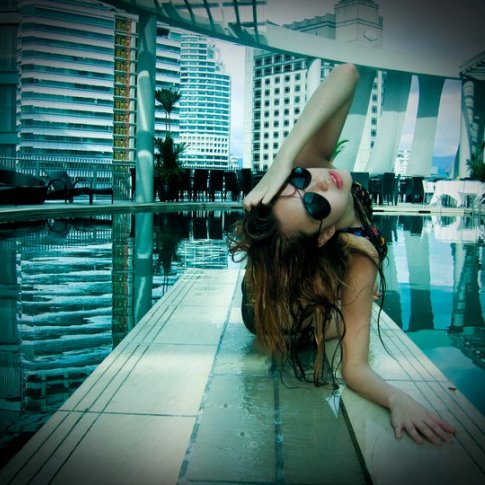 What are some of your fashion essentials?
Sexy bags, Jackets and accessories.
What are 3 of your must haves in your bag?
Handphone, lipgloss, powder
What is sexy to you in a man?
Guys with built bodies. I love muscular men!
What do you think is sexy in the same sex?
Their lips and their eyes, when they look at me….with a sensual vibe…
What is the best part about modeling?
Capturing that very moment, after hours of preperations on the final finished product.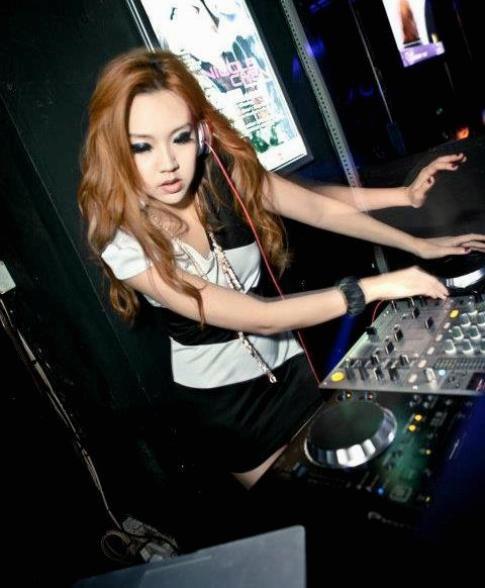 Who do you dream of doing a collaboration with in the music industry.
Pitbull, David guetta and even Havana brown, Chuckie, and Afrojack.
What are some of your personal beauty tips & regimes ?
I actually take alot of health supplements and some of them are liver pills, brain pills and collagen…
I use alot of cleansing steps,  collagen creams, eye creams, and moisturisers, but the most important thing  is actually sleeping and staying carefree.
 What are some of your indulgences?
Travelling and I love to indulge in hours long of tv dramas.
Wheres your faviorte place to DJ & why?
Korea and Japan. They seem more wild and they really feel and interact with the dj.  Acutally anywhere outside of Singapore would be my preference.
 What was the most wild or outrageous thing you have ever done?
Hmmmmm dont really know.. Usually i see pple doing it….. Does going to a strip club count? Lol… But we were like touring lol
Where do you see yourself 3 years from now?
Hopefully having my own famous record label and producing other up and coming aspiring djs! And to see the brand of NC everywhere in the world for all to hear about it.