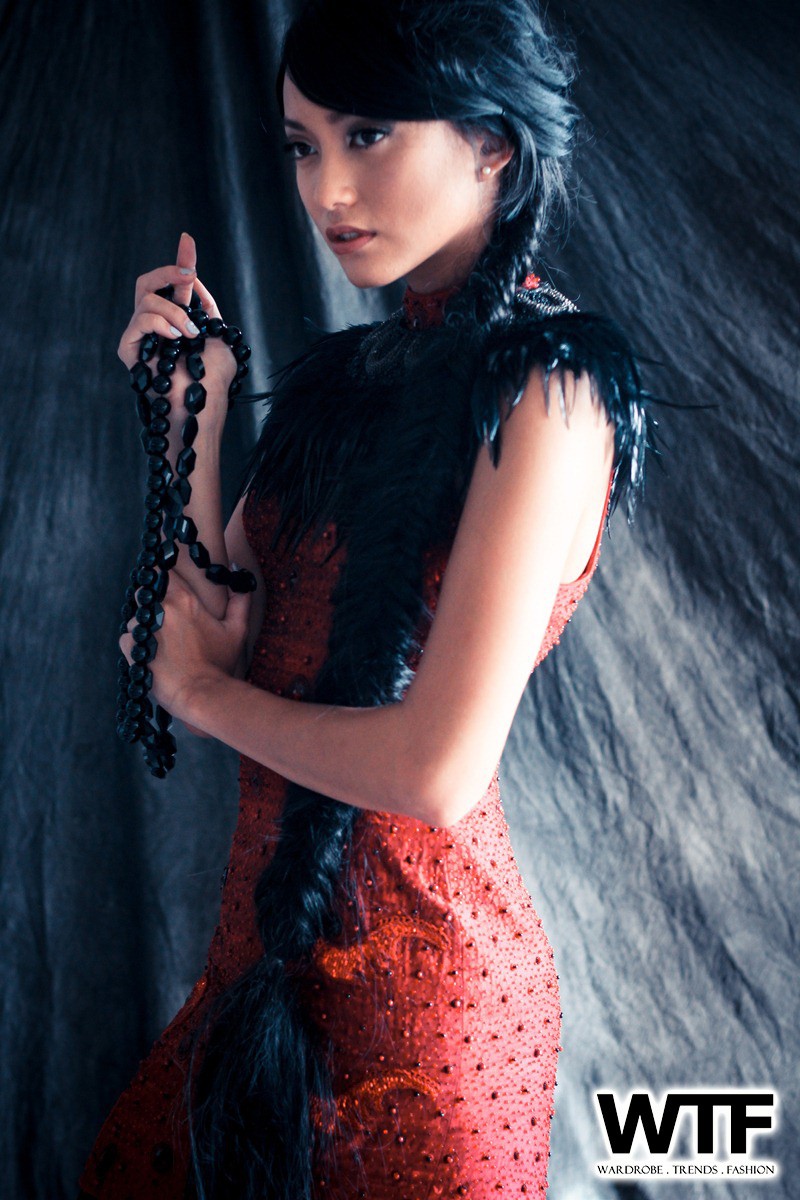 With Hanli's gregariousness, fearlessness, eclectic music taste, exotic background, and her positive personality, it's not hard to see how she won the judges over during the MTV Asia VJ auditions.
This month Model, Host, & MTV VJ Hanli Hoefer takes the hot seat sharing with us what turns her on, and when all else fails, "Smile, flick your hair back, strut away with your head held high and remember that life goes on."
Lensed by Fashion photographer Cornelyus Tan. Styled by Joel de Shang in Vikas Dayal & Accessories by Quintessential. Hair and makeup by Anggerek Hood.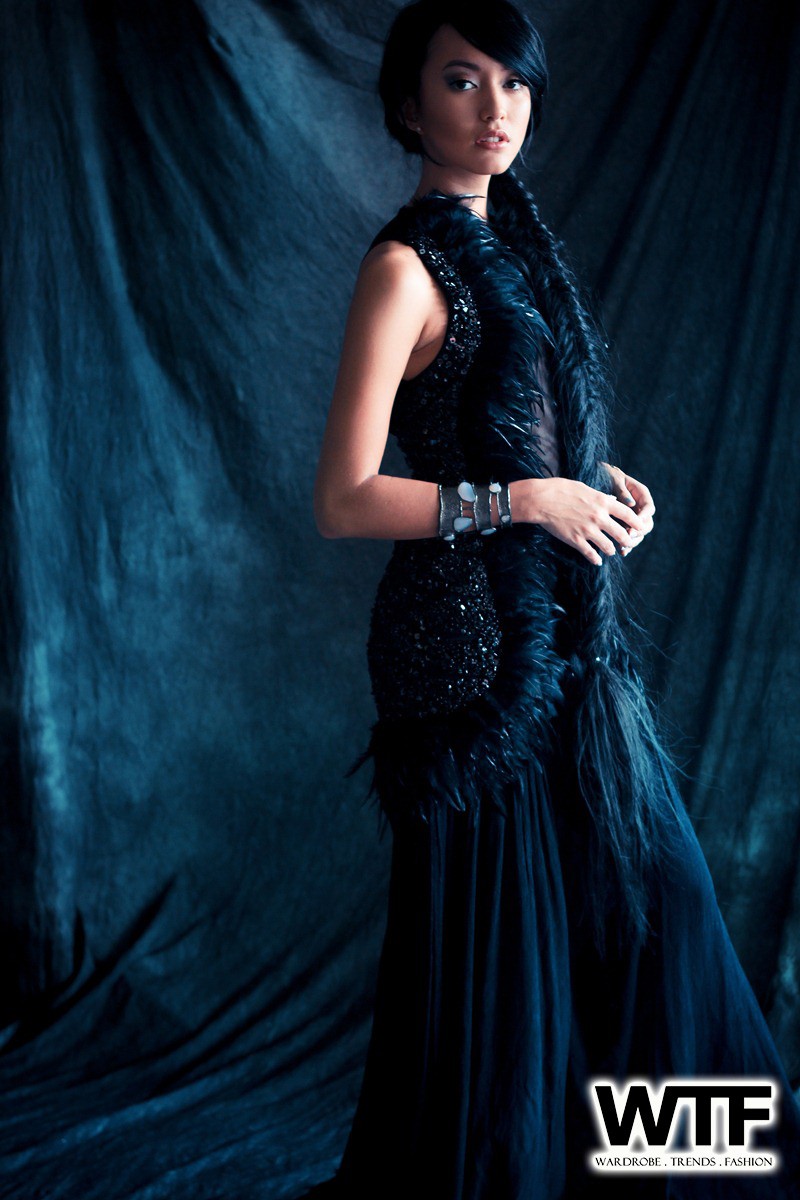 What has been your favourite experience at MTV Asia?
There have been many special moments for me since I joined MTV Asia such as the first episode premiere of my first season of The MTV Show last year and being able to meet and interview artists backstage at major concerts and festivals like Future Music Festival Asia, Zoukout, St Jerome's Laneway Festival Singapore, and Urbanscapes.
However, I feel the biggest experience for me would have to be hosting MTV World Stage Live in Malaysia 2013 & 2014. The energy and rush I felt when I stepped out on the stage in front of a crowd of 15,000 people strong is a feeling I can't compare to anything else I've ever done. The combination of my nerves, excitement and happiness combined with the roar of the audience is honestly, one-of-a-kind. I can't wait to feel it again next year! 😀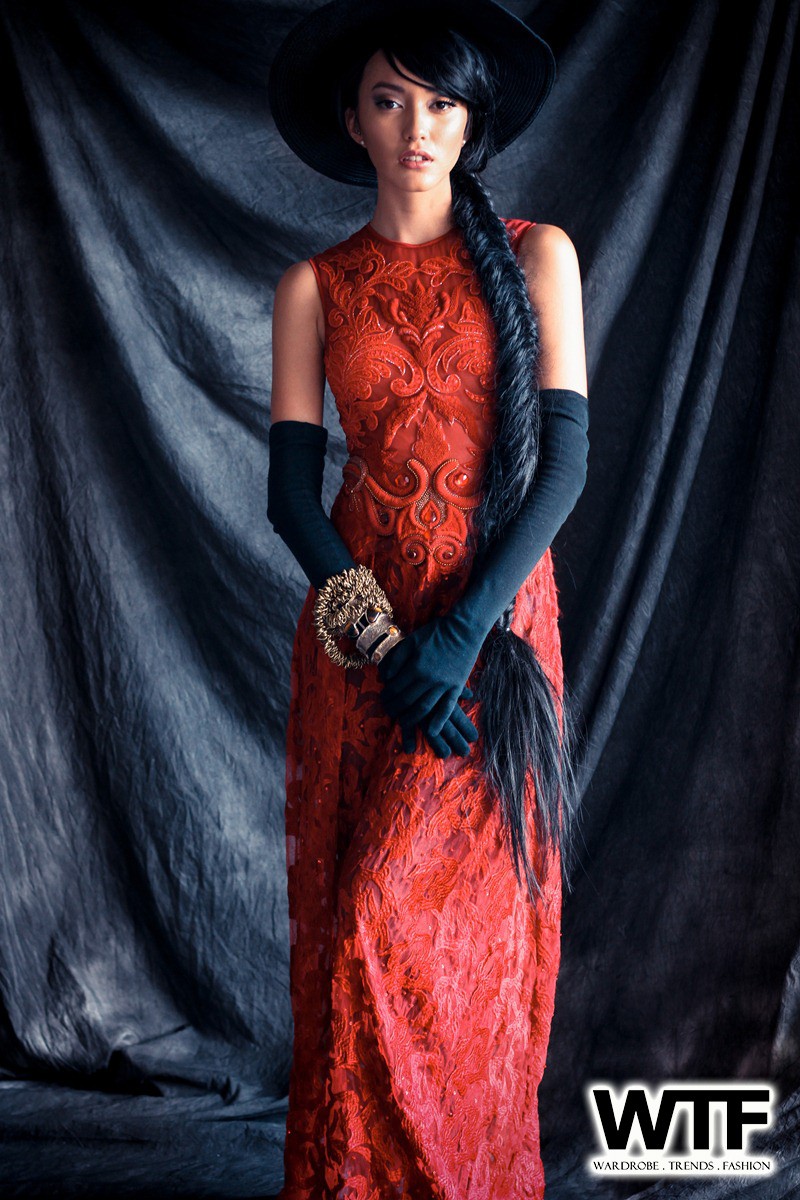 Your top 5 top bucket lists?
– Climb to the base camp of Mount Everest – my dad climbed it the year I was born so maybe I could do it for my 25th birthday as a "Hoefer Anniversary" of sorts.
– Dye my hair bright pink at least once.
– Learn another language fluently. I'm hoping to learn Malay!
– Learn and master cooking Peranakan dishes.
– Live in every continent in the world at some stage in my life.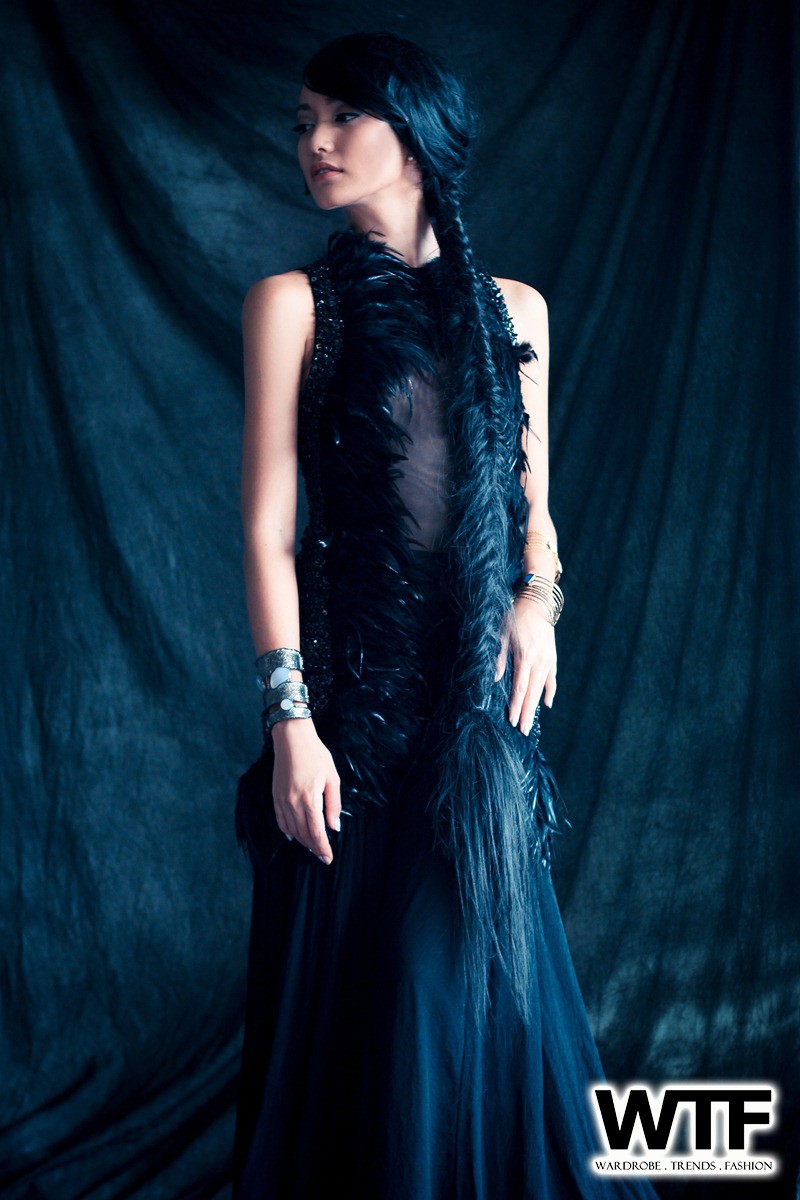 When all else fails…
Smile, flick your hair back, strut away with your head held high and remember that life goes on.
Nothing beats…
Lying in bed on a rainy Sunday with my cat Tiga next to me, some great snacks within arm's reach to nibble on while marathon watching my favourite TV shows such as Orange Is the New Black, Louie, Game of Thrones, House of Food and Catfish: The TV Show.
When I was…
A child I never believed Santa Claus existed and I would crush my schoolmates' hopes and expectations. Yes. I was that kid. Maybe it had to do with my hippy parents raising me to be anti-establishment and constantly telling me that Christmas is one big corporate sham. Or maybe because there are no chimneys in Singapore…How would Santa enter my home? Also wouldn't it be too warm for him in that big red fur coat?
I hope for…
I hope that my kids will be able to see fish in the ocean. I wish our generation would wake up to the dangers of overfishing now before it's too late.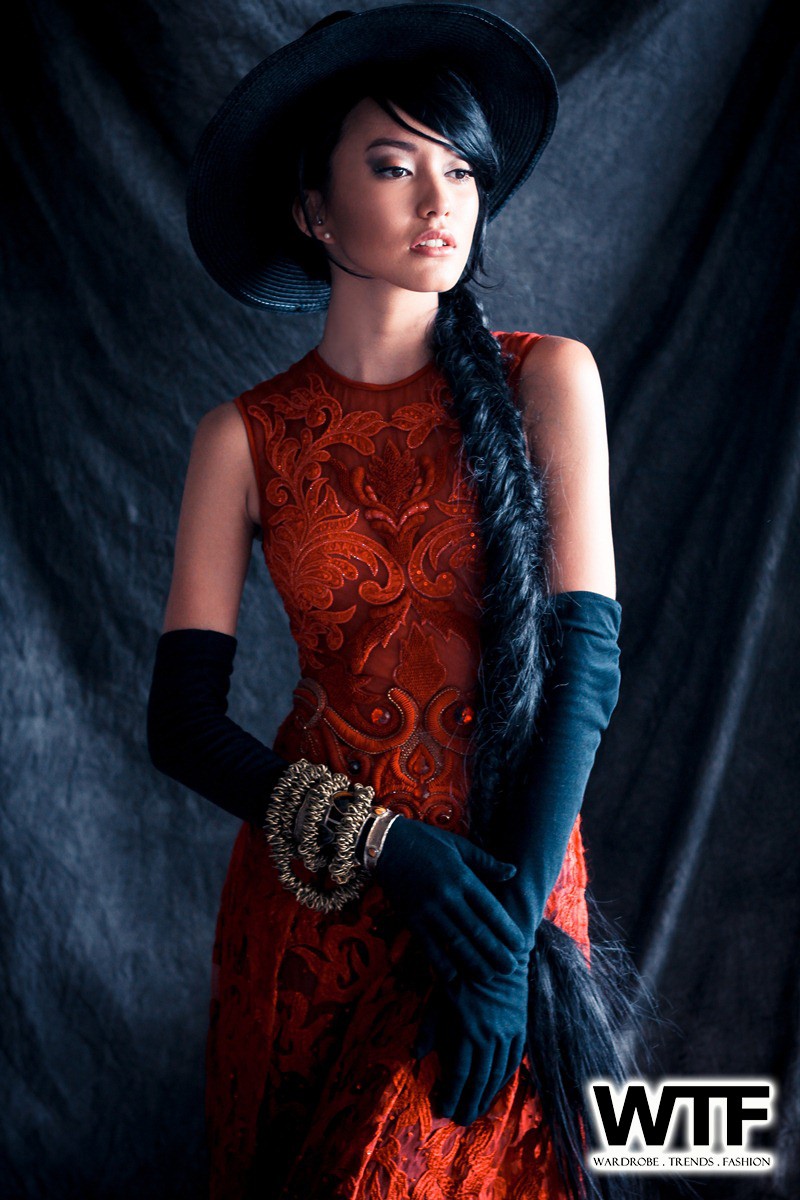 My favourite…
Colour is neon pink, animal is the panda, female crush is Beyoncé (duh) and my favourite season is summer!
If I could…
Afford to buy each of my family members a Mustang I would.
What turns me on the most…
Strong, tall hunks who are gentlemanly and can pull off beards, and someone who knows how to take a joke.
Who are some of your favourite designers?
Victoria Beckham, Jeremy Scott, Jimmy Choo, and The Blonds.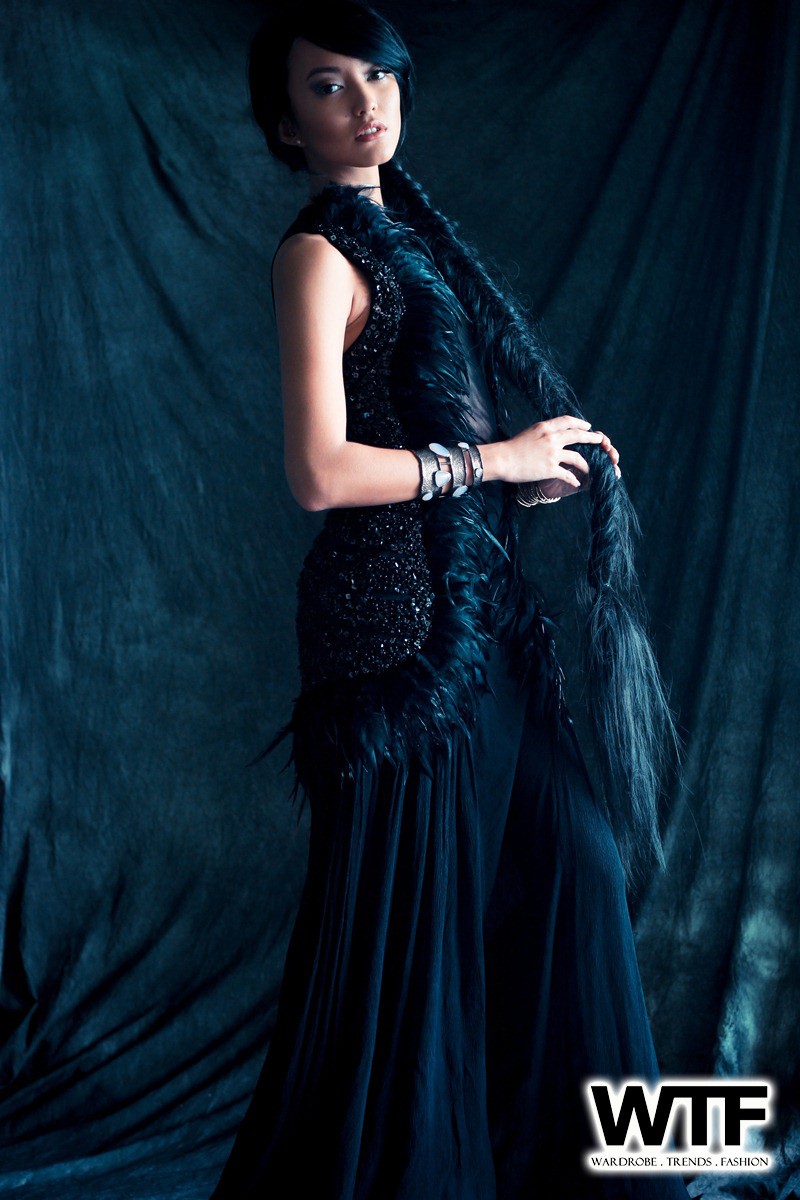 What or who are your biggest fashion influences?
Probably my mother. Her style is very bohemian but she always carries it with Coco Chanel's class. Kate Moss is also a huge influencer and Victoria Beckham is another. I like looks which look effortless and classy.
Could you share with our readers some hosting advice for aspiring MTV VJ candidates?
Be yourself. People admire others who are fearless about themselves. If being you is being weird, then be the weirdest person you know.
Catch VJ Hanli on The MTV Show on Saturdays at 10.30am (WIB), 11.30am (SG/HK), 12.30pm (MAL) and 8.30pm (PH). Follow her on www.facebook.com/mtvvjhanli and @hanlihoefer