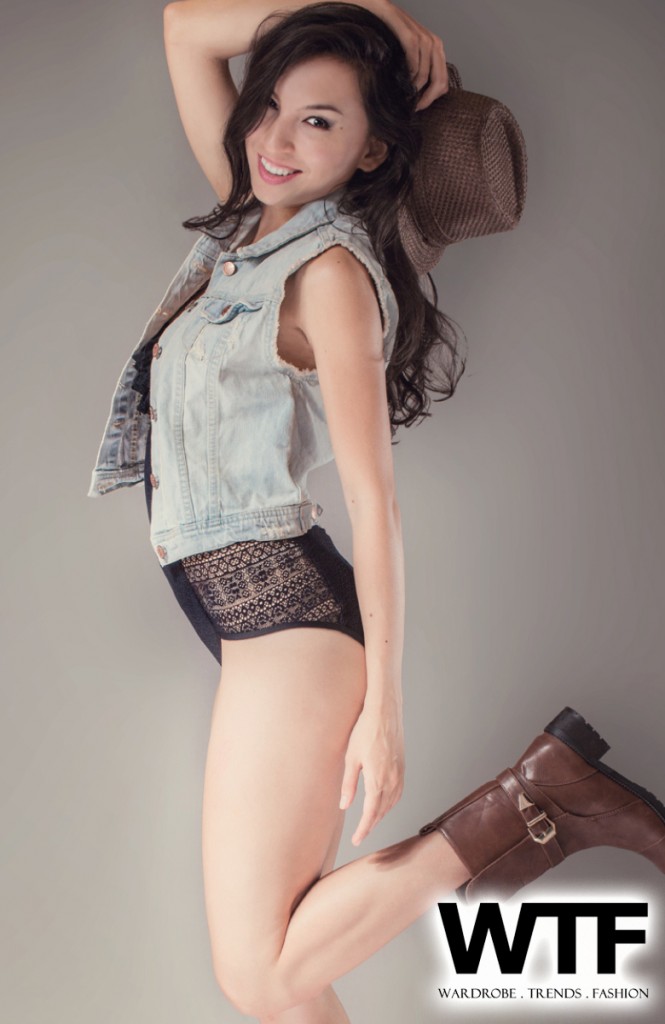 Oozing sophistication in our hot seat this month is Fly Entertainment's Elizabeth Lazan. Elizabeth's striking personality and Chinese-Italian heritage caught attention within the Singapore industry and catapulted her into various acting projects internationally, the most recent being 'Future/Perfect'; an artistic fashion/art show acting along side Milla Jovovich, directed by Tara Subkoff.
The multi-faceted actress was a joy to work with adding her personal touch of spice and spunk to the camera and behind the scenes. With so much to love about Lazan she has become a favorite choice for hosting live events and lavish launches. As one of the founding members of Pound Productions (NY), she recently co-produced and acted in the workshop series, Therapy Love Bar and the sell-out run of the off-off Broadway stage production
1. Tell us something about yourself that most people don't know about you.
In another life, I wish I could be a surreal painter or artist like Dali. (not so secret anymore)
2. I hope for…
Always being able to do the things I love and am passionate about.
3. Nothing inspires me like…
A good film, a great photograph, a sweat session at Ritual gym, a great song, a walk in a (nice) park.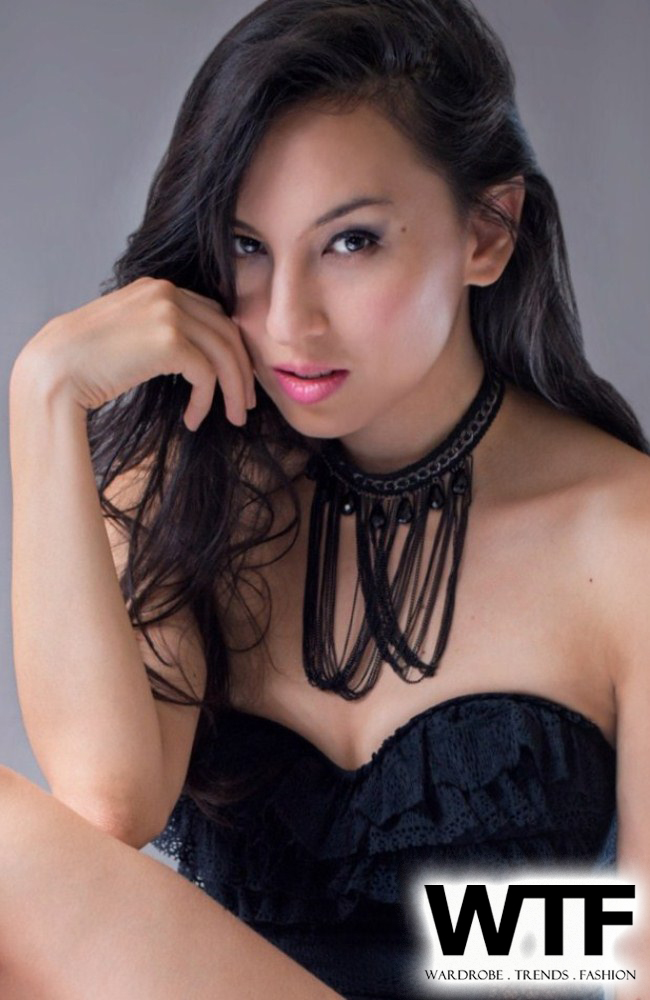 Elizabeth wears a black lace bodysuit from Juicy Couture
4. I see myself in 3 years…
Making the world my oyster.
5. My top 5 things on my bucket list are…
Sky Diving. Taking a motorcycle adventure through South America. Going on a Safari. Releasing a single. Working with Woody Allen or Wes Anderson.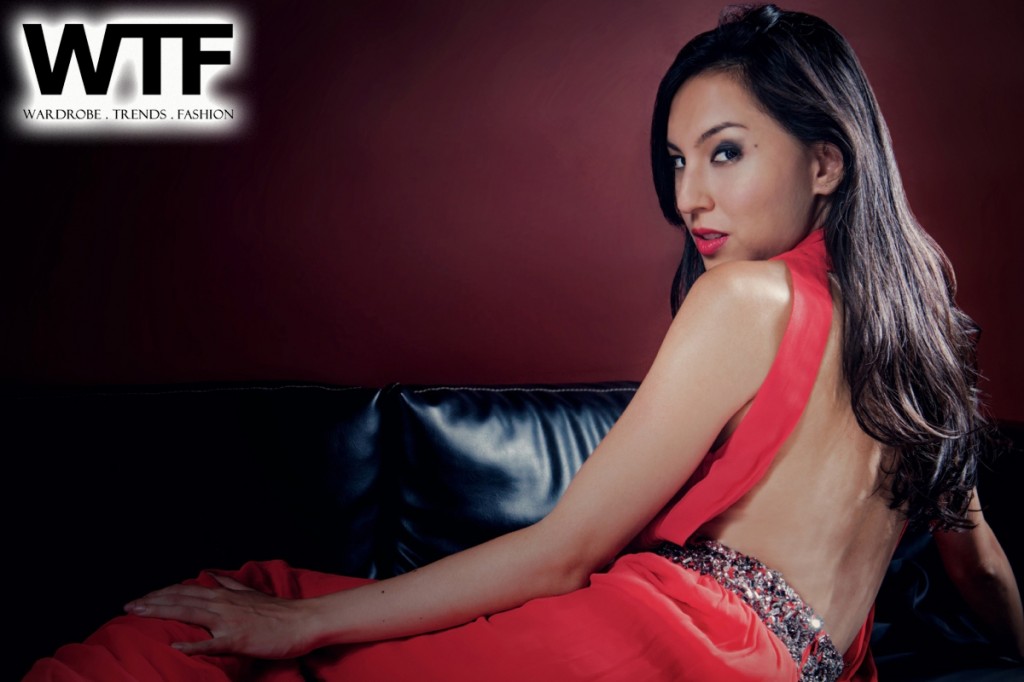 Elizabeth wears a red backless embellished dress from ZARDOZE
6. My vices are…
I don't think I can talk about it here.
7. What I love most…
Is that hot/cold feeling of dark chocolate fudge oozing out of a warm brownie with chilled vanilla ice-cream. Probably one of the simplest and most satisfying feelings in the world.
8. My favorite…
Mantra that gets me going is from the movie Empire Records – "I don't regret the things I've done, but those I did not do".
9. Fashion is…
Choosing to express how you feel and who you feel like being in that given moment and environment.
10. When i was…
A kid, I couldn't say the word 'security guard' properly till I was 6.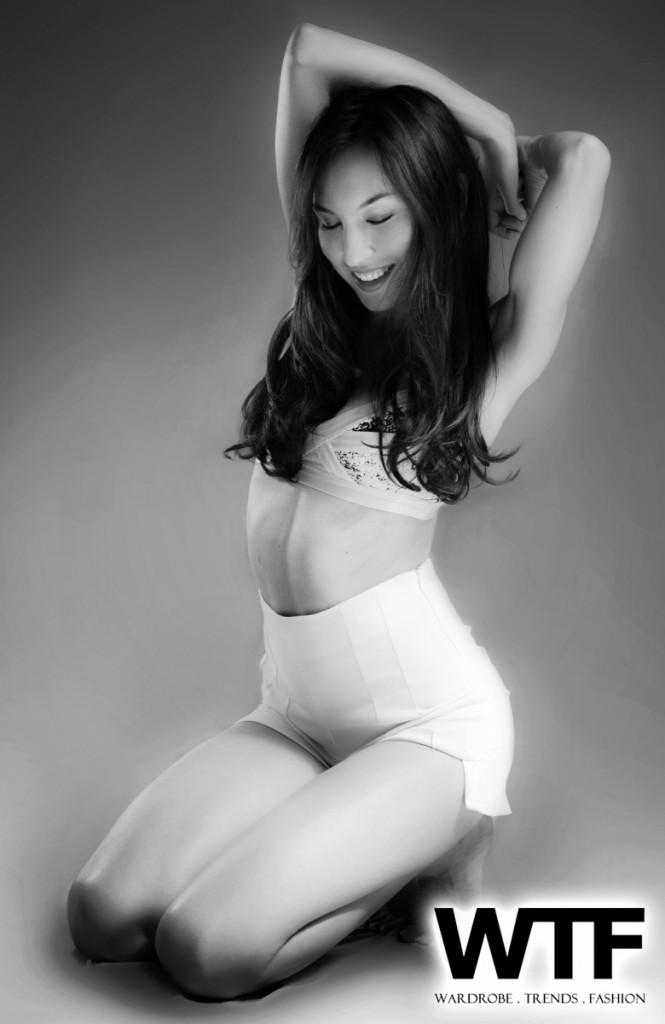 11. What i could do all day and all night long…
Talk to a bunch of creatives, watch a whole season of a good TV series or play the ukulele and guitar with my friends.
12. What turns me on the most…
Performing on stage or being on set with a great script.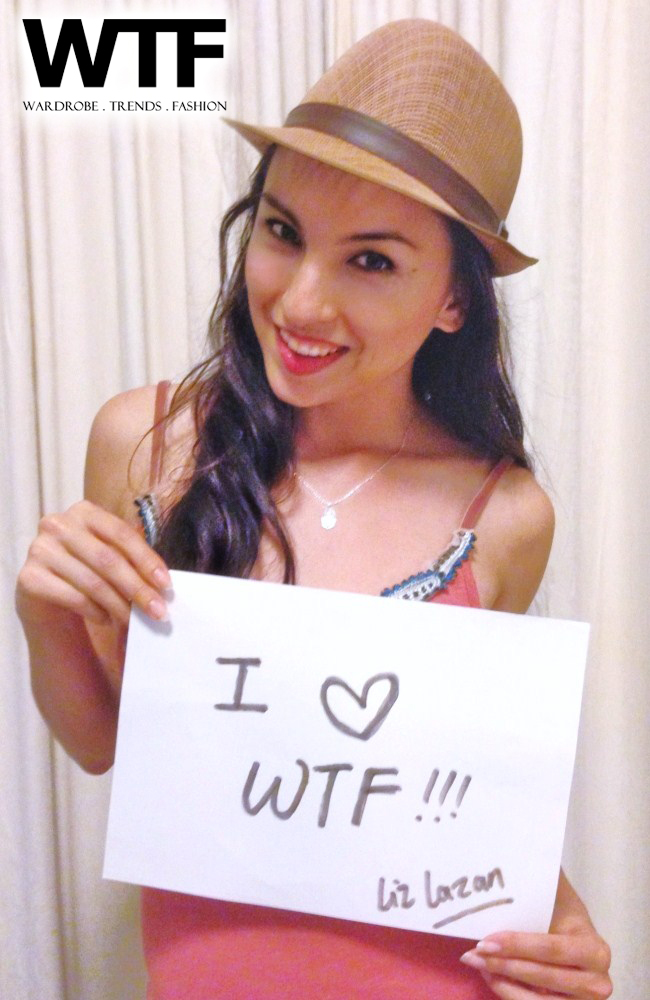 The red gown Elizabeth is wearing can be bought from Zardoze and is available at
Level 2 of Robinsons, in Raffles City and Centrepoint SINGAPORE,
The Gardens and Parkson Pavilion in Kuala Lumpur MALAYSIA,
and MUSE and Galeries Layfayette in Jakarta INDONESIA.