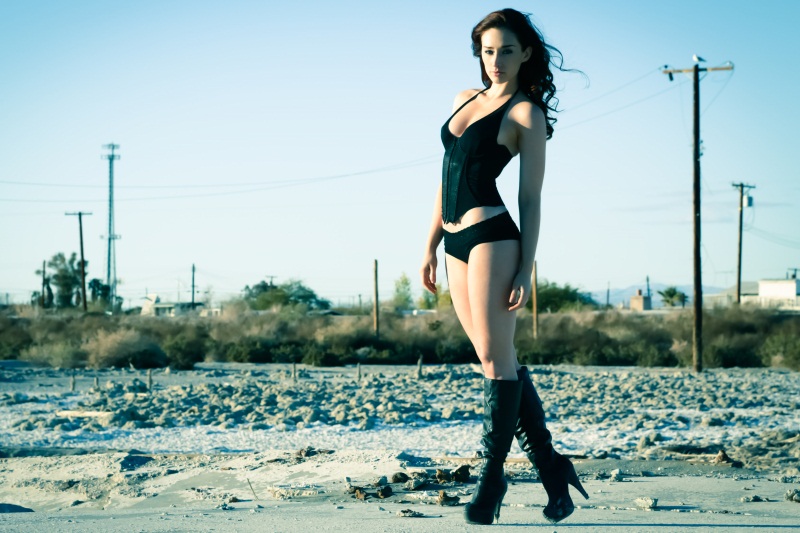 Born and bred in Santa Barbara, CA, Actress Najarra Townsend has tackled comedies, dramas, and horror films, showcasing her versatility as a performer and ability to reinvent herself with each new role. Taking on show-business as a toddler her opportunities snowballed through extensive child modelling, which catapulted her into a lengthy succession of stage productions. Najarra soon became known as a promising talent to watch out for with her innate ability to morph into characters as if it were her second skin.
WTF spotted the raven-haired beauty from her latest leading role in the movie Contracted (2013), which tells the terrifying tale of a young girl who has a one-night stand with a stranger, contracting what she thinks is a sexually transmitted disease, but it is actually something far worse.
As things begin to crumble around her, she's sent on a disturbing and blood-curdling journey, sure to keep audiences on the edge of their seats. In an exclusive interview WTF chats up with the beautiful and bubbly actress on her up coming movies, and what turns her on.
Check out Najarra's full bio and movie stints on her IMDB page.
Photography by Patrick McGinley.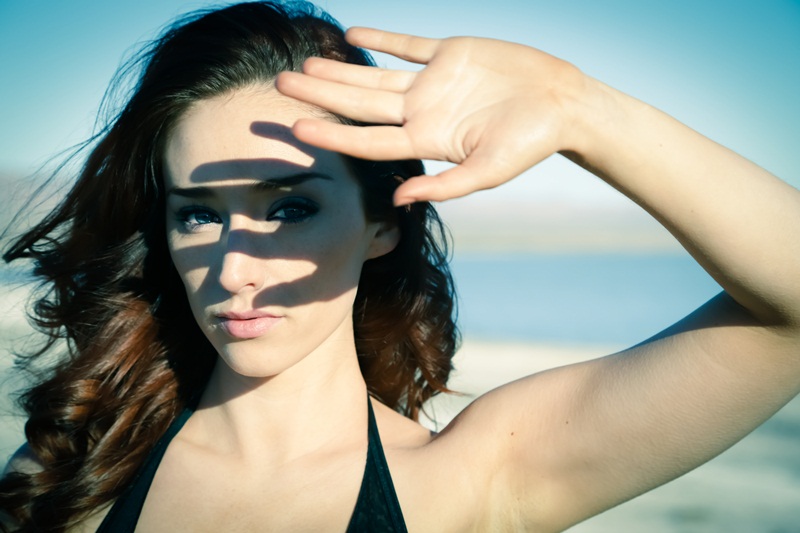 1. What I love most about acting…
is the way it makes me feel. I get to explore different feelings and in the process of creating a character, I get to learn new things about myself. It's really like therapy for me. Plus, with each project you create a sort of family with the cast and crew. It's a pretty amazing process.
2. When I was…
14 years old, I got Scarlet Fever and during the course of my sickness my feet shrunk from a size 8 to a size 6 1/2. My shoe size to this day is 6 1/2.
3. Who do you aspire to work with in the near future and why?
Meryl Streep, Vera Farmiga, Ben Foster, Leonardo DiCaprio, and Joseph Gordon-Levitt. They're my absolute favorites. My life may feel complete after I work with these 5 people!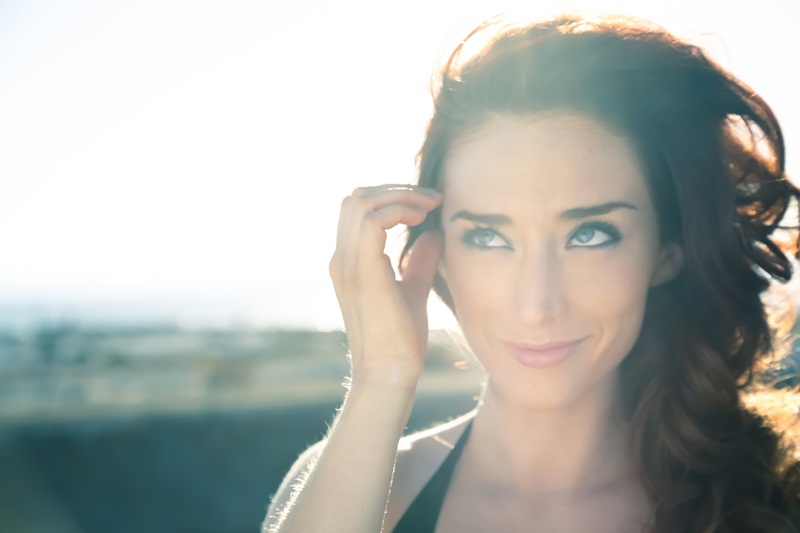 4. Nothing beats…
making movies.
5. What turns you on?
An animal loving, book reading, talented, goofy, optimistic, intelligent, passionate, food loving individual who is a kid at heart.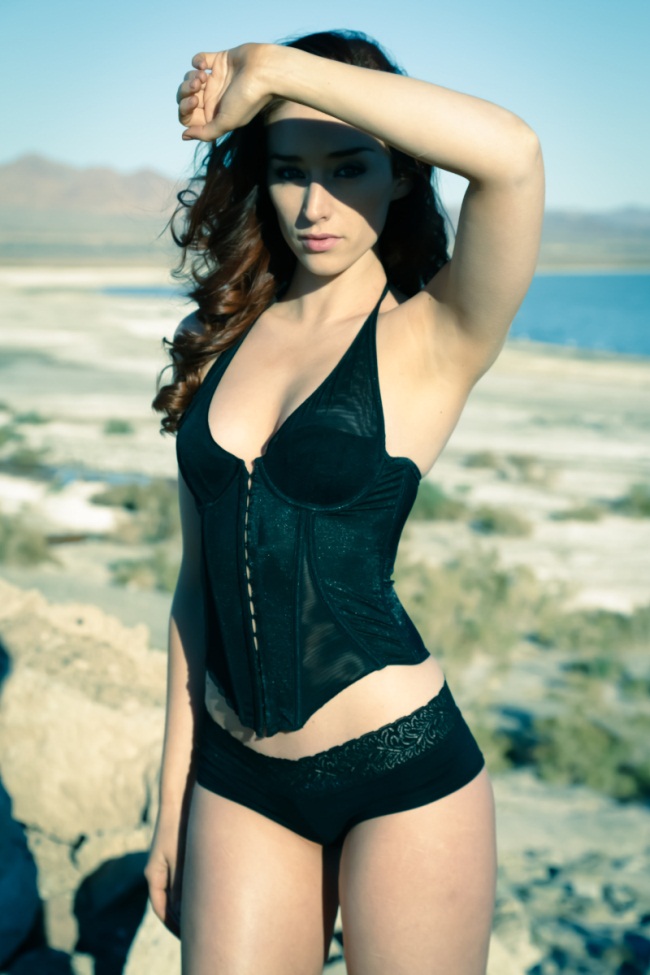 6. Who are your fashion designers or biggest fashion influences?
I tend to draw influence all over the place. From photography to films to celebrities. Some of my favorites are Audrey Hepburn, Kate Moss, Herb Ritts, Carrie Bradshaw, Blake Lively, Annie Leibovitz… I could go on. My ideal style is a balance of classy, youthful, sexy, quirky and sometimes a little brave.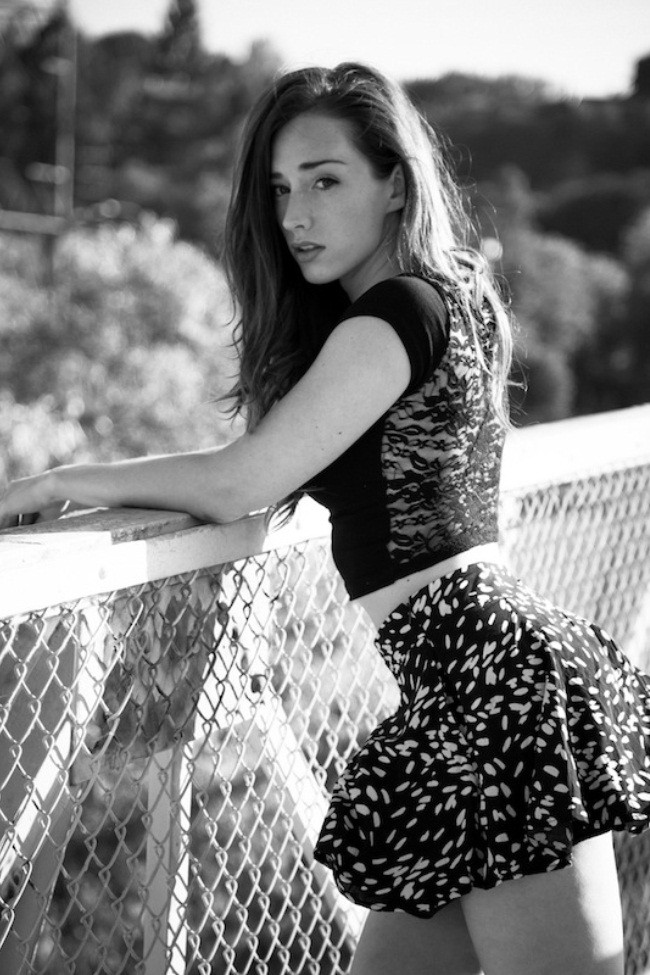 7. What are your top 5 bucket lists?
Well, I have a secret top 5 bucket list that I'm sure I'll jinx if I disclose what's on it (I'm a little superstitious). But, my other top 5! In no particular order:
1. Perform on Broadway
2. Zip-line in Hawaii
3. Buy a farm and rescue all the animals I can
4. Have children
5. Voice a Disney character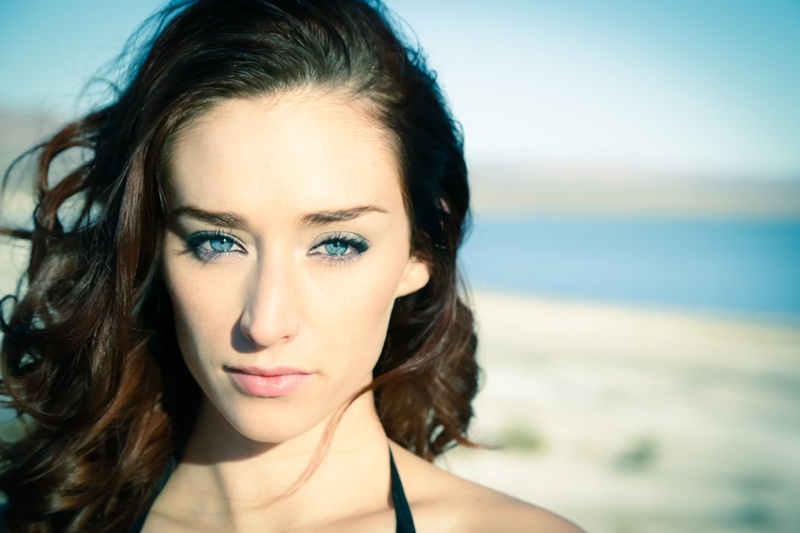 8. When all else fails…
put on a movie and stay in bed.
9. What are you currently working on?
I have a few films coming out this year "THE LAST SUPPER", "THE TOY SOLDIERS", "GOOD MOURNING, LUCILLE" & "YOU OR A LOVED ONE" and, I'm attached to a couple of films shooting this summer. Be sure to check out my Twitter/ Facebook/ Instagram for updates =)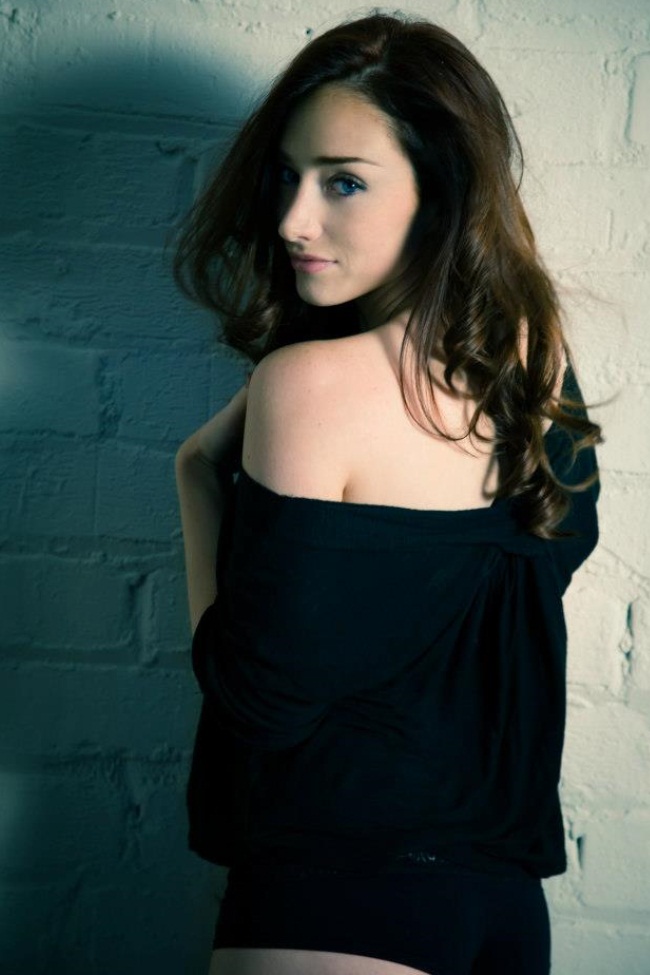 10. How did you get into acting?
From an extremely young age I loved putting on shows for anyone who would watch, including my teddy-bears. So, my mom put me in a children's theatre group and got me a modeling agent when I was 3 years old. That just lit the fire even more, I could never get enough of performing. And so, by 10 years old, I had done theatre, runway, commercials, print modeling, feature films and had an agent.
Performing is like oxygen for me. I can't live without it.