(L-R) Stephanie Chong, Yann Bouillonnec, Juan-Carlos Torres, Julien Tornare and Charlie Lai
Vacheron Constantin has opened its second boutique in Hong Kong, bringing the number of boutiques to 31 worldwide.
Located at Landmark Prince's, the 100-square-meter boutique melds traditional materials with modern forms. The elaborate Venetian glass decoration echoes the artistry that goes into crafting a timepiece, while dark woods and beige tones combine for a warm and comfortable atmosphere.
At the opening on November 27, CEO Juan-Carlos Torres and commercial director Yann Bouillonnec welcomed watch collectors and socialites, as they admired the new Malte collection before whisked off to an exclusive dinner at the Mandarin Grill.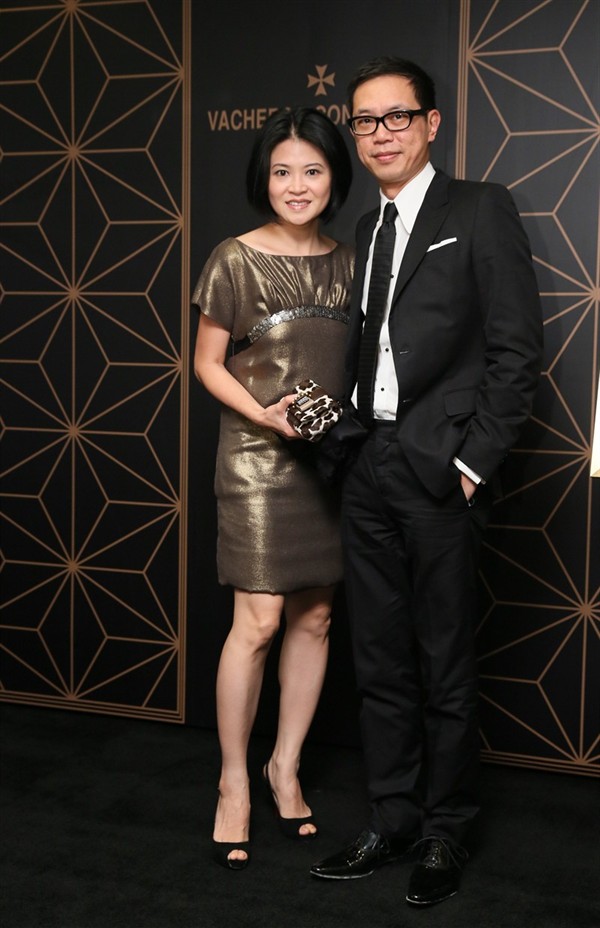 Annie and Carson Chan
Margaretta Leung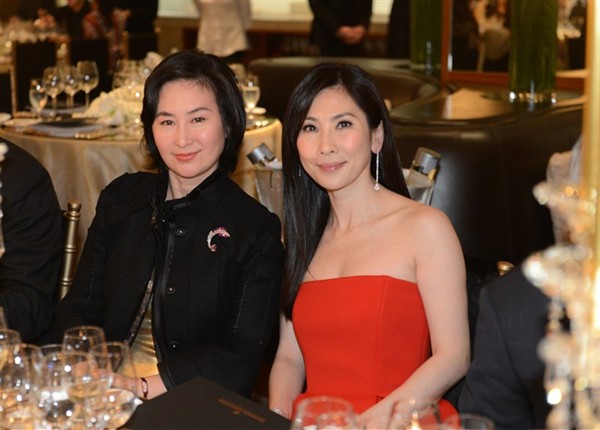 Pansy Ho and Ming Ho-Tang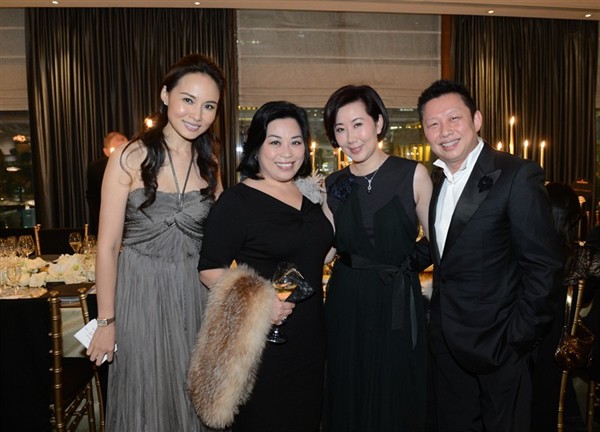 (L-R) Vanessa Yeung, Michelle Loo, Josephine Lo and William Lo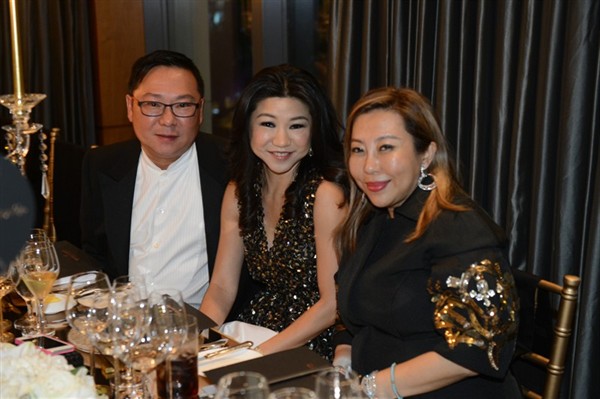 Michael & Vanessa Kwan and Lumen Kinoshita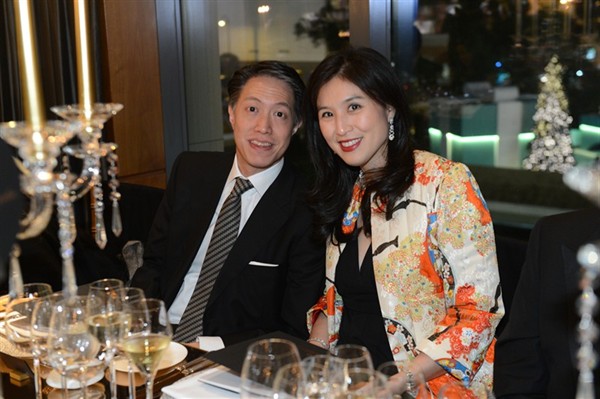 Stanley Chou & Leigh Tung-Chou