Marland Bakus stars in Uniform Wares' spring 2016 campaign
London-based watch label Uniform Wares has unveiled its spring-summer 2016 campaign featuring its first women's collection. Created by founders Patrick Bek and Oliver Fowles, the label now has 18 designs.
Photographed by Hart + Leshkina with styling by Jason Rider, the campaign juxtaposes images of model Marland Bakus with product shots. From dusty pink to moleskin grey and yellow gold, there is a variety of styles. Priced between $400 and $1000, the watches make for an elegant finishing touch to just about any outfit.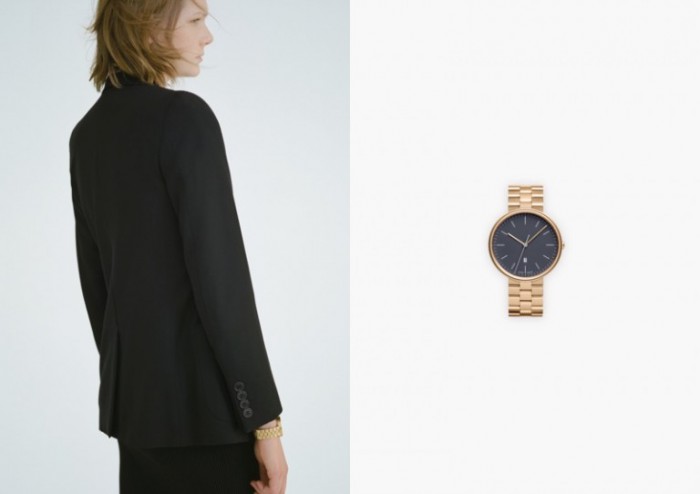 Watch label Uniform Wares is known for its minimal designs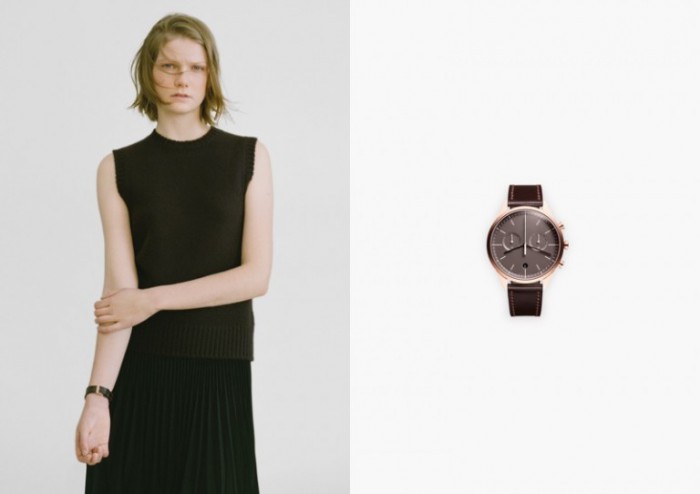 An image from Uniform Wares' spring 2016 campaign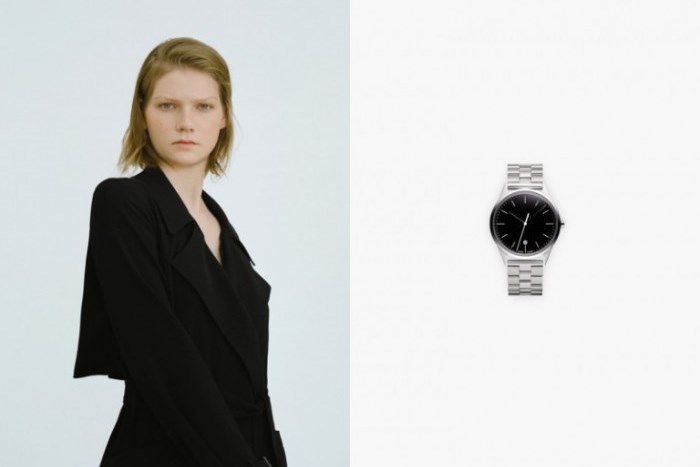 Uniform Wares unveils its first women's watch collection for spring 2016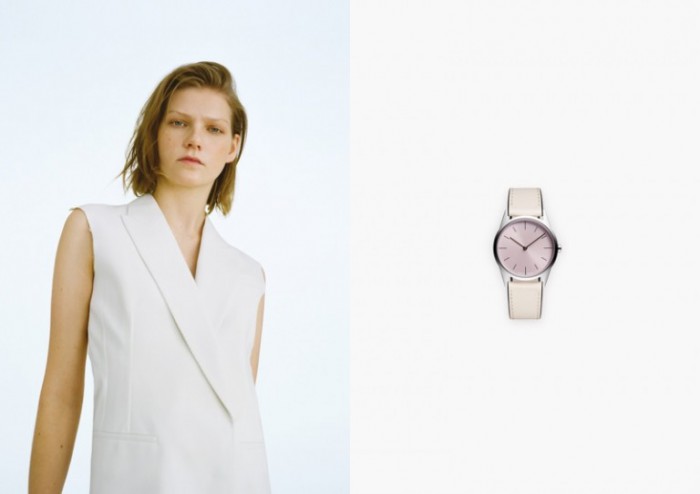 Uniform Wares spring 2016 campaign features women's watches