TianPo's jewelry collection for Christmas this year is a sugary feast suffused with color, whimsicality and rich, festive tones.
The Singapore-based jeweler's trove of pendants, drop earrings and rings – choose from pieces from the Tinsel Lights™, Opposites Attract™, Candy Drops™ and Pixie Charms™ mini-collections – are youthful and fun, not the mention versatile: the cheerful pieces will see you through these holidays to the summery months ahead.
So go on and have fun shopping!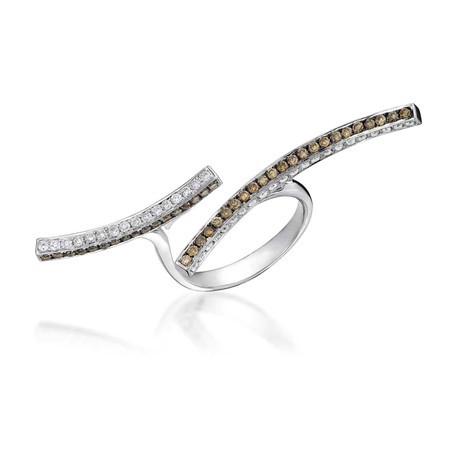 Tinsel Lights™ 18 KT White Gold Ring with 0.47 carat diamond and 0.51 carat brown diamonds
Opposites Attract™ 18KT White Gold Sapphire Earrings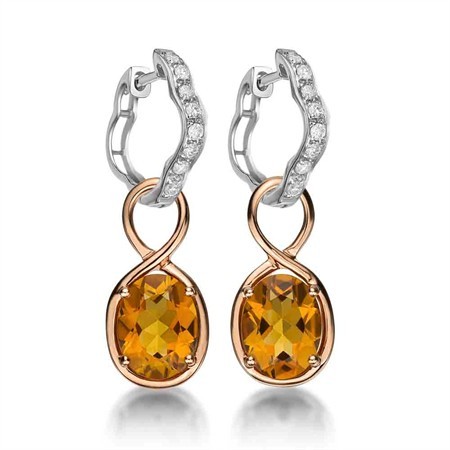 Pixie Charms ™ Rose Gold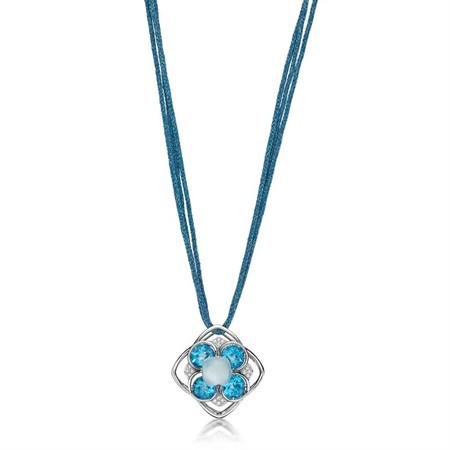 Candy Drops™ 18KT White Gold and Gems Pendant