WardrobeTrendsFashion.com (WTF) brings to you the 83rd weekly instalment of THUMB'D!
This issue we bring you the fresh & exciting style trends spotted on the streets of Paris, just around the corner from the Haute Couture shows, photographed by Ed Kavishe/fashionwirepress.com. Stay tuned on THUMB'D for more highlights from the hottest trends around the world.
Click to find out What is THUMB'D?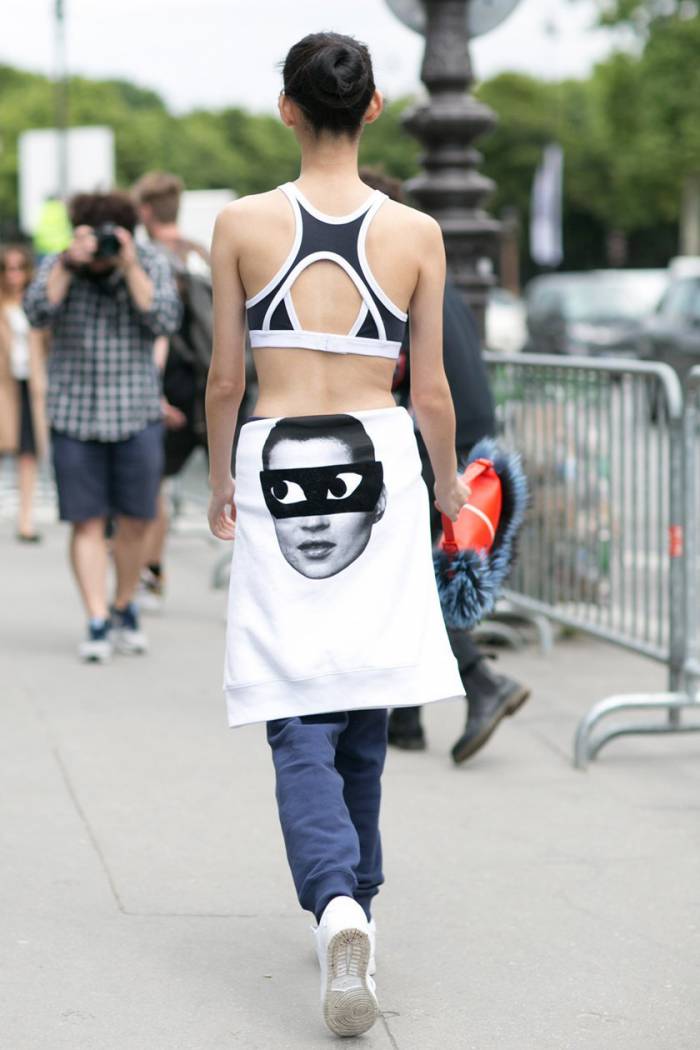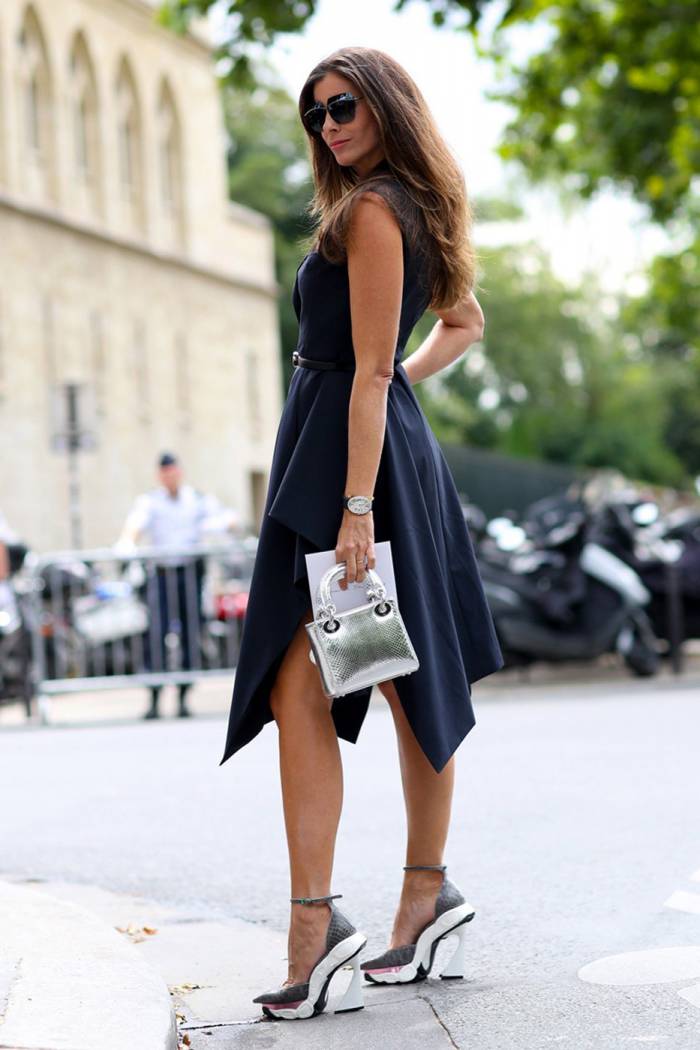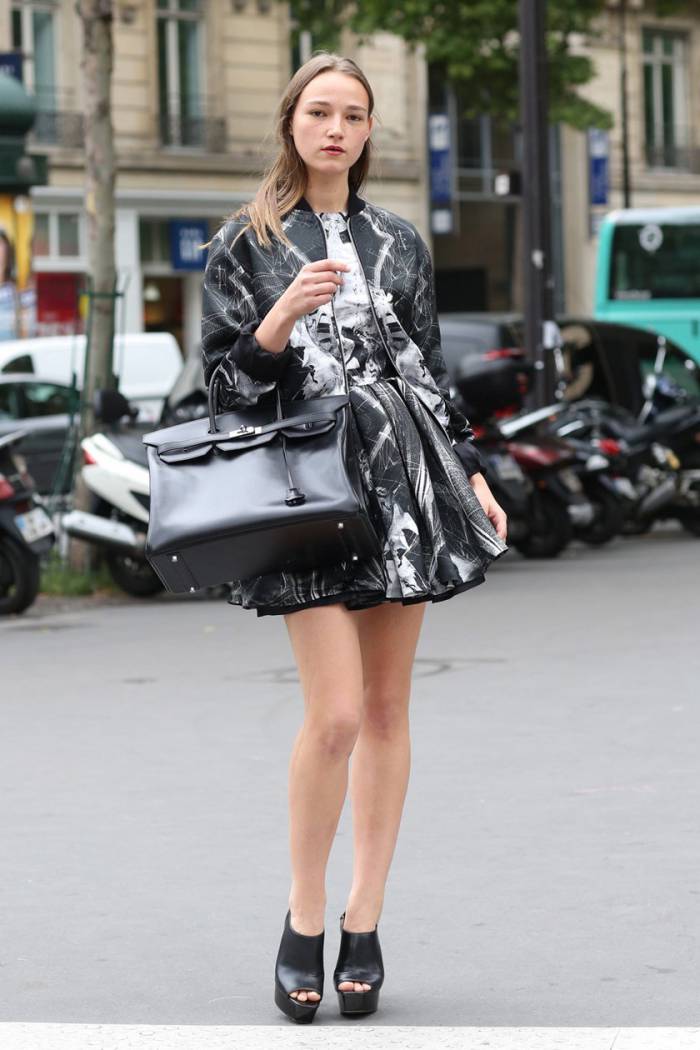 Photography by: Ed Kavishe @ fashionwirepress.com