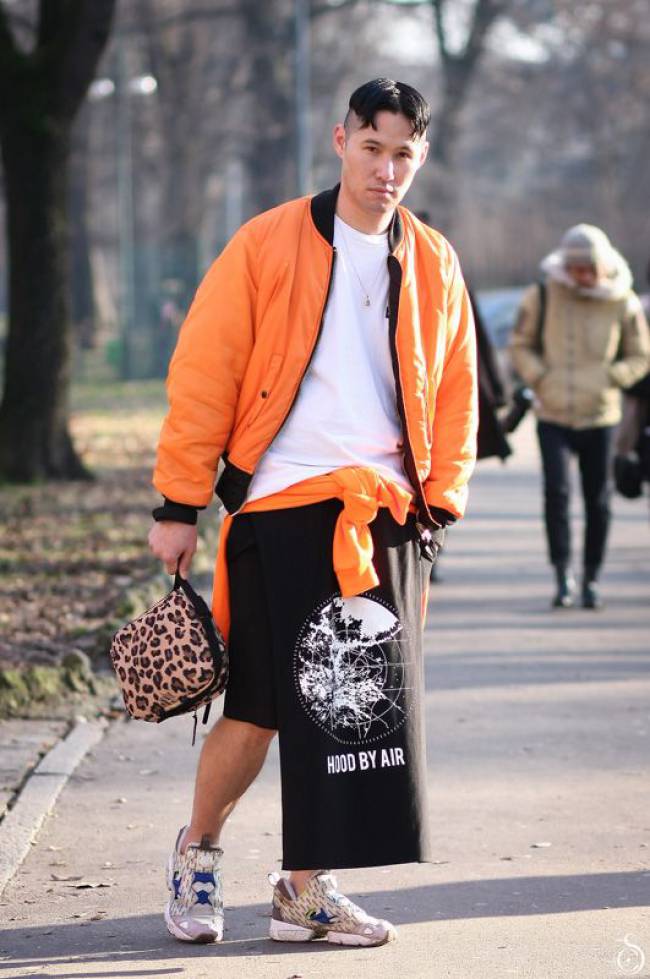 WardrobeTrendsFashion(WTF) brings to you the 80th weekly instalment of THUMB'D!
This issue we bring you the fresh & exciting style trends spotted at the recent Paris Fashion Week AW2014 lensed by Vincenzo Grillo. Stay tuned on THUMB'D for more highlights from the hottest trends around the world.
Click to find out What is THUMB'D?
Photography by: Vincenzo Grillo for Fashionwirepress.com