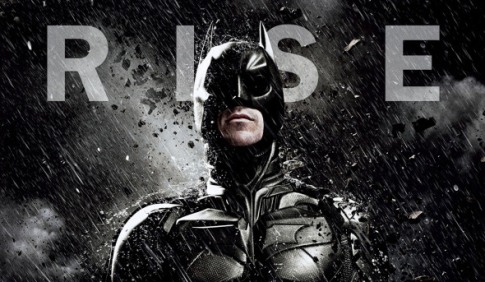 In the hotly anticipated conclusion to Christopher Nolan's Batman movie trilogy, a ruthless masked villain named Bane (Tom Hardy) not only threatens Gotham City with nuclear destruction, but also puts most of its police force out of action.
The Dark Knight Rises, certainly stays true to Nolan's serious-minded vision for the franchise. It's filled to bursting with corruption, fist fights, machine gun fire, riots, car crashes, rape, betrayal, conspiracy, robbery and explosions.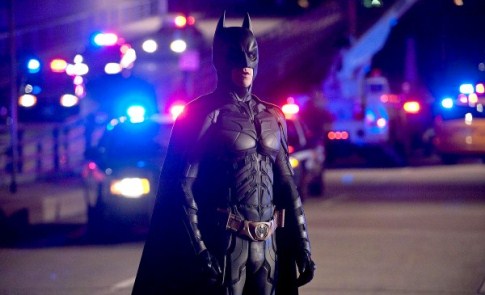 Good guys die. Gotham falls to ruin. But though the onslaught of evil is relentless, there are still those who choose to be courageous and compassionate.
The Dark Knight Rises may be black, but it is far from bleak.
The mysterious Selina Kyle, aka Catwoman (Anne Hathaway) brought a woman's touch to a franchise sorely in need of one.  Hathaway steals attention with her beauty, agility, dubious nature and witty one-liners creating a wholesomely fresh dynamic.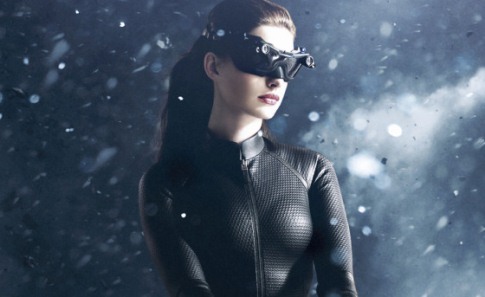 Catwoman isn't the only one who helps bring our moribound hero back to life; John Blake (Joseph Gordon-Levitt), who was inspired by Batman's example to become a policeman, displays his sort of innocence and idealism that hasn't been seen in the series thus far bringing a fresh look as we see the film through his eyes – seeing Batman as a child sees Batman (ZOMG! A superhero!).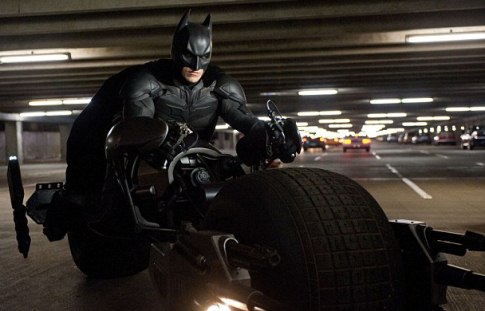 "The Dark Knight Rises" a Warner Bros release, is Rated PG-13 for intense sequences of violence and action, some sensuality and language. Running time: 165 minutes. Releases 19 July 2012, Thursday (Singapore).

   5 / 5