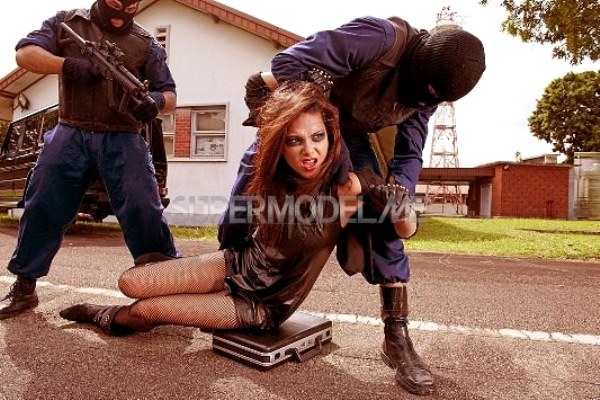 Emmy-nominated reality show SUPERMODELME is set to make a return with a new overseas location – Hong Kong, with fresh partnerships and new brands. Previously, the series was shot in Singapore.
Season 4 is titled "SUPERMODELME Femme Fatale" and will involve 12 models of Asian descent.
This season will see a new resident judge Kim Robinson, one of Asia's most respected hairstylists, whose salon will take on the role of "Official Hair". Celebrated Makeup Artist Zing will also make guest appearances as he and his team work with SUPERMODELME as its "Official Makeup Studio".
International supermodel Lisa S will reprise her role as host and resident judge, and joining her at the elimination table are returning resident judges E! Entertainment Asia's Dominic Lau and renowned Singapore-born and Thailand based model and actress Ase Wang.
SUPERMODELME is slated to launch on November 18, 2013 on Diva Universal and November 20th on Mediacorp Channel 5.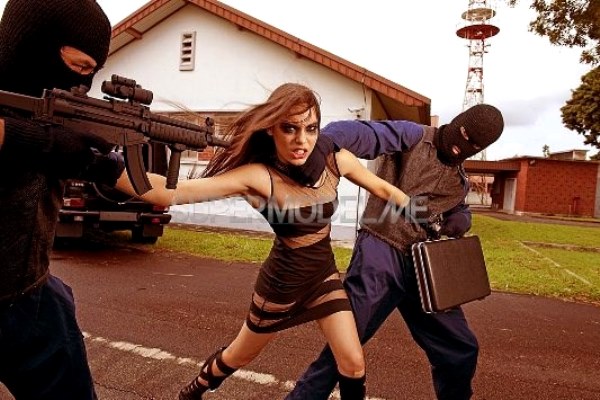 (Photos via entertainment.xin.msn.com feat. Nansi Sanya and Tiffany Warne)
(Source: OnScreenAsia.com)