Performances from the Singapore Social Concerts, held in Singapore's Gardens by the Bay
The Singapore Social concerts on the 24th and 25th May were the ultimate award after-party events! The first night was headlined by pop-sensation Carly Rae Jepsen, K-Pop record breaker PSY, R&B soul-man CeeLo Green and Pan-Asian girl group Blush – the entire event was live streamed on Starcount official YouTube Channel.
The second night was headlined by Boston-born Rock & Roll legends Aerosmith, with 3 songs live streamed on Starcount's YouTube channel.
Enjoy the videos below from Starcount, and  more photos by WTF Team, Herbert Rafael, and Vanessa Emily.
Sheryn Kaye Von Senden, Mah Bow Tan, Vanessa Emily, and Herbert Rafael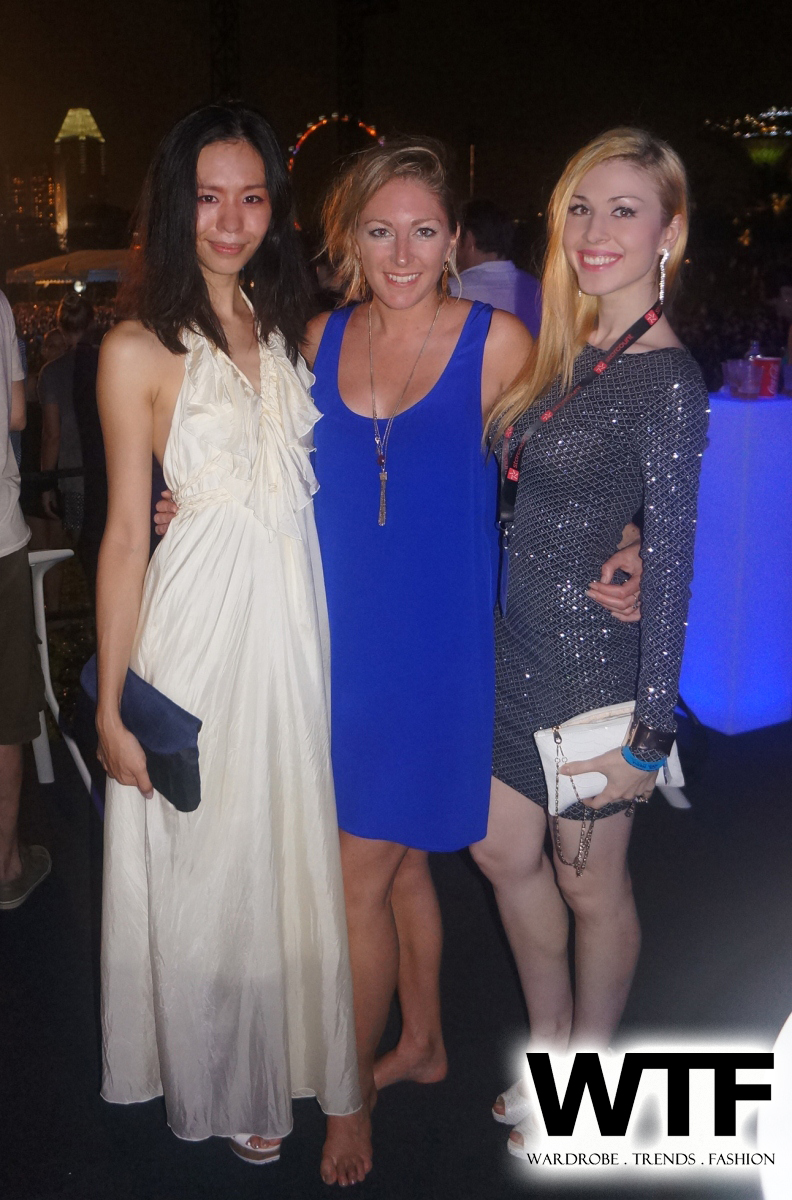 Chester See, Ryan Higa, Herbert Rafael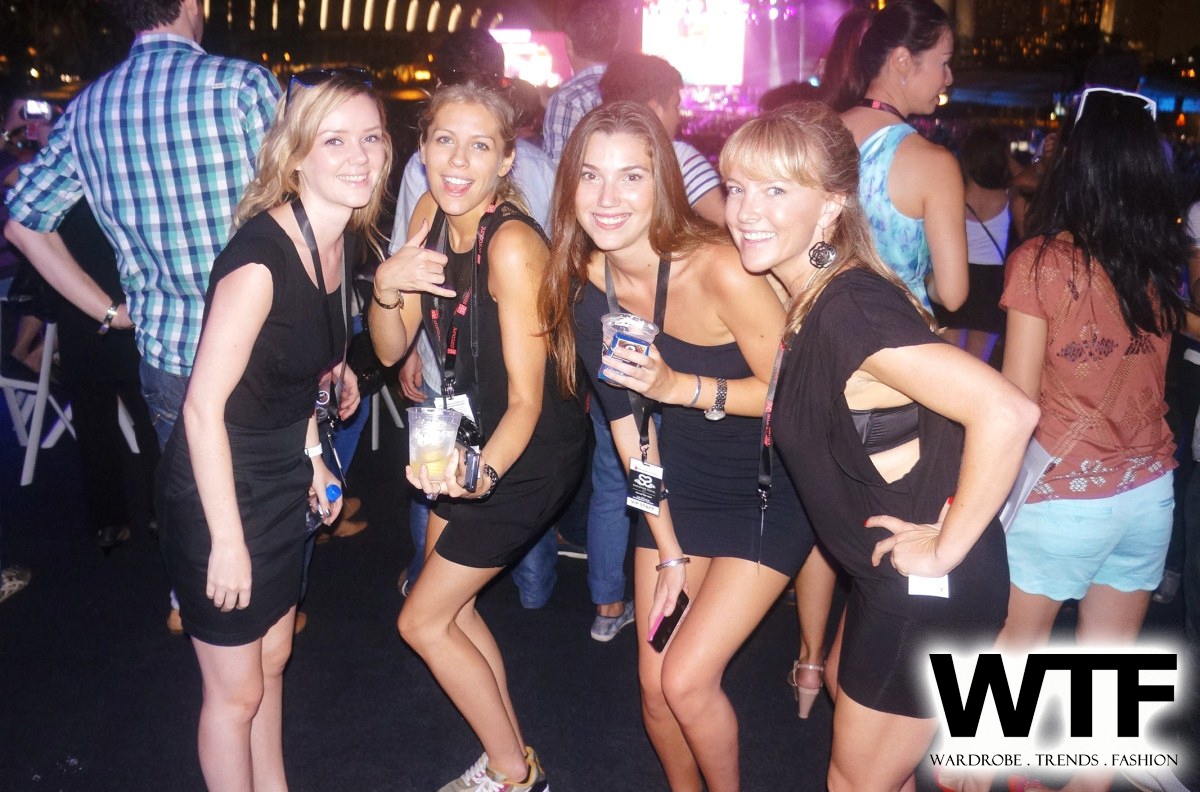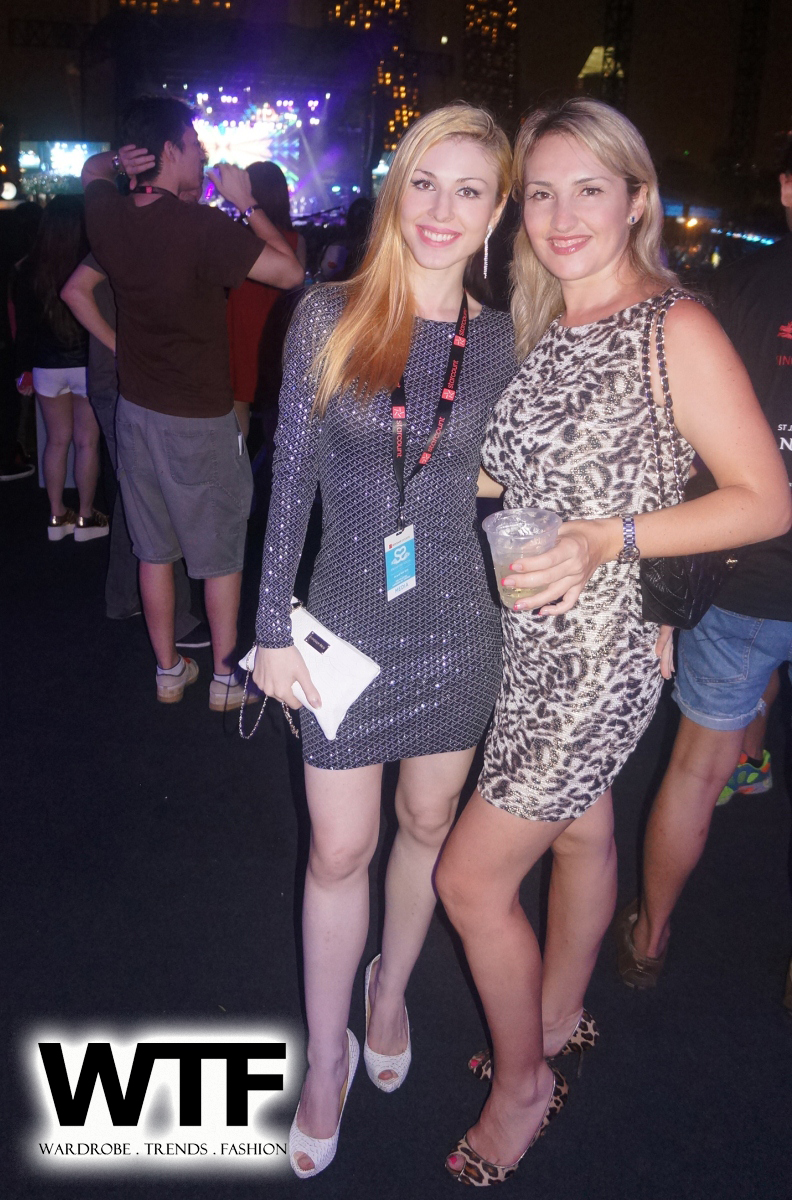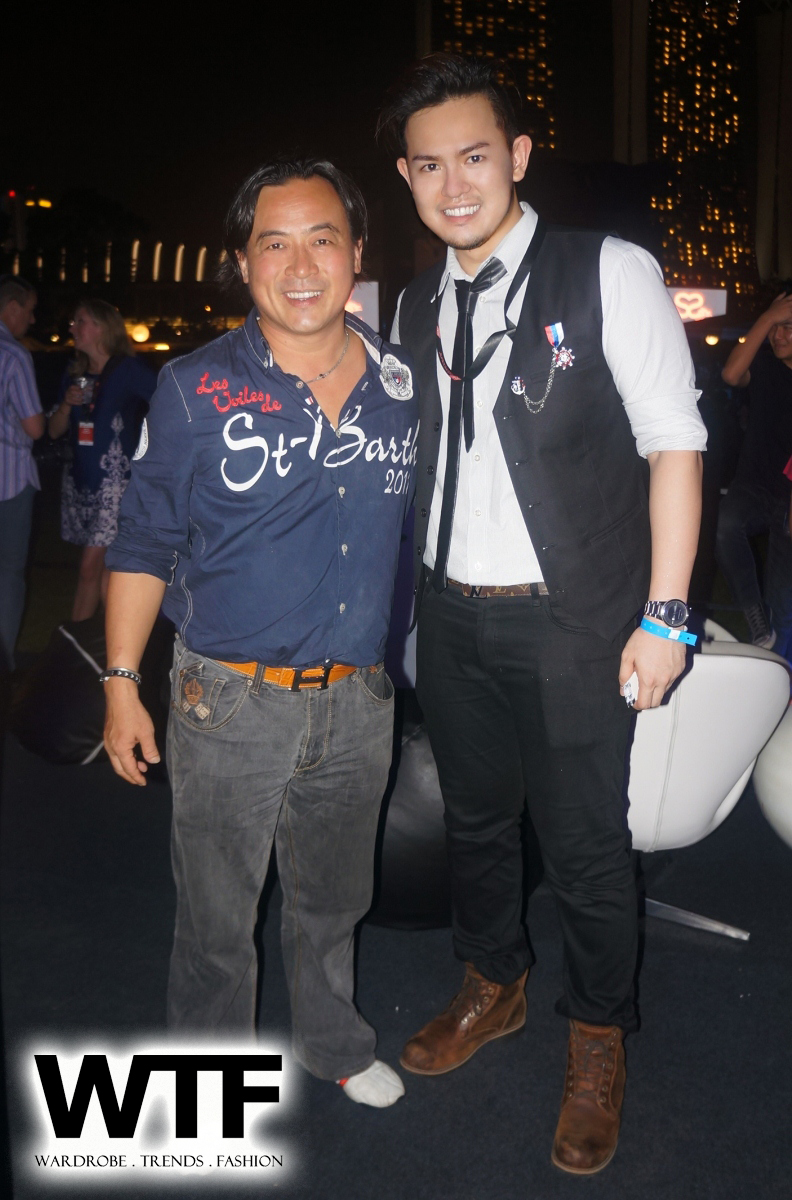 Michael Ma and Herbert Rafael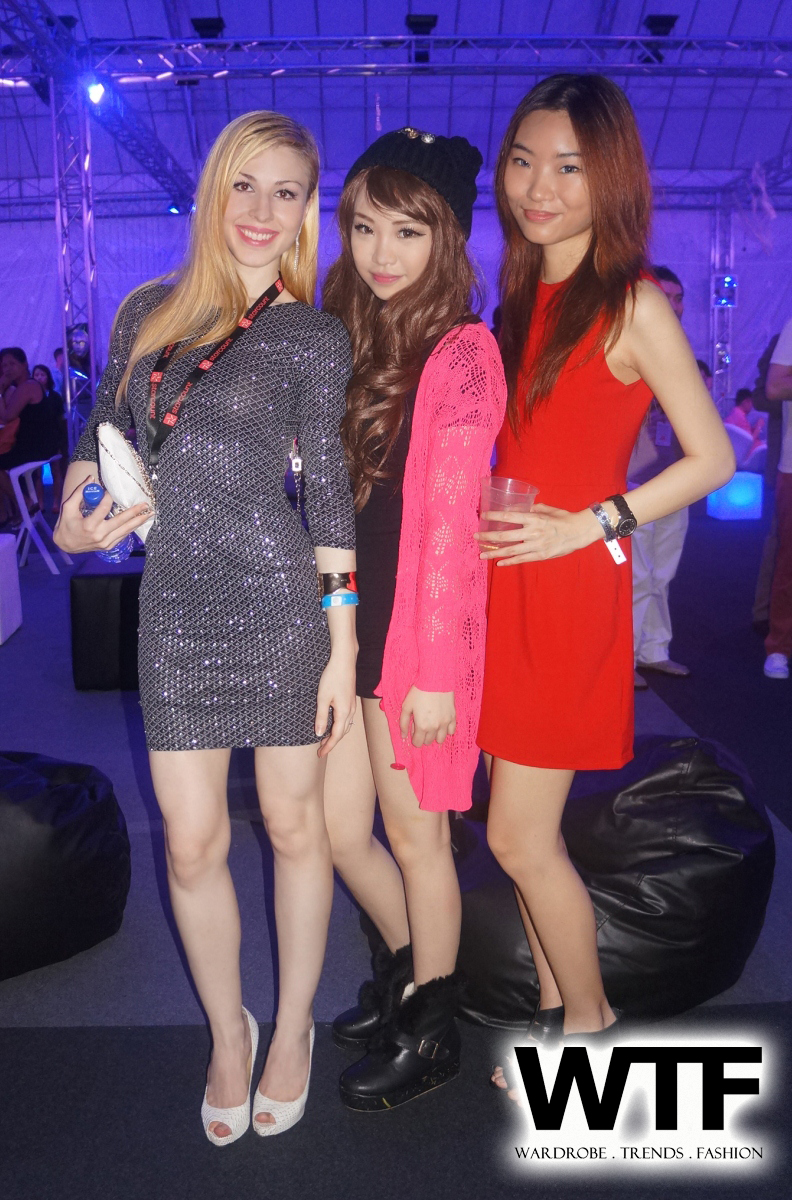 Vanessa Emily with Celeste Chen and Tessa Yan
Martin Wong, Herbert Rafael, Patricia Mok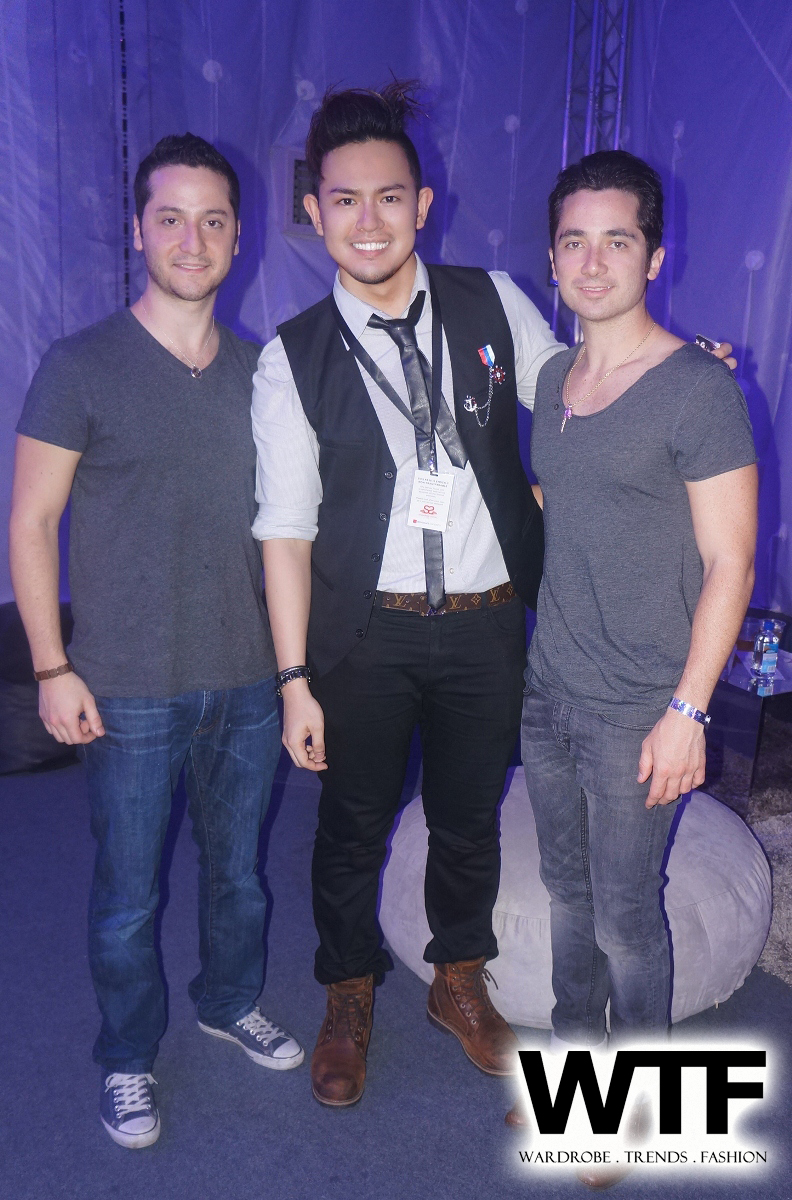 Herbert Rafael (middle) with Boyce Avenue, Alejandro Manzano (left) Daniel Manzano (right)