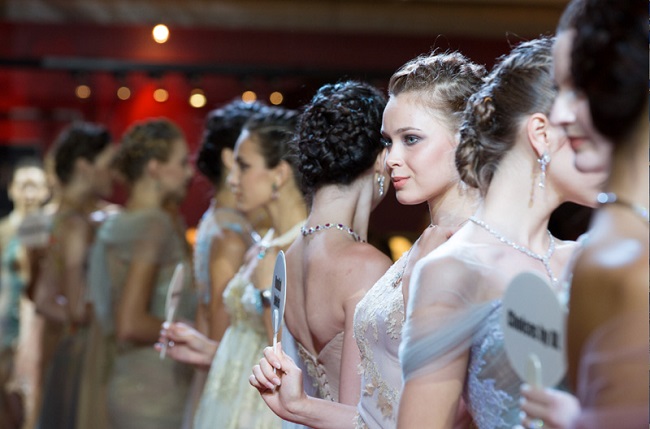 The Singapore Jewelfest is slated to return this year for its 12th edition. The fine jewelry affair will feature a record number of new and returning jewelers from across the globe.
From October 17 to 26, a custom-built 1,350 square metre white marquee in Ngee Ann City Civic Plaza, will host a meticulously curated group of 66 jewelry brands and designers, that include a line up of 25 newcomers. Themed, 'Create Your Dazzling Story', this year's festival celebrates the significant moments in life – from turning one to sweet 16, or the most significant coming of age bash to celebrate a 21st birthday; landing the first job or career breakthroughs; from falling in love, to getting engaged and married; as well as the special occasions of one's birthday, or anniversary of love and achievement
Visitors will be treated to a showcase of grandeur with rare and exquisite gems taking centre stage. Each highlight piece at Singapore Jewelfest 2014, boasts an unmatched heritage of excellent craftsmanship, masterful design artistry and innovation. The 10 day exhibition is presented in two editions – the first edition (October 17-21), casts the spotlight on million dollar jewels, highly sought-after investment grade rare gems, and leading Asian jewelry designers. The second edition (October 22-26) focuses on the sophistication of fine jewelry by jewelers and designers from Europe, Middle East and America, while also profiling meaningful and romantic designs for life's many special occasions.
Entry to the exhibition is free daily from October 17-26, 12 noon to 9pm. The venue will be closed for a private event from 6:30pm onwards on October 17 and 22.